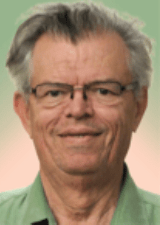 Rod Spicer, Chairman, 935-5306
marod61@comcast.net
Rubber Bridge meets at 
Pleasant Hill Round Table Pizza, 1938 Oak Park Blvd.
at 11:00 AM on the 1st Thursday of each month.
Masks are required. 
We played with three full tables thanks to Ron Rizzo's brother, Joe, who filled in. During the social hour, we should be finishing our lunch instead of playing the free hands. We need to support Round Table in order to keep the room reserved.
The top players this month were: Bob Sherman, Raleigh Davis and David Bushnell. By playing five hands each round the scores came out higher than when we played four hands per round. The average scores were over 3000.
Please answer my reminder e-mail so that I can arrange the tables.
Rod Spicer, Chairman, 935-5306, marod61@att.net
David Bushnell, Co-Chair, 838-3914, dbushn@swbell.net
Updated 01/18/2022 dda