Attention SIR Hikers!  We hike on the  second and last Tuesdays of every month on regional trails.  The second Tuesday hike is rated Easy, the last Tuesday hike is rated Moderate or higher. Easy hikes are typically 3 – 5 miles long and usually take about 1.5 – 2.0 hours. Moderate plus  hikes usually are 5 – 7 miles long and typically take 2.5 to 3 hours.  Hikes start at the trail head at 10:00 am, unless otherwise specified in the hike description below.  Water, wide brim hats, hiking shoes and sticks  are always recommended.  Some of us often but not always have lunch at a restaurant after the hike.
NEW MEMBERS, SPOUSES/PARTNERS, GUESTS, and Sirs from other Branches are always welcome.
Last updated on 07/26/2023 CWL
2023 Hike Leaders: Click Here 
Photo Gallery: Click Here
MAPS: A map (if available) will be posted for each upcoming hike.
---
Hike Descriptions
2023 Hikes
September 2023
Sept 12 2023 Easy Hike Acalanes Ridge
Sept 26 Hard Hike Twin Peaks
August 2023
August 8 2023 Easy Hike Old Briones Road Trail
August 29 2023 Hard Hike – Briones to Inspiration Point Loop
July 2023
July 11 2023 Easy Hike Briones Reservoir Orinda
July 25 2023 Hard Hike Tilden Seaview Trail
June 2023
June 13 2023 Easy Hike Tilden Park Modified
June 27 2023 Hard Hike Pine Ridge Alamo
May 2023
May 9 2023 Easy Hike Miller Knox alternate route
May 30 2023 Hard Hike Shell Ridge
April 2023
April 11 2023 Easy Hike Bri0nes Abrigo Valley Orinda
April 25 2023 Hard Hike Las Trampas
March 2023
Cancelled March 14 2023 Easy Hike Changed Venue – Lafayette Reservoir
Cancelled March 28 2023 Hard Hike King's Canyon
February 2023
February 14 2023 Easy Hike SF Embarcadero
February 28 2023 Hard Hike Cancelled
January 2023
Cancelled January 10 2023 Easy Hike – George Miller Trail
January 31 2023 Hard Hike – Mulholland Ridge
2022
2022 Hikes
2021
   2021 Hikes
2020
   2020 Hikes
ancelled2019
   2019 Hikes 
2018
   2018 Hikes 
2017
   2017 Hikes 
---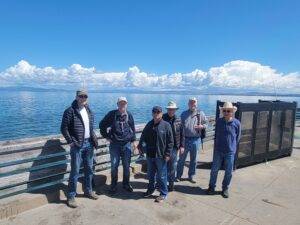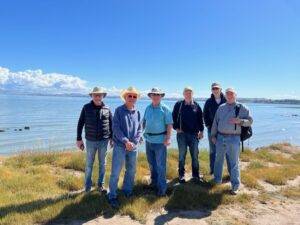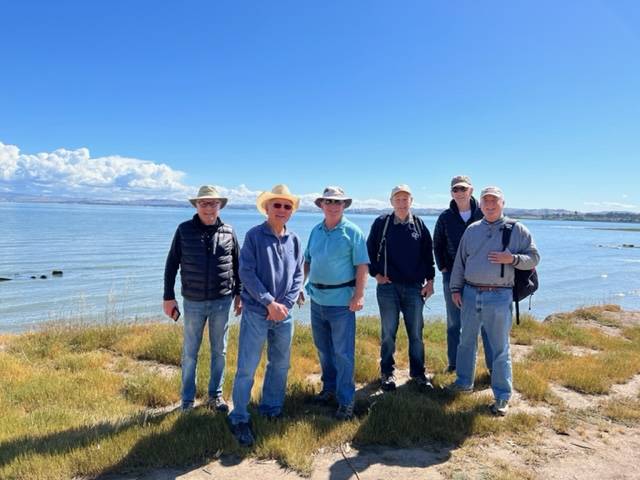 Point Pinole May 2022 Easy Hike