ACTIVITY CHAIRMAN: Dan Weller     925-935-5510    dweller@astound.net
 Branch 8 Bowling Activity

KEEP IN MIND – One of the advantages bowling has over golf is that you seldom lose a bowling  ball. – Don Carter
Chairman: Dan Weller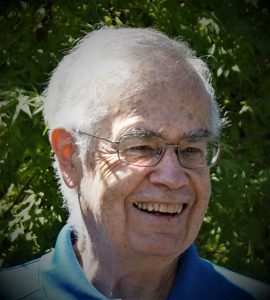 Bowling Report for December 2020
Winter Bowling League
GOOD NEWS: the bowling league opened November 11.  The BAD NEWS is that the bowling center was closed on November 14 and we don't know when it will open again.  Watch this space for more specific information.
Please contact Dan Weller if you are interested in league and / or tournament bowling. 
SIR State-Wide Tournament Schedules, Applications, and Results Are On Line:
To access the SIR State bowling information, open the state bowling web site at http://www.sirinc3.org/sirBowling/  .  You can find tournament schedules, applications and results on the site.
Upcoming SIR Bowling Tournaments:
DATE

LOCATION

COMMENTS

All SIR Bowling tournaments are cancelled for 2020 due to the Convid-19 situation.  😥
Last Changed by Dan,  11/22/2020