Branch 8 Bowling Activity

KEEP IN MIND – One of the advantages bowling has over golf is that you seldom lose a bowling  ball. – Don Carter
Chairman: Dan Weller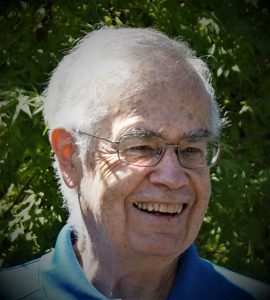 Assistant Chairman: Rob Norris
robert.norris@natca.net     925-788-6958
Bowling Report for February 2022
Bowling League
 The 2021-2022 league started September 8,2021.  We meet every Wednesday at 10 AM at Clayton Valley Bowl. We have ten four-person teams.  Spouses are welcome.  
Please contact Dan Weller if you are interested in league and / or tournament bowling. 
SIR State-Wide Tournament Schedules, Applications, and Results Are On-Line:
To access the SIR State bowling information, open the state bowling web site at http://www.sirinc3.org/sirBowling/  .  You can find tournament schedules, applications and results on the site.

Last Changed by Dan,   1/16/2022