Branch 8 Bowling Activity

KEEP IN MIND – One of the advantages bowling has over golf is that you seldom lose a bowling  ball. – Don Carter
Chairman: Dan Weller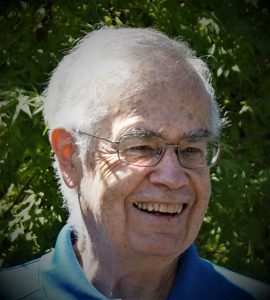 Assistant Chairman: Rob Norris
robert.norris@natca.net     925-788-6958
Bowling Report for October 2021
Bowling League
 The 2021-2022 league started September 8,2021.  We meet every Wednesday at 10 AM at Clayton Valley Bowl. We have ten four-person teams.  Spouses are welcome.  We welcome SIR Rob Norris who has volunteered to be the Assistant Chair of the Bowling activity.
Please contact Dan Weller if you are interested in league and / or tournament bowling. 
SIR State-Wide Tournament Schedules, Applications, and Results Are On-Line:
To access the SIR State bowling information, open the state bowling web site at http://www.sirinc3.org/sirBowling/  .  You can find tournament schedules, applications and results on the site.
| | | |
| --- | --- | --- |
| DATE | LOCATION | COMMENTS |
| September 28 | Brentwood | |
| October 19, 20 | Citrus Heights | |
Last Changed by Dan,  9/18/2021