Branch 8 Bowling Activity

KEEP IN MIND – One of the advantages bowling has over golf is that you seldom lose a bowling ball. – Don Carter
Chairman: Dan Weller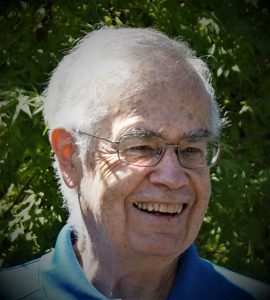 Assistant Chairman: Rob Norris
robert.norris@natca.net     925-788-6958
SIR Bowling Report for April 2023
Bowling League
A trio (three bowlers on a team) summer league is being formed.   It will run from May 17 through August 23. Low average bowlers and spouses are welcome. 
Please contact Dan Weller if you are interested in league and / or tournament bowling.
SIR State-Wide Tournament Schedules, Applications, and Results Are On-Line:
To access the SIR State bowling information, open the state bowling web site at SIRBowling.org.  You can find tournament schedules, applications and results on the site.
Upcoming SIR Bowling Tournaments:
| | | |
| --- | --- | --- |
| DATE | LOCATION | COMMENTS |
| April 17-20 | Carson City, NV | Three events: Single, Double, and Team.  The tournament is a casino. |
| May 16-17 | Pacheco | This is the annual "SIRs Only" tournament where the SIR Champions are decided. |
ACTIVITY CHAIRMAN:      Dan Weller          925-935-5510              dweller@astound.net
ASSISTANT CHAIRMAN   Rob Norris           925-788-6958              robert.norris@natca.net
Last Changed by Dan, 3/22/2023