Branch 8 Bowling Activity

KEEP IN MIND – One of the advantages bowling has over golf is that you seldom lose a bowling  ball. – Don Carter
Chairman: Dan Weller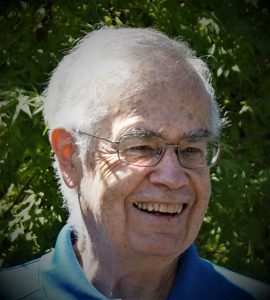 Assistant Chairman: Rob Norris
robert.norris@natca.net     925-788-6958
Bowling Report for March 2022
Bowling League
The bowling league ends the 2021-2022 league ends May 4th. A three-bowler league will start on  May 11th. Spouses are welcome. 
There are openings for team members and for subs. Please contact Dan Weller if you are interested in league and / or tournament bowling.
League Champs (Almost)
The league has two halves, one for the autumn and another for the winter. The two winners battle on the final bowling day for the 2021-2022 championship. Dan Weller's won the second half session.  Next week they bowled the winner of the first session.  The winner of two of the three games is declared the overall season champion.  Each team had one game win when the third game started.  After nine frames the score was very close.  After each team bowled the tenth frame our team was 10 pins behind the other team.  So, they are the overall champs.  We are still proud of our second half and look forward to the 2022-2023 league that starts in September.
Summer League
A summer league has been formed.  It will has three-bowler teams.  The season is from mid-May through August.  Contact Dan Weller if interested.
SIR State-Wide Tournament Schedules, Applications, and Results Are On-Line:
To access the SIR State bowling information, open the state bowling web site at http://www.sirinc3.org/sirBowling/  .  You can find tournament schedules, applications and results on the site.
DATE

LOCATION

COMMENTS

Mar 22, 23

Clayton

Local tournament
Branch 19 is the host

Apr 18 – 21

Carson City, NV

Fun bowing in a casino!

May 10, 11

Clayton

SIR Only Doubles and Team
Last Changed by Dan, 5/21/2022