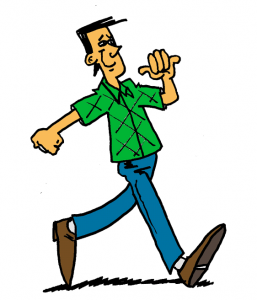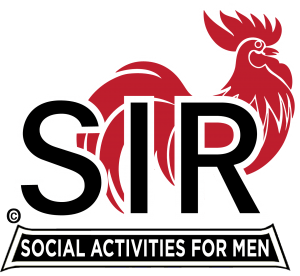 We're Not Back!
The Heads Up Walkers activity was cancelled November 9, 2020.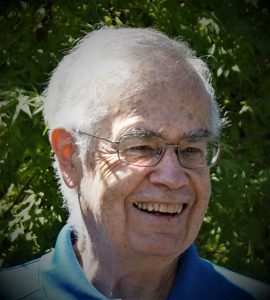 Dan Weller        (Chairman)               H: 935-5510  C: 395-1732
Dave Morse       (Assistant Chairman)      938-3078
Jim Kawal          (Assistant Chairman)      228-8821
 THE WALKING PROGRAM AT BRANCH 8
Our group is called the "Heads Up Walkers". We walk just about every week and encourage significant others and guests of our group to join us. We are not into mountain climbing nor do we go over dangerous or slippery trails. One hour walks start on Thursday Mornings at 9:30 AM.  Most of the one-hour walks are on the relatively level paved ground and are "out and back" which means you walk for 30 minutes at your own pace, then turn around and walk 30 minutes back to the starting point. We leave the trail by 10:30 AM and go to a nearby cafe for coffee, snacks, and interesting conversation.  Spouses, friends, and well-mannered dogs are welcome.
Note, all walks will be abiding to all of the external exercise rules from national, state, county, city and SIR organizations.
December 2020 Schedule
The SIR Walks have been cancelled due to the "people-to-people activities" decision of the state SIR Management.  The start-up date is unknown at this time.  We will send emails to all walkers when we know more information.  Please feel free to do your own individual walks for now.
ASSISTANT CHAIR:         Dave Morse            925-938-3078  dmorse88@yahoo.com
ACTIVITY CHAIRMAN:     Dan Weller              925-935-5510  dweller@astound.net
ASSISTANT CHAIR:         Jim Kawal               925-228-8821  jjtravelnet@gmail.com
Last changed 11/22/2020 by Dan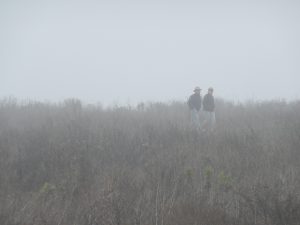 Walkers In the Fog At the Martinez Shoreline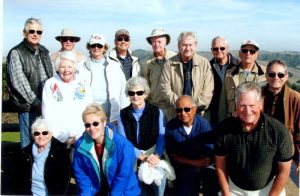 Group Photo at Tilden Park Inspiration Point – 2010