The 2021 Activity Coordinating Team comprises: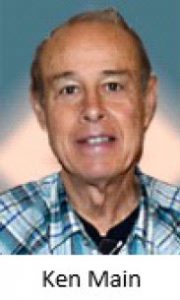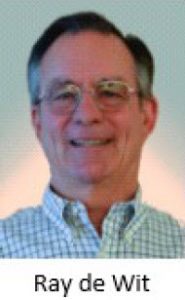 Activity Report for September 2021.
1) Sir's Giving Back Initiative: Our Branch continues to set the example for "giving back" to the community. Tony de Losada reports that the Sir's in Garden(SIG) members were recently recognized and thanked for their hard work & support of the Gardens at Heather Farms!
On a related opportunity, Tom DiGrande is asking for volunteers (up to15 needed) to help sorting & package food goods at the Contra Costa Food Bank. For more information or to sign up contact Tom DiGrande @ (925) 876-7851 tomdigrande@comcast.net or Tony de Losada @ (925) 945-1730 tonydelosada@gmail.com.
2) About 125 Sir's (spouses, partners & friends) attended the annual BBQ. Everyone seemed to have a good time. Thanks to Dan Crowley and his team for all their planning and coordination efforts!
3) Several Activities (including cribbage, poker, Duplicate Bridge, Rubber Bridge and the Book Club) are now meeting indoors. Check the hotline, our website or contact the activity chairman for more details. The Cribbage and Poker groups need more players. Contact Chairman Ron Draper @ (925) 939-5740 or r-draper@pacbell.net to sign up for the Poker or Cribbage activity.
4) To get more information about any of our activities, check out our List of Activities and Chairman on the BR8 website. You will find it under Activity Admin and then Alphabetical list of Activities. We currently have 58 activities (which includes 3 events) 37 of which are COED.
For questions about any of our activities, contact the Chairman or a member of the Activity Coordinating Committee (ie Ken Main, Chick Lowry, Ray deWit or Mike Frey).
updated 9/14/2021 DLS