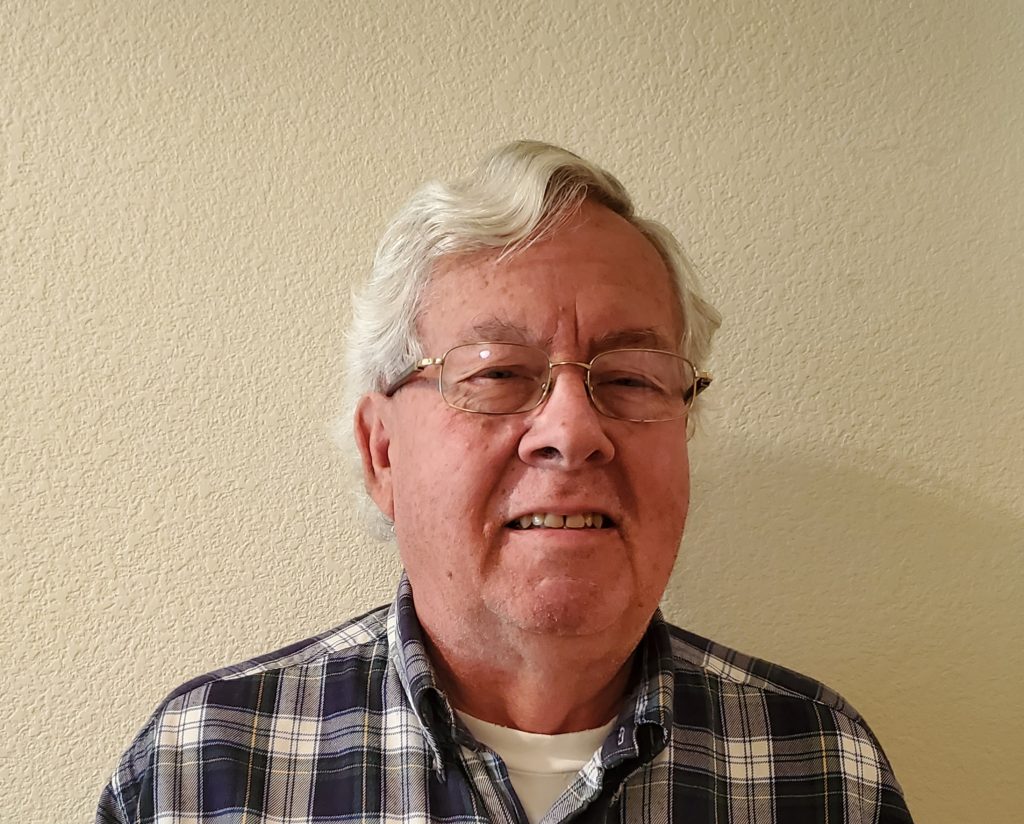 Chairman: Rich Knowles
grichthek@gmail.com
(925) 370-6239
This activity is listening to podcasts on your own and then discussing them with your fellow podcast activity participants.  Each activity meeting has the general agenda of
Discuss the podcast determined at the previous meeting
Select the podcast for the next meeting
Meetings will be at 4 p.m. on the 2nd and 4th Tuesdays of the month.  
If you are completely new to podcasts and need some training in how to find podcasts the activity chair will be happy to assist.
Following is the history of podcasts listened to for this activity:
July 27 – Two podcasts identified by our moderator Ken Main.  One is about Edward Snowden and what he did in the format of a debate, and the other is a discussion of conversation by Alice Waters
February 18, 2014 "Debate: Was Edward Snowden Justified?" A Google search for the entire title will give a result of a debate on this date that has a length of 1 hour 38 minutes.  If, as an alternative, you go to Intelligence Squarted US you will see all their podcasts and when you scrolldown to the date you will see it.  Though it is 52 minutes.  I listened to all of this one and the start of the other and they seem to be the same.
June 22, 2021 "We Need to Make Time" with Alice Waters on the 70 over 70 site.
July 13 – An episode from the Ezra Klein Show moderated by Steve Schramm
May 11, 2021 Michael Lewis is Asking the Right Question
June 22 – Two distinct podcasts moderated by Ron Cassano
1001 Heroes, Legends, Histories, and Mysteries
March 29, 2015 The First American Road Trip by Jon Hagadorn
The Hidden Brain
April 26, 2021 Why Conversations Go Wrong
June 8 – The History of Literature Ron Rizzo
282 11/11/2020 Science Fiction
107  8/30/2017  The Man and the Myth – Arthur Conan Doyle and Sherlock Holmes
May 25 – Passenger List, a mystery series Rich Knowles
Sep 16 2019 1.1 Traffic
Sep 19 2019 1.2 Flock of Geese
May 11 -The Bill Simmons Podcast (a sports podcast)  Rich Knowles
April 20 2021 Steph vs. 2006 Kobe, the NEW Warriors Fans, and …
April 27 – Bag Man:  Ron Rizzo
A 7 part series presented by Rachel Maddow about Spiro Agnew.
April 13 – two past podcasts from History Extra Podcast Jamshed Gandi
Mar 20 What happened to the Franklin Expedition
Mar 17 How our hunger for land shaped history
March 23 – two past podcasts from Hidden Brain Nick Maufe
Feb 8   How They See Us
Feb 2  Creating God
March 9 – podcasts from TED Talks Daily for Feb 8 through 22: Rich Knowles
Feb   8 A concrete idea to reduce carbon emissions
Feb   9 The promise of quantum computers
Feb 10 Community-powered solutions to the climate crisis
Feb 11 Technology can't fix inequality – but training and opportunities could
Feb 12 The hidden history found in your teeth
Feb 15 The political power of being a good neighbor
Feb 16 I let algorithms randomize my life for two years
Feb 17 How theater weathers wars, outlasts empires and survives pandemics
Feb 18 How technology has changed what it's like to be deaf
Feb 19 The US is back in the Paris Agreement. What's next?
Feb 22 You don't need aliens to make history interesting
Feb 9  – American History Tellers  Political Parties: Rich Knowles
Jacksonian Democracy (episode 2 of Political Parties)
A person is assigned to decide what podcast(s) we will listen to and discuss at each meeting, and that person will be the leader for that session.  Assignments are:
7/27/2021        Kenneth Main
8/10/2021        Rich Knowles
8/24/2021        Jamshed Gandi