See the Branch and State newsletter announcements below (bottom Right)
Join Branch 8 and Make Friends for Life
Live an active life 

Participate in over 50 activities

Enjoy co-ed events with friends 

Expand your social network

Share your knowledge and expertise
You can experience these benefits, and more, by joining us at SIR Branch 8! Just click on the appropriate button below and we'll do the rest!
Join us on the 2nd Monday of each month at the Concord Hilton Hotel where we enjoy lunch with a guest speaker and meet our Friends.
View this short video to see
what we offer at Branch 8
or:
Call us at 415-606-5556 and a friendly member will answer all your questions
Easy Hike on Old San Pablo Trail Tuesday, November 12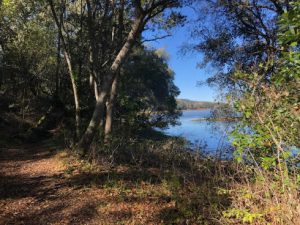 This 1.5 hour hike is an easy  3.5 miles (or longer if you'd like) with an elevation gain of 240 feet –  fairly flat.  EMBUD Permit Required.  (Dave Davis has a group permit)  The trail is a nice walk parallel to San Pablo Creek with nice views of the San Pablo Reservoir.  No dogs are allowed.
For complete information CLICK here
and scroll to Hike Descriptions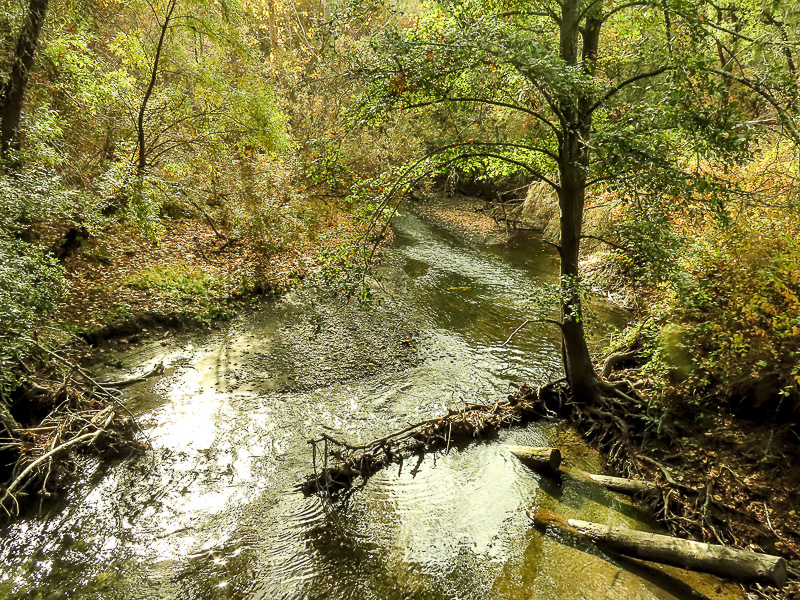 Protect yourself and your computer from online thieves:
Here are two useful pieces of advice from the non-profit organization, ConnectSafely.org
CLICK HERE for the Seniors Guide to Online Safety

CLICK HERE  for Tips for Strong Secure Passwords
Foreign Films – NEW Activity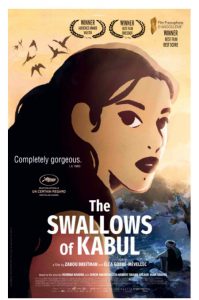 Our November Foreign Film is direct from the U.S. premiere at Mill Valley Film Festival in October! Two married couples in Kabul, living under the callous rule of the Afghan Taliban, find their destinies intertwined in this beautiful animated feature based on the eponymous international bestseller.
Rendered in hand-drawn, delicate watercolors, The Swallows of Kabul has its weighty subject matter leavened by keen detail. The film's artistry, along with its sympathetically drawn characters, turns the story of four individuals linked by their extraordinary circumstances into a universal tale of endurance and survival.  82 min. • French, with English subtitles. Click HERE  to review a short trailer.
Below are the dates for the showings; SIR members can attend any of them at the Walnut Creek Public Library at North Broadway and Lincoln.  Bring your family and friends.  Metered parking is available in the library basement, but beware if you are more than four feet tall and do not have eyes like an owl, as the meter directions are complicated and difficult to see in the poor lighting.  They are clearly designed more to generate $45 parking tickets than to sell parking spaces.  I recommend you use quarters rather than a credit card, as it cuts the operations in half.
Saturday November 16 – 4:30pm and 7:30pm  
Contact David Bushnell (dbushn@swbell.net) for cost and further information
SIR Luncheon Speaker      
Veteran's Day Panel        Discussion      
November 11, 2019   
Our speaker format in November will be a little different.  It will be Veteran's Day, and we will honor our SIR Branch 8 military veterans.
Dan Franklin, Dave Davis, Ray DeWit, Robin Lamont, and Thom Watkins will participate in a panel discussion.  They will discuss their distinguished military service, and share how this experience impacted their lives.
Phil Trapp, former Big Sir, will moderate this discussion. 
Please come with your questions as we recognize and thank all of our members who have served in the military.
10/18/19 SES

The latest issue of the State newsletter Happenings is available under the 'About SIR' tab in the horizontal menu