Your Activity Chairs met on Friday, January 10 to set goals for making our Activities EVEN BETTER! You can see more pictures of them at work by
Clicking HERE
Join

Branch 8 and Make Friends for Life
See Branch and State newsletter announcements below (bottom Right)

Live a longer active life 

Participate in over 50 activities

Enjoy co-ed events with friends 

Expand your social network

Share your knowledge and expertise
or:
Call us at 415-606-5556 and a friendly member will answer all your questions


View this short video to see
what we offer at Branch 8
You can experience these benefits, and more, by joining us at SIR Branch 8! Just click on the appropriate button below and we'll do the rest!
Join us on the 2nd Monday of each month at the Concord Hilton Hotel where we enjoy lunch with a guest speaker and meet our Friends.
Our February Lunch date is changed to Monday 17 February
MENU
Soup of the Day
Chicken Breast with Lemon Cream Sauce
Carrot Cake
Coffee/Ice Tea
 Our speaker will be David Bushnell who will outline 
SOME OF THE TRUTH ABOUT FRACKING FOR OIL AND GAS
A review of the new fracking technology being used to produce oil and gas.  With diagrams of the process, photographs of the shale rocks being drilled, and maps showing the shale basins in California, the U.S. and around the world.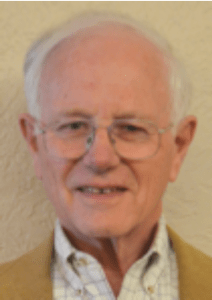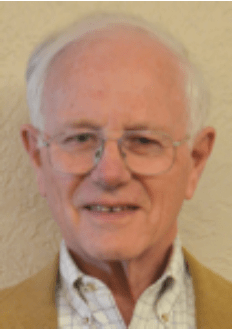 Protect yourself and your computer from online thieves:
Here are two useful pieces of advice from the non-profit organization, ConnectSafely.org
CLICK HERE for the Seniors Guide to Online Safety

CLICK HERE  for Tips for Strong Secure Passwords
Audio Visual Coordinator Role description
Maintain Branch 8 laptop for use at monthly luncheons, Branch Executive Committee Meetings (BEC), and other Branch 8 events.
Maintain and update laptop software to include Windows 10, MS Office, a Malware Program, and other important software applications.
Backup the PC and be prepared to restore the entire PC or selected folders and files.
Ensure that any subscription software (i.e. MS Office 365) is renewed in a timely manner.
Must arrive at the Concord Hilton at least 45 minutes prior to the luncheon meeting for setup of the laptop and testing of presentations by speakers and others. Ensure that all of the projectors display the video clearly.
Update and display slide show on all 3 screens prior to the monthly luncheons.
Coordinate all visual presentations of luncheon speakers.

Receive slide presentation and/or video clips from presenters via email or thumb drives.
Load and test presentations on branch laptop at least two days prior to the luncheon. This preview will allow time to resolve problems with the video and/or the audio of the presentations.
Coordinate sound of presentations with Branch 8 audio crew.

Requires basic computer skills including MS Word, Excel, Powerpoint, emails, file management, etc.