We celebrated our 65th Birthday this Year
Discover what we offer for our Active Seniors!
Here are just 3 pictures of our Activities
To learn more about ALL of our Activities, use the menu to the right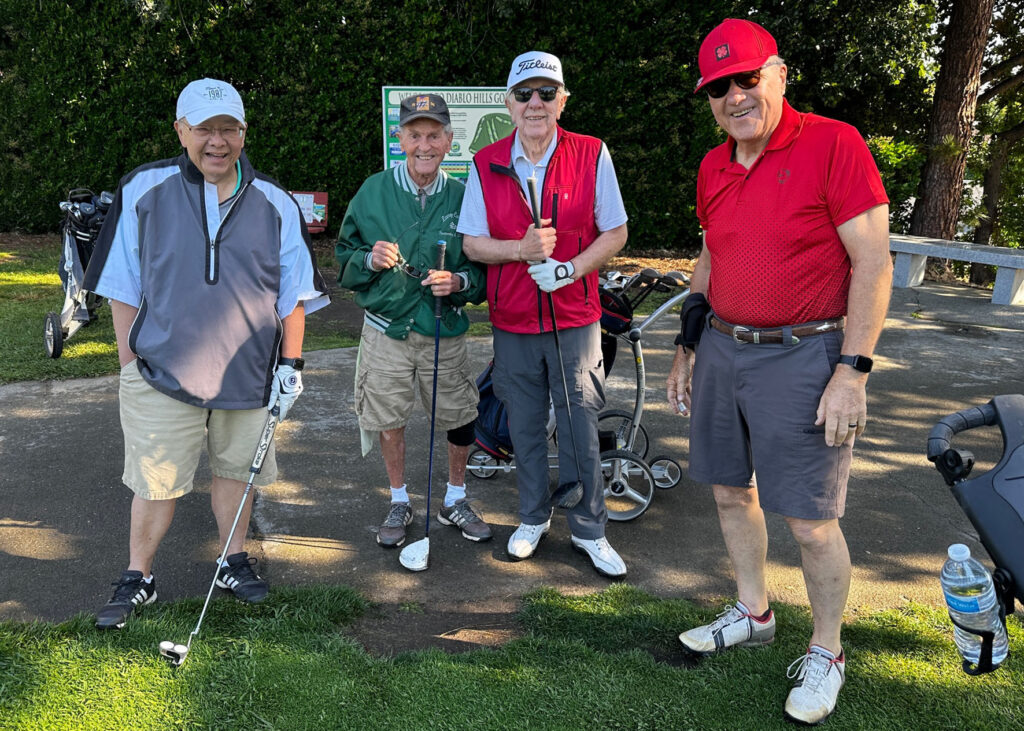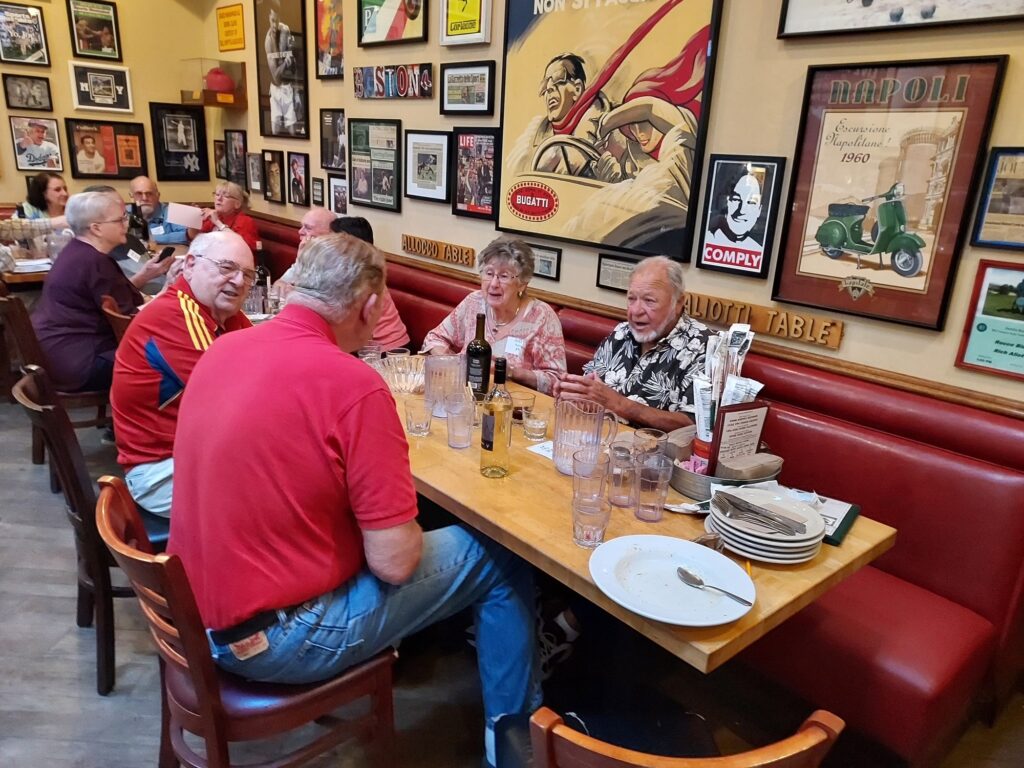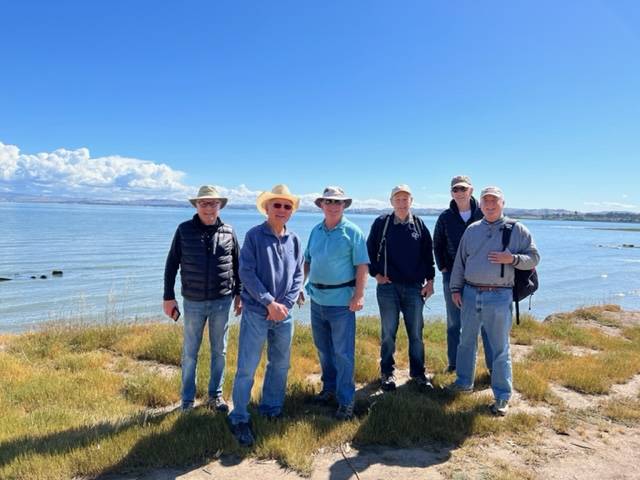 If you want to know more about SIR Branch 8:
To join us, or ask any questions CLICK HERE
To see our Branch Video CLICK HERE
To read a copy of our latest Newsletter CLICK HERE
We SIGN_UP to attend the monthly lunch, instructions HERE
CLICK HERE to read your monthly messages from Big Sir Ray and Little Sir Rich CLICK HERE to purchase SIR Apparel from the SIR online store
Avoid Scams and Malware
Here are 3 links to useful articles to reduce your risk of being scammed, phished, or worse! Added a new message today (12/1/2023) re avoiding a PayPal scam.
1. A new phone scam posing as Comcast: "We'll speed up your computer!" Don't trust any phone caller who claims to know anything about your computer's performance!
2. Identify suspicious emails
3. Don't be 'phished'
4. How do I spot a fake, fraudulent, or phishing PayPal email or website? The advice is good for many other sources also!
If you receive a message and are unsure it's really from PayPal, check to see if it does any of the following:
Uses impersonal, generic greetings, such as "Dear user" or "Dear [your email address]." Our emails will always address you by your first and last names or by your business name. We never say things like "Dear user" or "Hello PayPal member."
Asks you to click on links that take you to a fake website. Always check links in an email before you click them. A link could look perfectly secure like www.paypal.com/SpecialOffers. Make sure to move your mouse over the link to see the true destination. If you aren't certain, don't click on the link.
Contains unknown attachments. Only open an attachment if you're sure it's legitimate and secure. Be particularly cautious of invoices from companies and contractors you're not familiar with. Some attachments contain viruses that install themselves when opened.
Conveys a false sense of urgency. Phishing emails are often alarmist, warning you to update your account immediately. They're hoping you'll fall for their sense of urgency and ignore warning signs that the email is fake. If there's an urgent need for you to complete something on your account, you can find this information by logging into PayPal directly.