Chairman: Ray de Wit 
ray.dewit@yahoo.com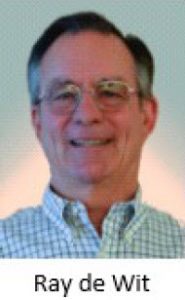 The SIRs Mixer provides a monthly opportunity for Branch 8 members and their guests to get together and share a beer, or any other libation, share stories, discuss the latest news, sports, or current events.  It is an informal get-together designed to be fun and relaxing.
During the COVID crisis, the Mixers have postponed the monthly meetings.  Once restrictions on appropriate venues are lifted, we will once again meet in the late afternoon/early evening of the fourth Tuesday of the month at a location that is convenient to all members.  The venue will be selected with input from the members.
Stand by for further updates and everyone stay safe and healthy in the interim.
October 2020