Chairman: Ray de Wit
ray.dewit@yahoo.com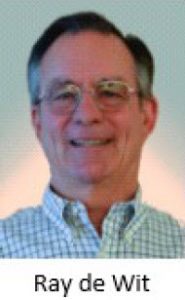 The Mixers is a social, co-ed group that meets at a selected venue for drinks and, if desired, an appetizer. Dress is informal and discussions usually center around current events. The get-togethers start at 3:00 and usually last for an hour and half to two hours. Watch the Hotline articles for announcements on each month's venue.
A great time was had by all 13 of us who attended the July Mixers. As always, the September
Hotline will be published after our August get-together which is on Tuesday, the 29
th
.
Our
meeting is, as always, the last Tuesday of the month and we meet at Jack's, Pleasant Hill at
3:00. Please remember that the more the merrier and also, our "meetings" are open to everyone
and they are always co-ed. Watch the Hotline for information.
Contact Ray de Wit or Alan Curtis for information or to reserve a spot. All are welcome (spouses,
significant others, or guests), so watch for information on upcoming events.
last updated 08/19/2023 by SM.