Chairmen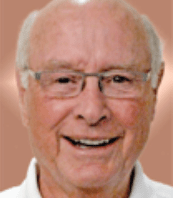 WF-1 Ron Smith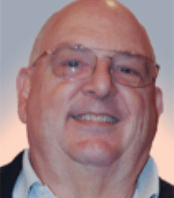 WF-2 Ron Cassano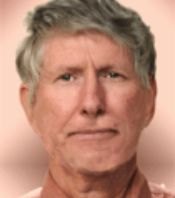 WF-3 Larry McEwen
If you are interested in tasting wine, join one of the three Wine Finders groups by contacting:
Chair WF-1: Ron Smith resmith62@aol.com (925) 314-3066
Co- Chair WF-1: Tony de Losada tonydelosada@gmail.com 510-566-2661
Chair WF-2: Ron Cassano roncassano@gmail.com (925)944-1238
Coord. WF-3 Larry McEwen elmwoodeaux@comcast.net (925) 939-3216
Anyone want to start Winefinders #4? Call me Ron Cassano.(925)944-1238
---
Wine Finders 1
Wine Finders 1 meets on the 2nd Thursday of the even numbered months at the home of one of the members. If you are interested in joining the group, please contact Ron Smith or Tony de Losada.
WF-1 met at the Crawley's on June 8th
Some pictures from the session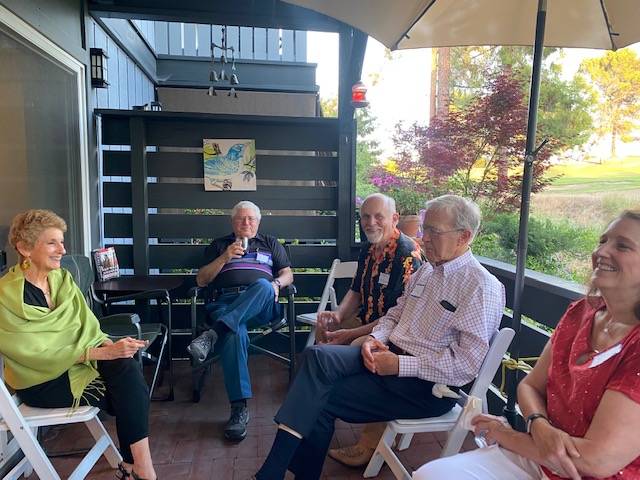 WF-2 RonCassano,Chairman. roncassano@gmail.com, 925-944-1238
Winefinders #2 meets on the second Thursday of even months. The Chairman picks a host fot the tasting. The host selects the wine( priced under $20). This is a co-ed activity and each couple brings an appetizer to share an their own glasses. We start at 6pm. The tasting is held at the host's home. We usually have a combined gathering of all Winefinder Groups in August and December.
WF3
On June 16, nine SIRS, together with their wives and friends gathered in the afternoon at the beautiful home of Leo and Gayle Dominguez to sample Shiraz/Syrah wines. The wines ranged in price from an $18 Luke Calumbie Valley Syrah @ Costco to a $4 2019 Saltram Shiraz @ Trader Joe's. Interestingly enough, two wines were identical La Belle Angele Syrah, with neither scoring particularly well. The disparagement possibly could be attributed to the range of goodies that accompanied the tasting, ranging from pepperoni pizza snacks to Jim Sowell's famous Caprese Salad and Mardi Lockwara's signature meatballs. Dessert featured Holley Yarberry's yummy creamy citrus cups.
The winning wine was Roger and Mardi's 2019 Saltram Shiraz, available at Trader Joe's for $4.00. Second place was awarded for the 2019 Le Belle Angele (Fr) available for $10 at Total Wines. Following the attached photo, taken in the Dominguez's lovely garden, guests finally disbursed to their homes in the early summer evening.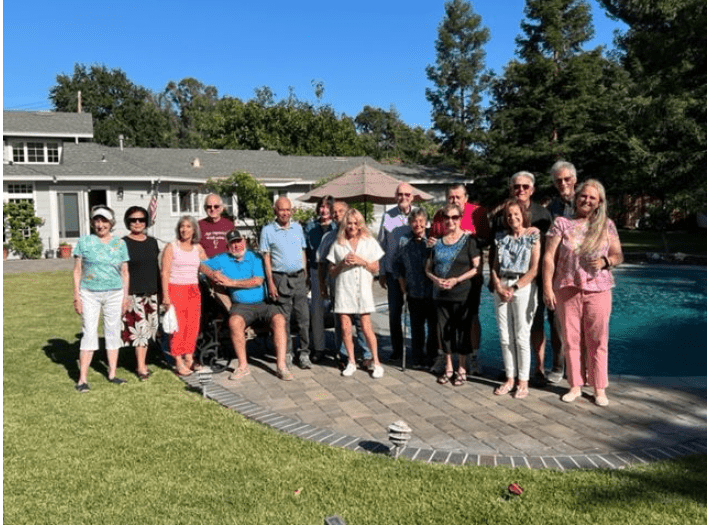 Larry McEwen

Anyone want to start Winefinders #4? Call me Ron Cassano.(925)944-1238
Chair WF-1: Ron Smith resmith62@aol.com (925) 314-3066
Co- Chair WF-1: Tony de Losada tonydelosada@gmail.com 510-566-2661
Chair WF-2: Ron Cassano roncassano@gmail.com (925)944-1238
WF-3 Larry McEwen elmwoodeaux@comcast.net (925) 939-3216
6/18/2022  Updated DLS