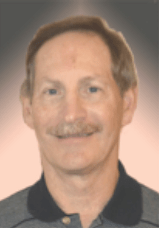 Activity Chairman: Steve Schramm
Contact Steve – "sschramm01@gmail.com" or by phone 925-222-0801
Assistant Chairman:  Jack Schweitzer, Ron Kosich
SIRS AT THE GAMES IS BACK FOR 2021!
We are ready for baseball.  We are ready for football.  We are ready for anything!  We are hoping that the games are ready for us.
After reviewing the schedules for summer afternoon games on either Wednesday or Thursday, we have selected an afternoon baseball game in early September. 
Sirs at the Games is back with an outing to see Oakland A's baseball.  Tony LaRussa, the former A's manager, will bring his new team to the Oakland Coliseum on Thursday afternoon, September 9.  The Chicago White Sox are leading their division, and the A's are in contention in the American League West.  We have arranged for a group discount (less than $40 per ticket) for shaded seats in the Plaza Infield section.
Please contact Steve Schramm by August 15 if you would like to reserve tickets for you and your guests.  Steve's email is "sschramm01@gmail.com".
To refresh out memories, here is a photo of a 2019 outing to a SF Giants baseball game.  You can see all the happy faces in the photo below.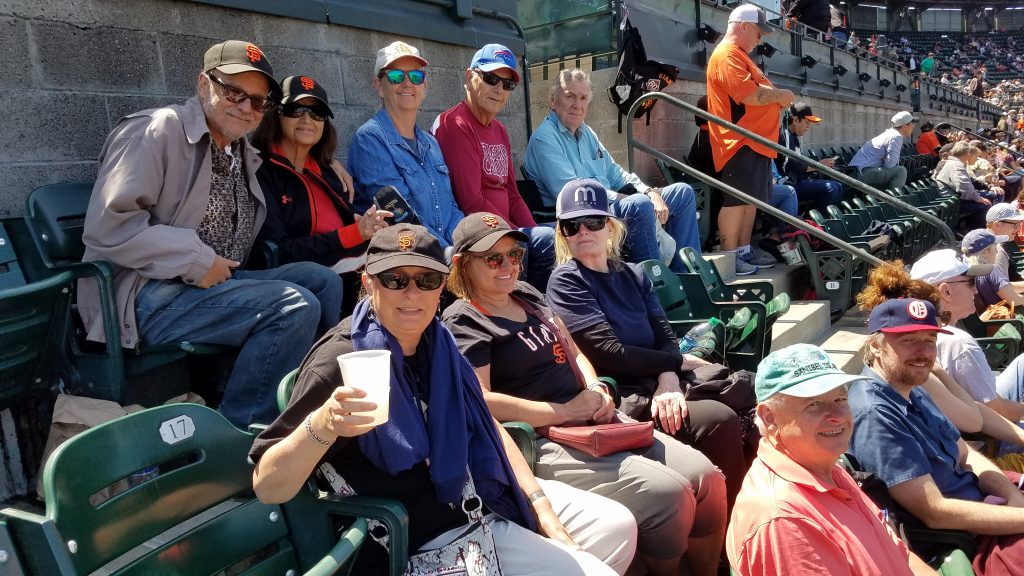 So, please bring your family and friends to join us for the Oakland A's game on Thursday, September 9.
For more information about Sirs at the Games, please contact Steve Schramm (see contact information above).
Posted  7/28/2021 SES