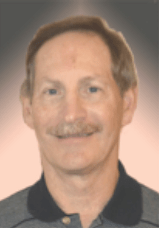 Activity Chairman: Steve Schramm
Contact Steve – "sschramm01@gmail.com" or by phone 925-222-0801
SIRS AT THE GAMES FOR 2022!
We completed a great outing to a Golden State Warriors basketball game on March 12.  A mighty group of 53 members and guests were in attendance at the Chase Center in SF as the Warriors defeated the defending champion Milwaukee Bucks. 
For convenience, our group took a motorcoach to the game.  Travelling in comfort to and from San Francisco was a real plus.  SIR Branch 8 and 146 members joined together to cheer the Warriors to victory.
Could our group return for a Warriors playoff game?  Stay tuned.
Sirs at the Baseball Stadiums
We are also preparing for the baseball season.  A likely scenario is for our group to attend a Wednesday or Thursday afternoon game.  We are reviewing the SF Giants schedule for possible games.  The Oakland A's schedule will also be evaluated, but the best Bay Area baseball may be in San Francisco this year.
Please contact Steve Schramm if you and your guests are interested in joining us for a game.  Steve's email is "sschramm01@gmail.com".
To refresh out memories, here is a photo of a 2019 outing to a SF Giants baseball game.  You can see all the happy faces in the photo below.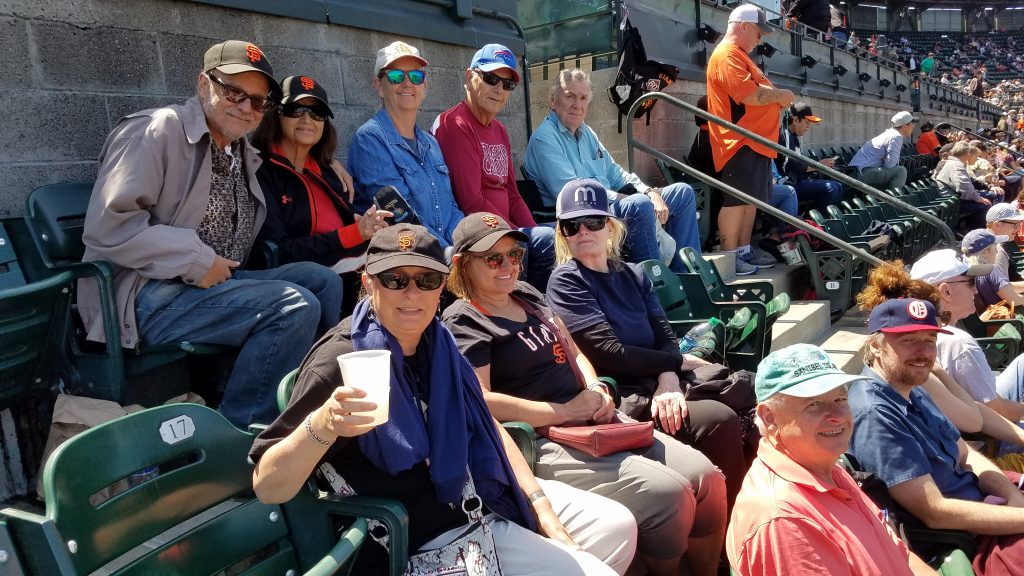 For more information about Sirs at the Games, please contact Steve Schramm (see contact information above).