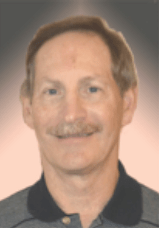 Activity Chairman: Steve Schramm
Contact Steve – "sschramm01@gmail.com" or by phone 925-222-0801
Assistant Chairman:  Jack Schweitzer, Dennis Reschke, Ron Kosich
TIME FOR GIANTS AND A'S BASEBALL?
We are ready for baseball, but there is no baseball.  Not yet.
We are hopeful that we will have group outings to both the Giants and A's in 2020.  Currently, we are reviewing the schedules for summer afternoon games on either Wednesday or Thursday.  Stay tuned for more information!
For now, lets remember our fun outings in 2019.  We had SIR groups at both the A's and Giants games.  You can see all the happy faces in the photo below.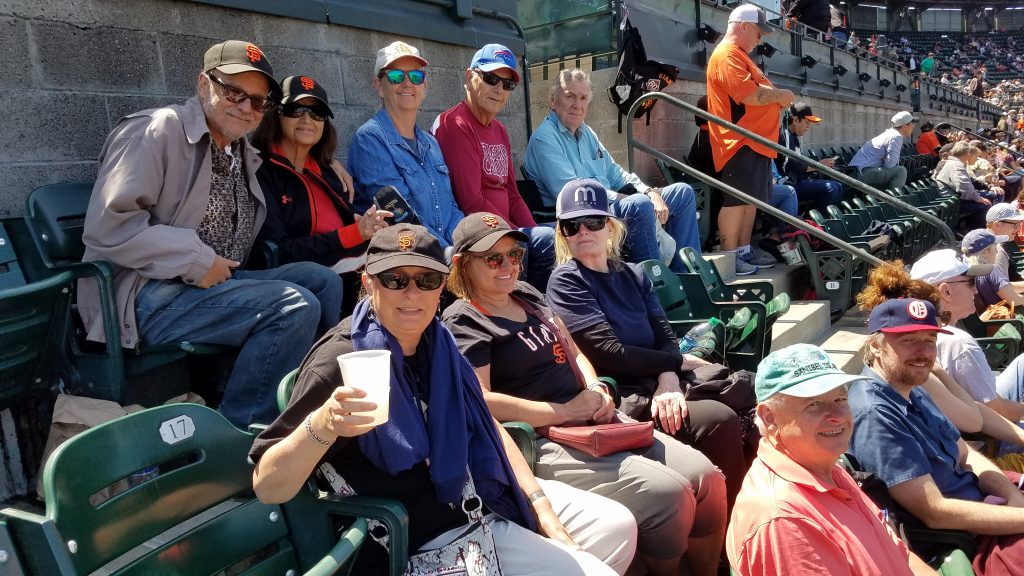 For more information about Sirs at the Games, please contact Steve Schramm (see contact information above).
Posted  6/10/2020 SES