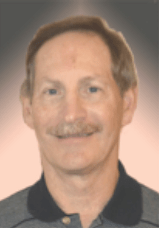 Activity Chairman: Steve Schramm
Assistant Chairman: Jack Schweitzer, Dennis Reschke, Ron Kosich
HAVE YOU SEEN THE NEW CHASE CENTER?
In 2019, we had SIR groups at both the A's and Giants games. You can see all the happy faces in the photo below.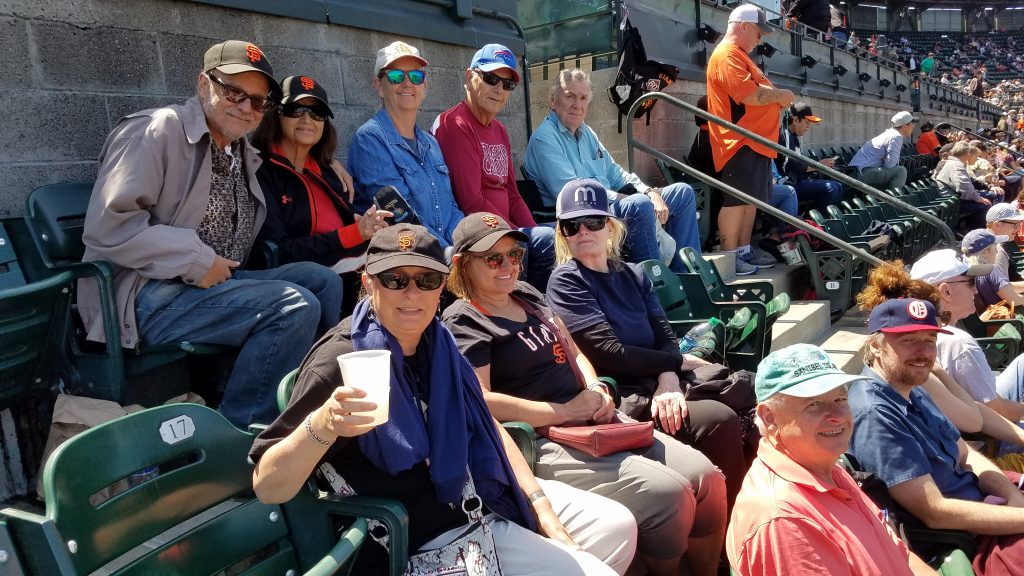 As winter approaches, it is time for basketball. The Golden State Warriors are the best in the Bay Area, and they will play the upcoming season at the new Chase Center in San Francisco. SIR Branch 8 will be there!
On January 16, we will have a SIR group attend the game with the Warriors vs. the Denver Nuggets. We are finalizing our ticket purchase with tickets about $100 each. If you would like to join us, please contact Steve Schramm to reserve your seat at the game.
Posted 10/18/2019 SES