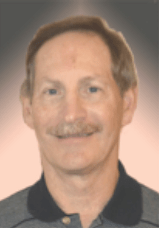 Activity Chairman: Steve Schramm
Assistant Chairman: Jack Schweitzer, Dennis Reschke, Ron Kosich
ARE YOU READY FOR SOME FOOTBALL?
As summer comes to a close, our SIR group attended a SF Giants game vs. the Washington Nationals on August 7. While the Giants came up on the short end of the score, we enjoyed a beautiful afternoon with spectacular views of McCovery Cove and the SF Bay.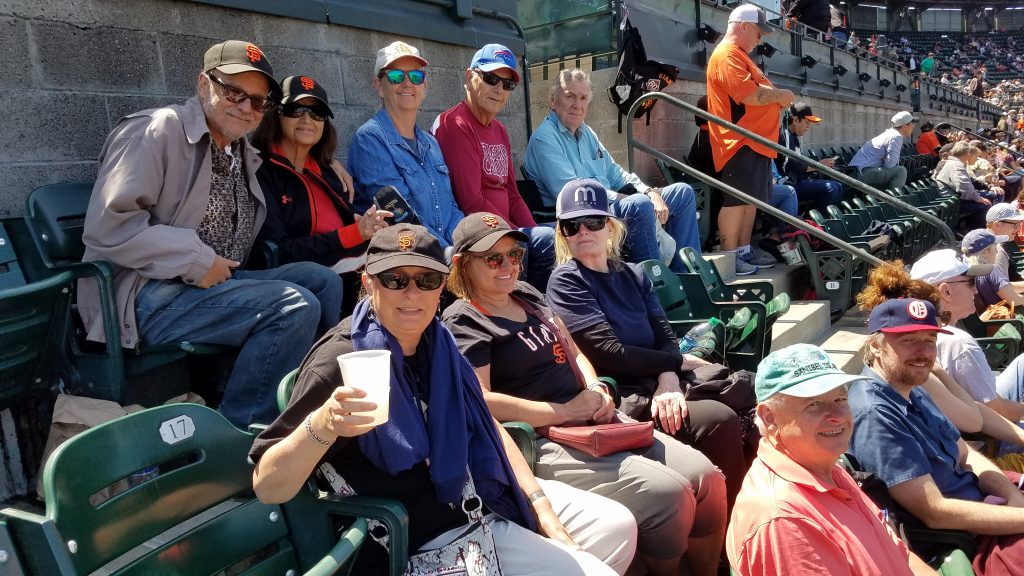 For the Fall, our attention turns to local football. Sirs at the Games is reviewing the schedules of the California Golden Bears and the Diablo Valley College Vikings to select possible group outings for SIR Branch 8. Watch the Branch Hotline and this space for more information as it becomes available.
Posted 8/20/2019 SES