Bocce Ball – Open Play
at Newhall Park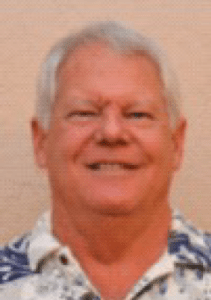 Chairman: Martin Hawco
925-689-4251 not4u2bee@gmail.com
Location: Newhall Park Concord
Streets: off Turtle Creek Rd. between Ayers Rd. and Treat Blvd.
Friday 8:30 am till 10:30 am
Month: May – October
The 2022 Open Play Bocce ended on September 30. I will contact you next spring 2023 when it will reopen. This year we didn't have a very good turnout so, hopefully, next season we will have many more players.
I have a contact list that includes players from past seasons who did NOT play at all this season. If anyone is not interested and is on that list I have, please let me know and I'll remove them from that distribution list.
Chairman: Martin Hawco 925-689-4251, not4u2bee@gmail.com
In 2021 we had 21 members plus 1 partner participate throughout the year.
We play on the Concord courts in Newhall Park. Play is open to all SIR members and partners. You do not require any knowledge of the game as we will show you how to play and explain the rules that govern the game of Bocce Ball. We provide all the equipment (Bocce Balls and scoreboards). I organize whoever comes to play into teams. If you have any questions, please call the Activity Chairman.
Bob Barnes will step down as Activity Chairman for Bocce Ball Open. He has been the Chairman for about 15 years and thought that it was time for a new chairman. Bob will be Chairman until December 31 2021. On January 1, 2022 Martin Hawco will be the Activity Chairman.
"I have enjoyed the activity very much. I did not know anything about the game (not even sure I knew the name) until the activity was created. I enjoyed all the comradery with fellow members. I wish Martin the same good joy that I had as Activity Chairman."
Bob
Click here to display the latest scores and rankings.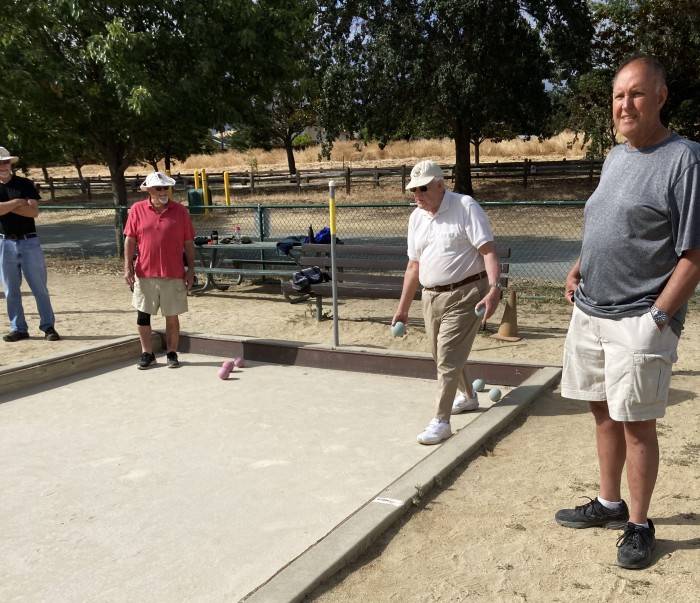 Don Atwater throws the long ball as Terry Mason awaits his turn.
Dave Allen and Phil Scimonelli watch on.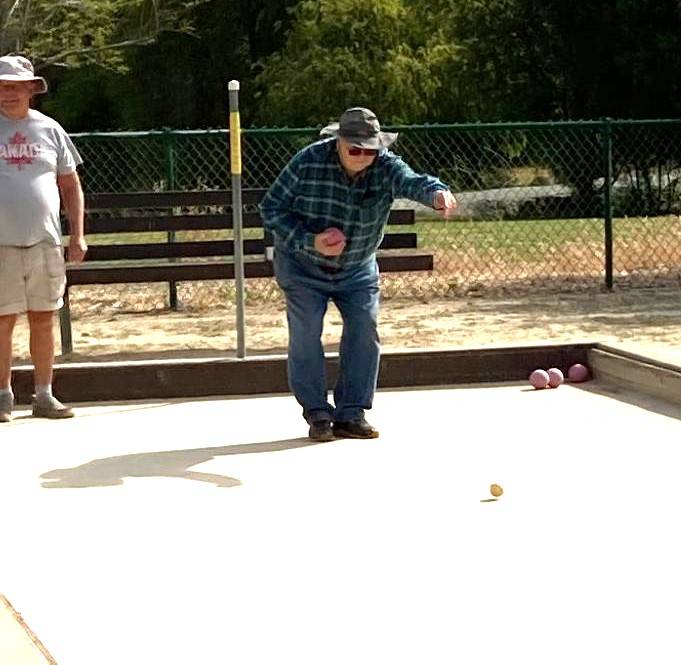 Tom Keehn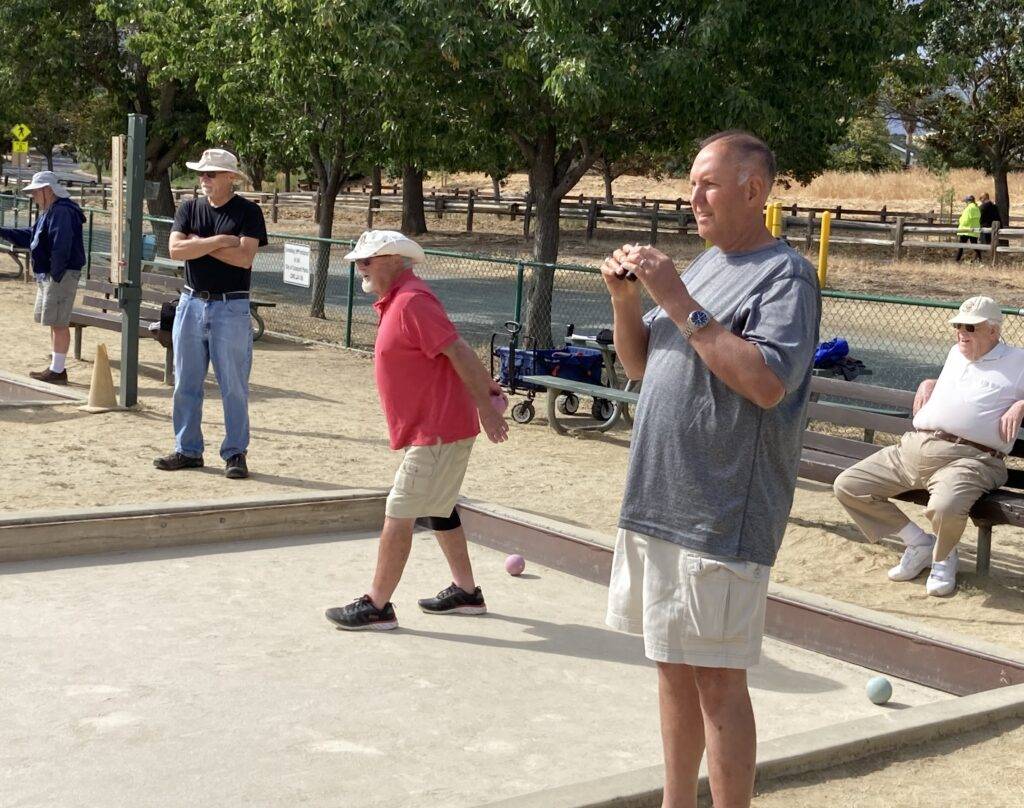 Terry Mason throwing the Bocce with Phil Scimonelli, Don Atwater and Dave Allen watching.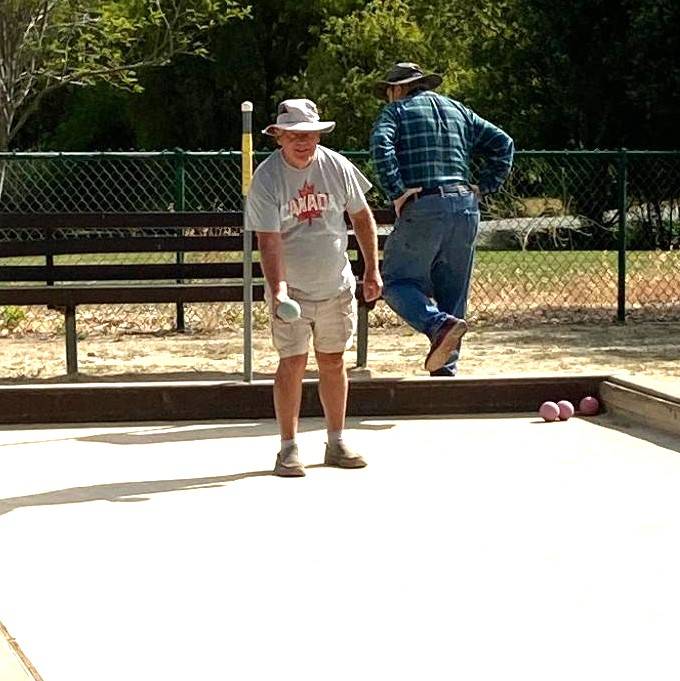 Chairman, Martin Hawco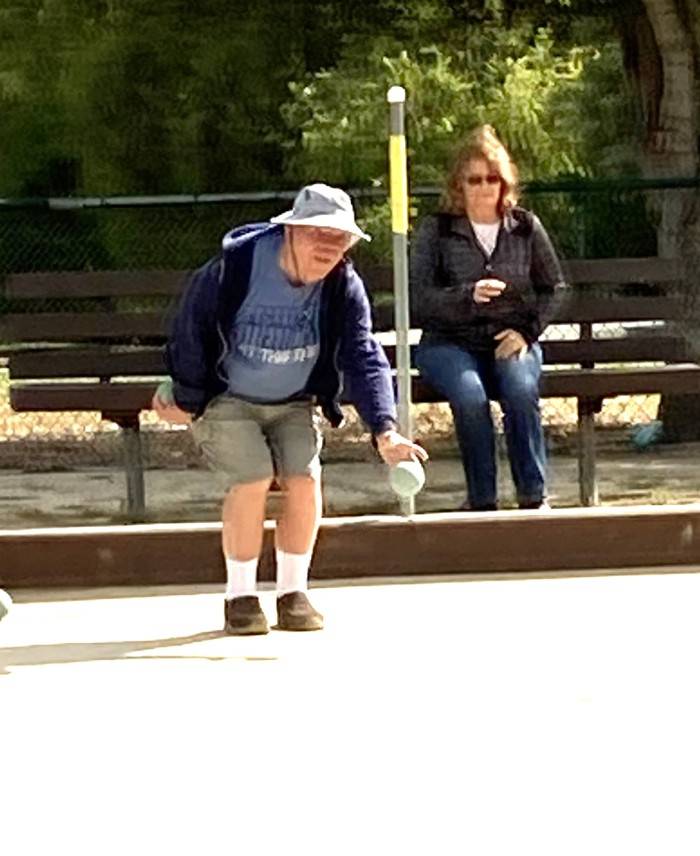 Bob Barnes throws the Bocce while Toisin Scimonelli awsaits her turn
Update 9/25/2022 DLS