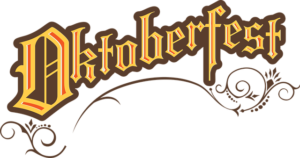 THURSDAY OCTOBER 19, 2023 12-4 PM
There will be pretzels, mustard, German cheese dip, etc. The entrees will include
brats (also some plant-based ones), sauerkraut, potato salads, cabbage, German
beer, and other drinkables.
We want this to be a success, as this will be a tribute to Ed Benson, as we
transition from the Sir in The Kitchen BBQ started by Ed to our own OKTOBERFEST.
We need volunteers for the event. You can certainly mention that you want to
help to any of the Trifecta (Thom Watkins, Ron Maciak, Leo Dominguez).
If it is
easier to email your offer to volunteer, please contact Leo at L
eordominguez@gmail.com
.