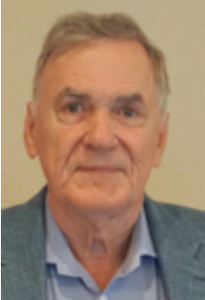 BBQ Event Chairman: Dan Crowley
danieltcrowley@hotmail.com

THE BBQ
The 2022 BBQ is slated for Tuesday June 21 at our usual park,
Concord Community Park (Cowell Park). More to follow.
Once a year we have an outdoor BBQ and look forward to again having the BBQ once we are allowed to have meetings again. The attendance is limited so first come first served once we begin signups. We look forward to seeing you at our next BBQ.
updated: 1/16/2022 DLS
PLEASE STAY SAFE AND HEALTHY
The 2020 BBQ Event Committee members:
Dan Crowley, BBQ Chairman
Ed Benson, Sirs in the Kitchen Chairman
Ron Maciak, BBQ Co-Executive Chef
Thom Watkins, BBQ Co-Executive Chef
Updated: 1/3/2022 DLS