BBQ Event Chairman: Phillip Trapp

prtrapp@sbcglobal.net

2017 Annual Branch 8 BBQ: June 20, 3:00 'Till Dusk

IT WAS A HOT DAY ON THE 20TH AT CONCORD COWELL COMMUNITY PARK!! The BBQ start time was delayed an hour so that dinner could be served at 6:30.
In spite of the delayed start time, we went from 165 sign-ups to 125 attendees, with many arriving after 5:00.
The BBQ is sponsored by Sirs in the Kitchen. It was still a success for the 125 hardy Branch 8 members, spouses/partners and guests attending. We feasted on hot and cold appetizers of dips, chips, nuts and grilled Kinder Italian sausage, followed by dinner of BBQ'ed Kinder's ball tip, hot baked beans, potato and green salads, garlic bread and cookies. And, of course, we had all the soft drinks, water, beer and wine anyone could want.
In spite of the heat, it was still a lovely day of fun, good food and lazy socializing. The good times we enjoyed were made possible by these cheerful, hard-working Sirs in the Kitchen volunteers:
Shoppers & Organizers Extraordinaire: Assistant Chairman Ed & Donna Benson
Appetizer Servers: Bill & Pat Eich, Bob & Sandra Price and Ron & Judy Smith
Dessert Servers: Bob & Laurie Barnes and Ron & Karen Cassano
Grill Chefs: Executive Chef Ron Maciak, Assistant BBQ chairman Thom Watkins, Fred Nelson and Spenser Nakao.
Logistics Truck Drivers: Dave Davis, Joe Karg and Bob Olson
Park Set-Up: Ron & Karen Cassano, Tony & Peggy deLosada, Ron & Linda Maciak and Lee Schneider
Welcome Desk & Name Tags: Erland Persson and Monica Rose Czarnecki
Bar/Refreshments and Hospitality: Head Barkeeper Jack Sagen, Emeritus Bar Keeper Chevalier Dan Franklin, Joe Karg, Jim Sowell and Chris Tang
That's 30 individuals, with several in dual roles. Special thanks go to Assistant Chairmen Ed Benson and Thom Watkins for their above and beyond the call of duty. And of course, thanks to all the SitK members at the end of the day for cleaning up the park, storing the trash and re-packing the three trucks.
We'll have another fun day next year on Tuesday June 19th, 2018. Put it on your calendar and we'll see you there!
Phil Trapp
BBQ Chairman
925-648-4056 Home
925-963-1819 Mobile
prtrapp@sbcglobal.net
2016 photos from Derek Southern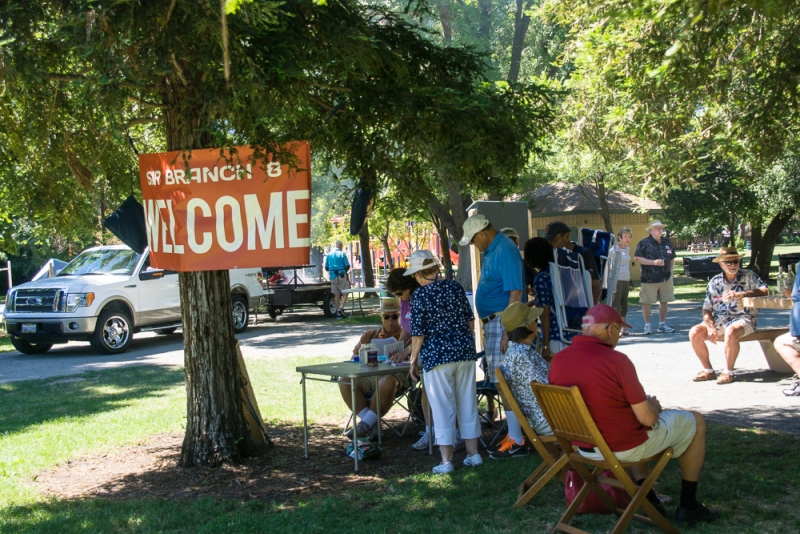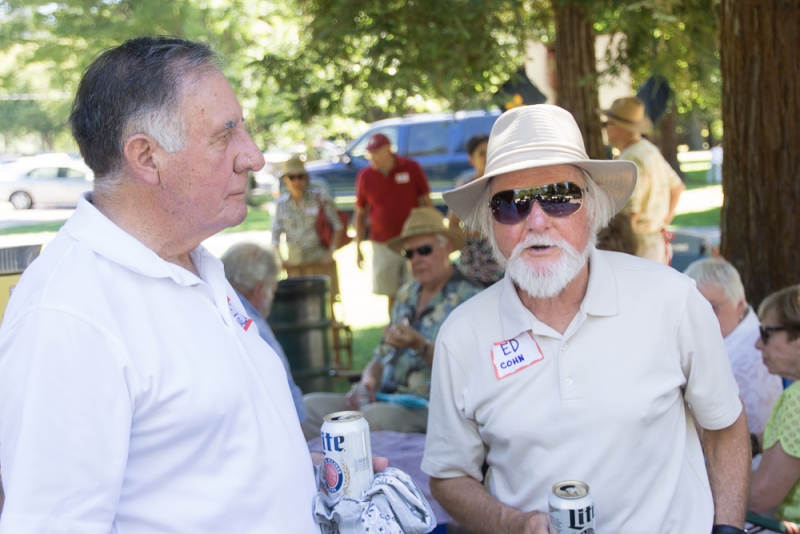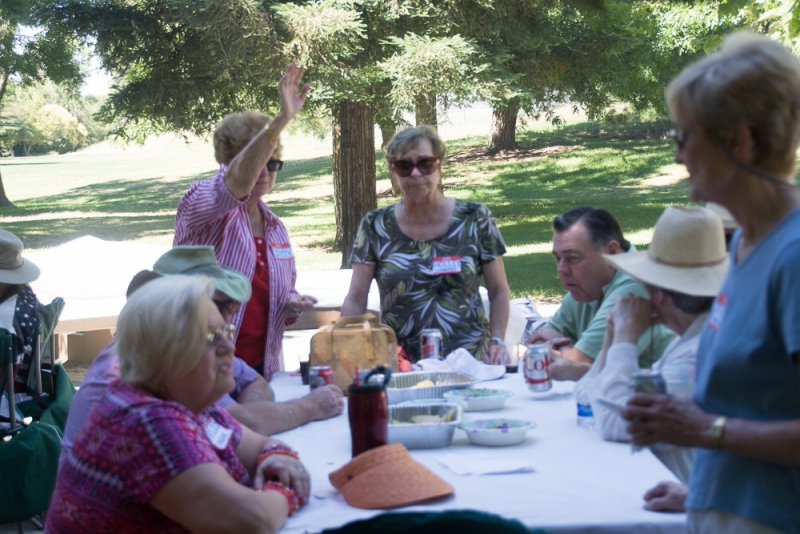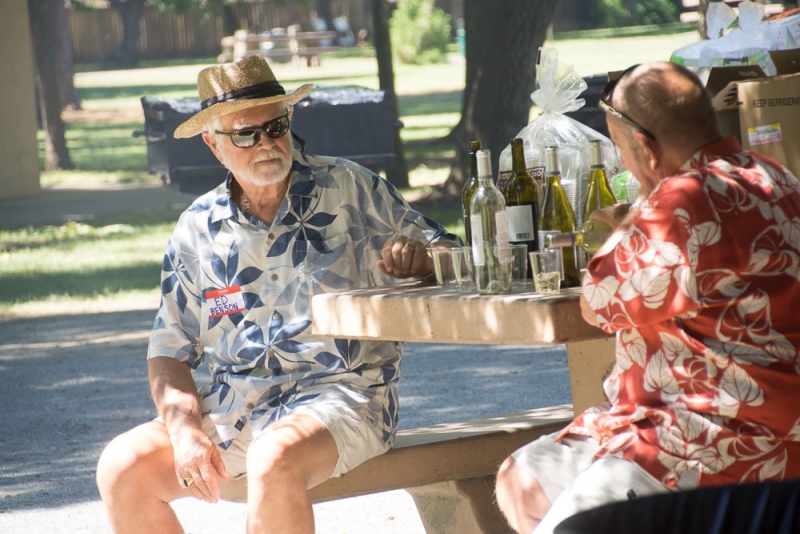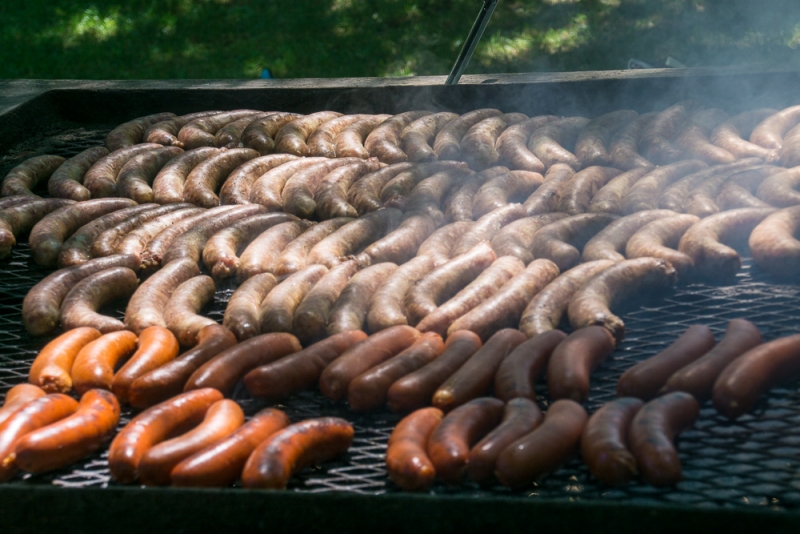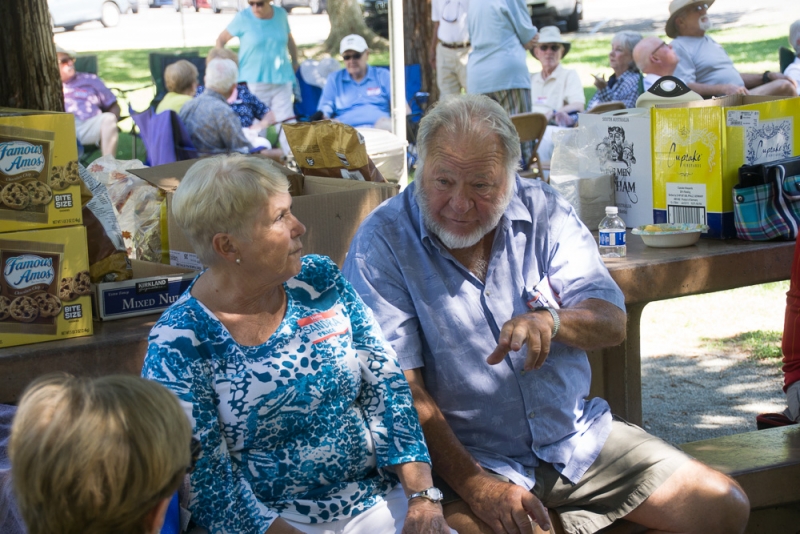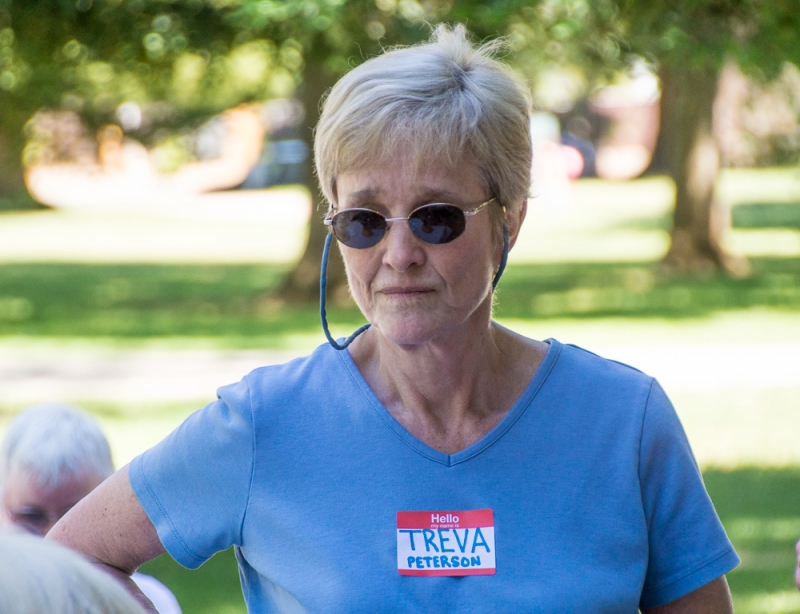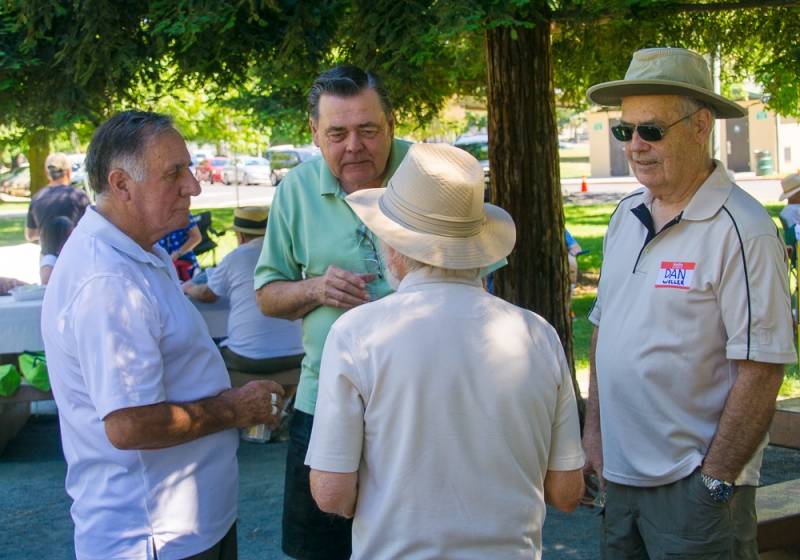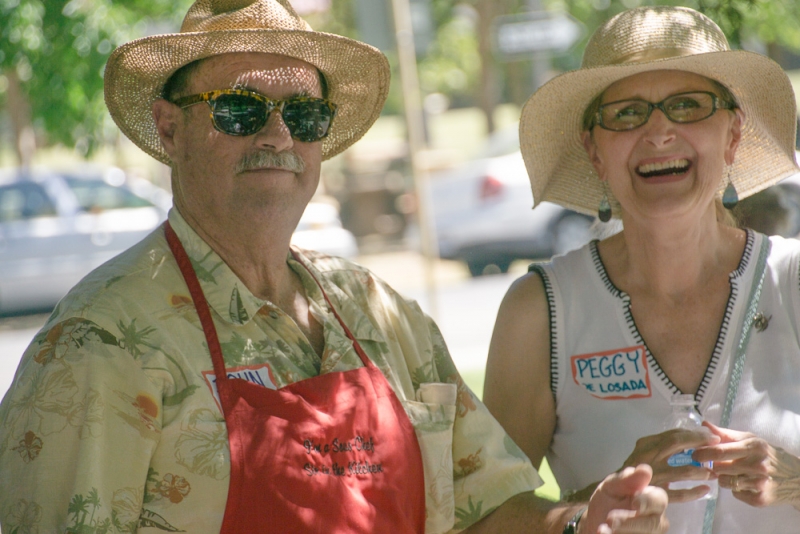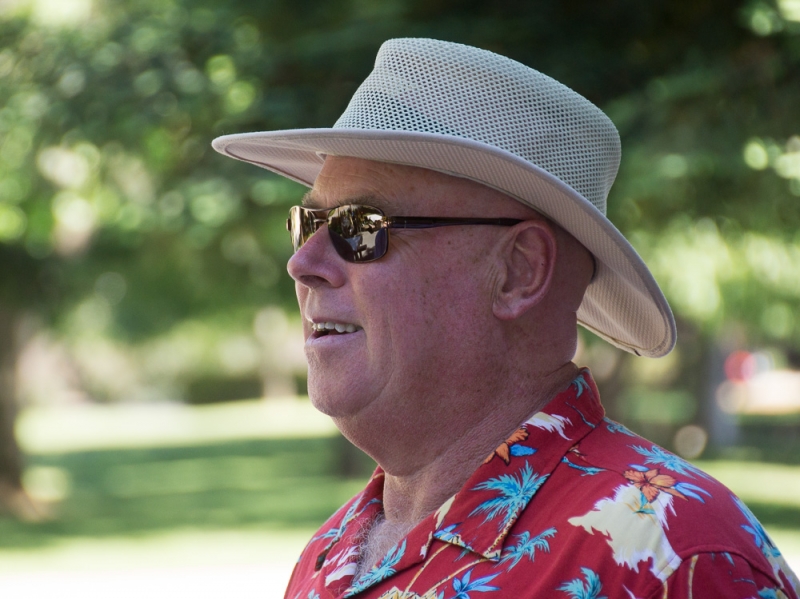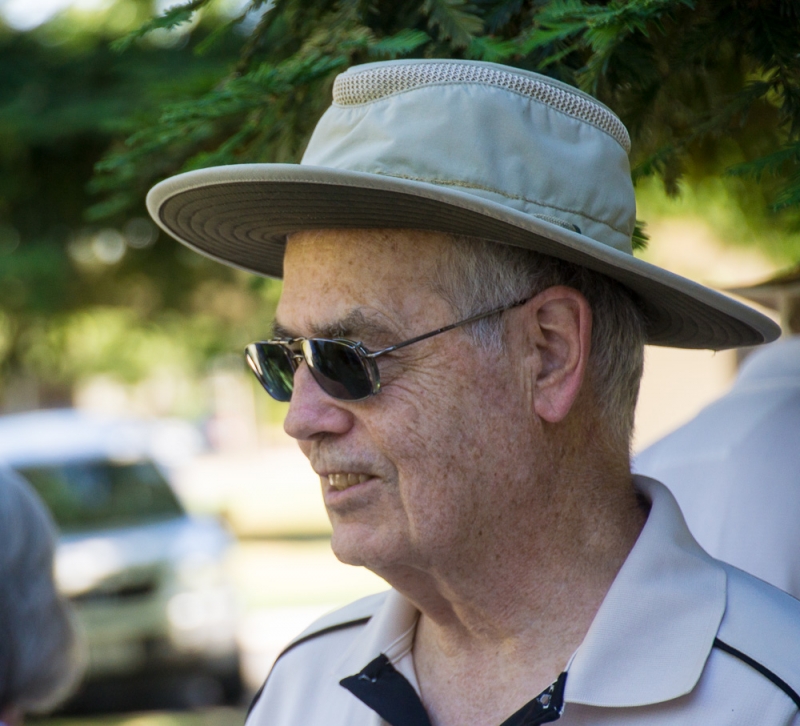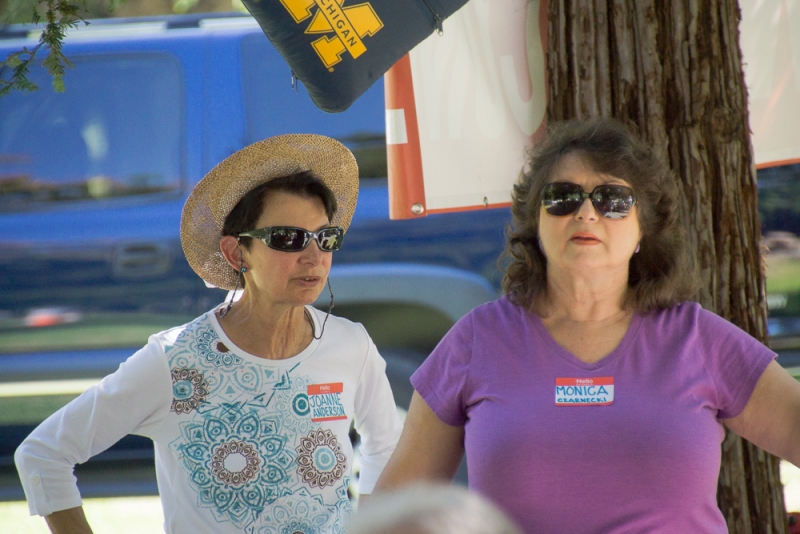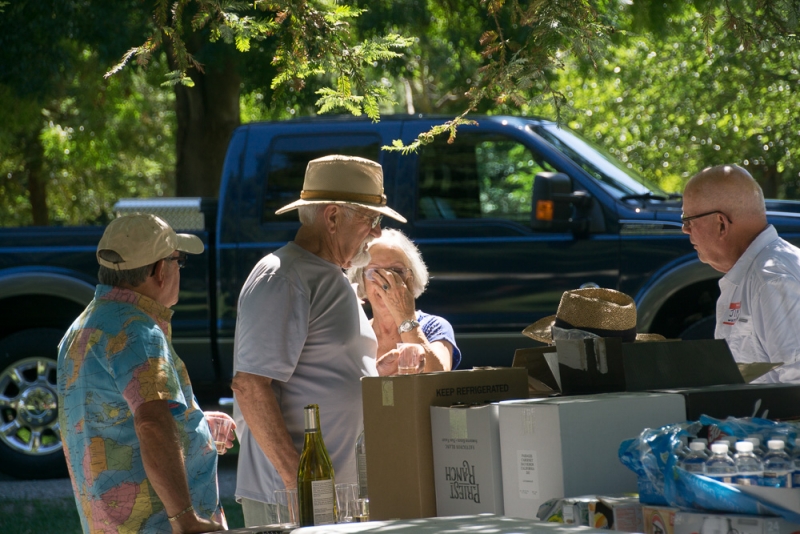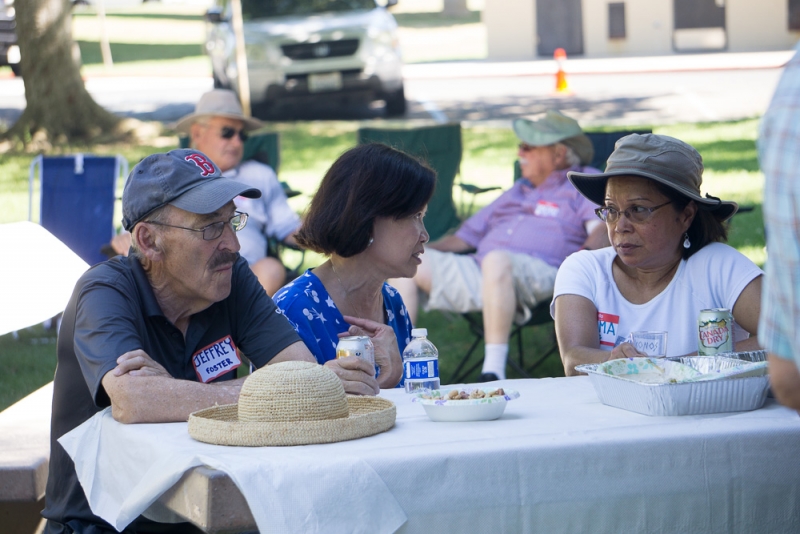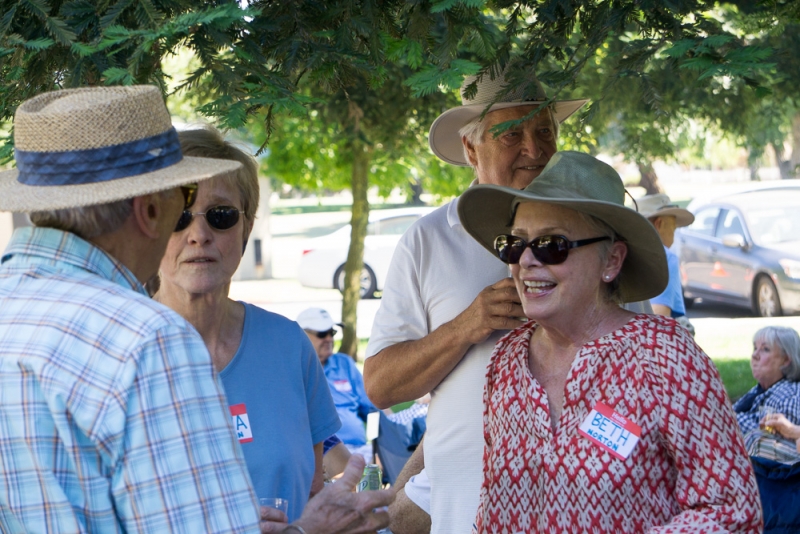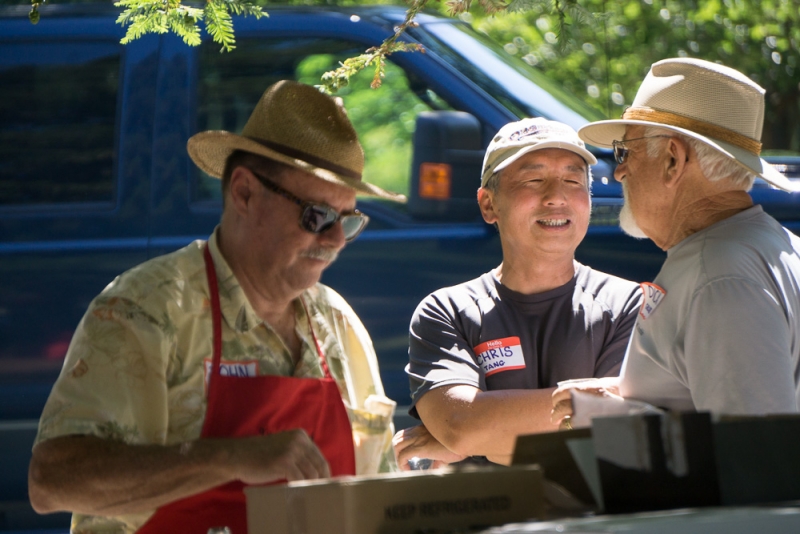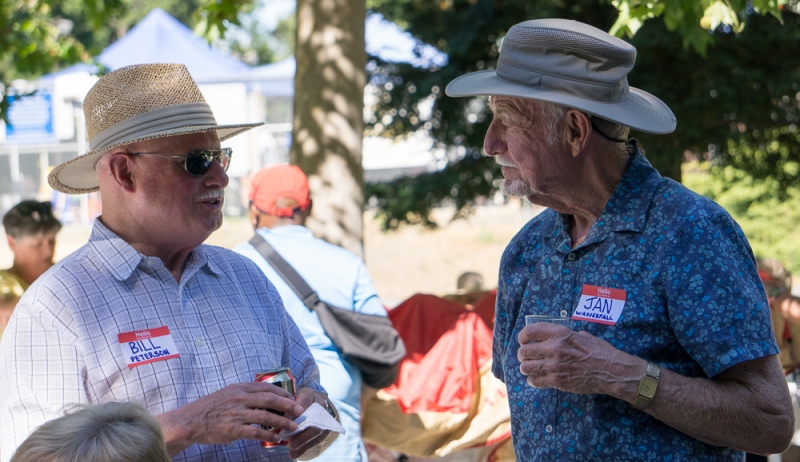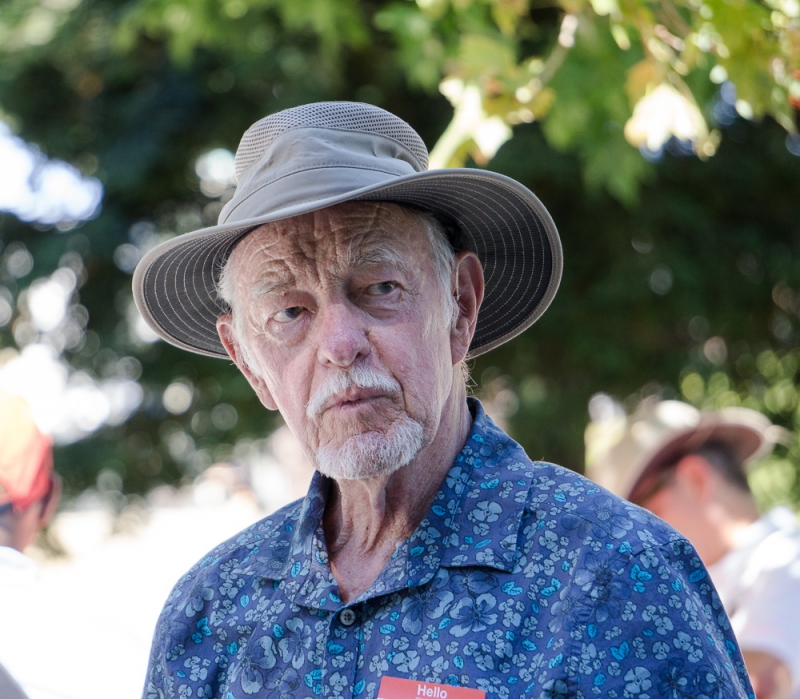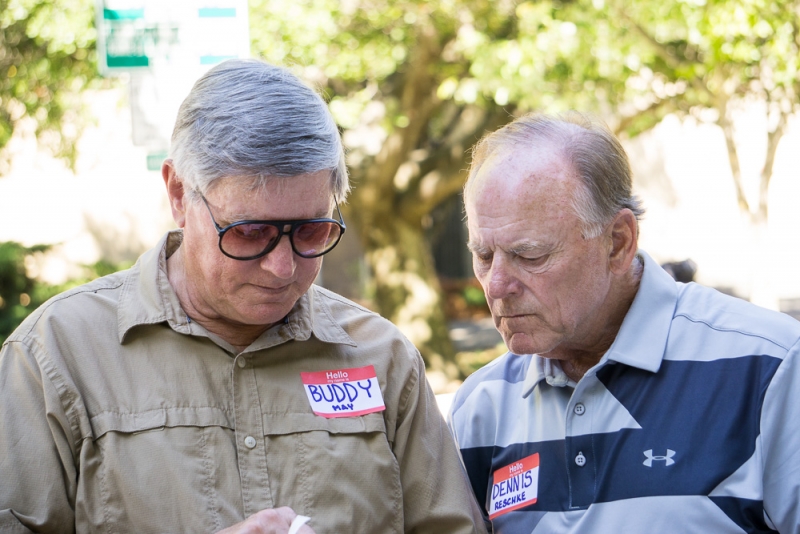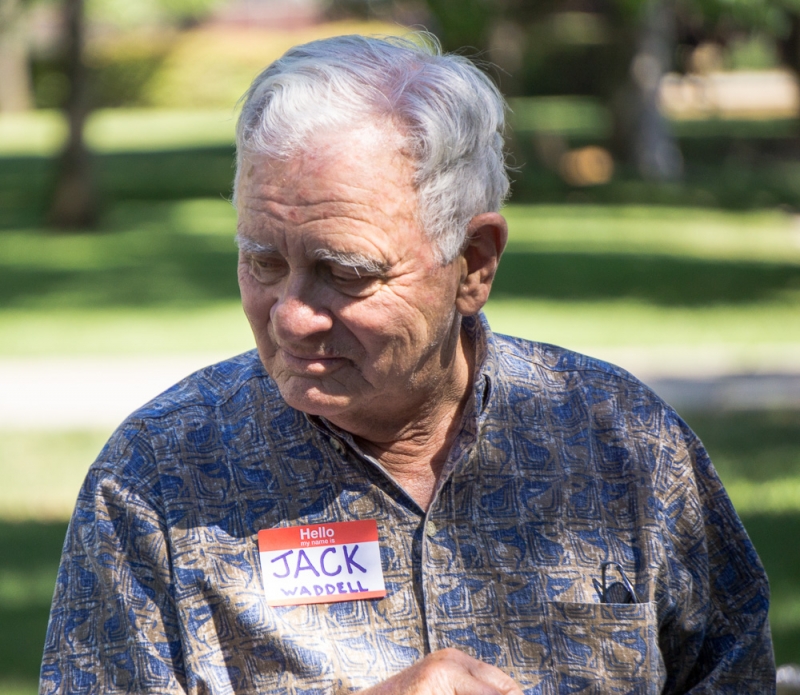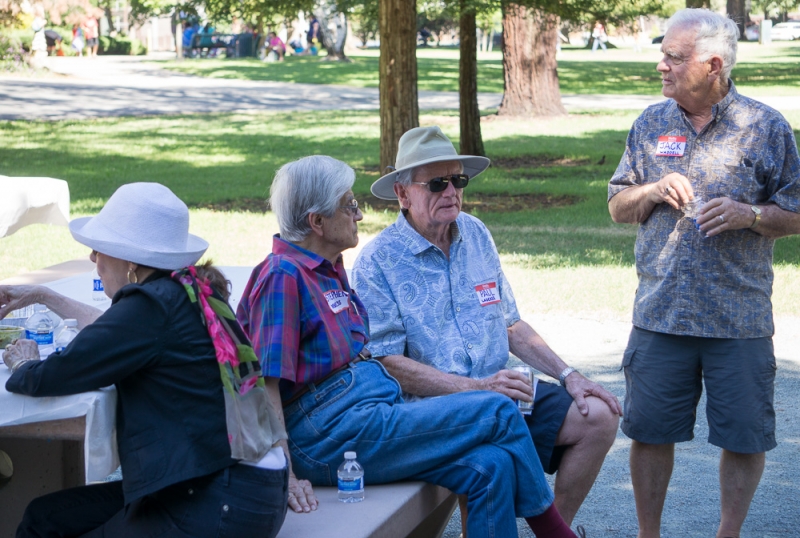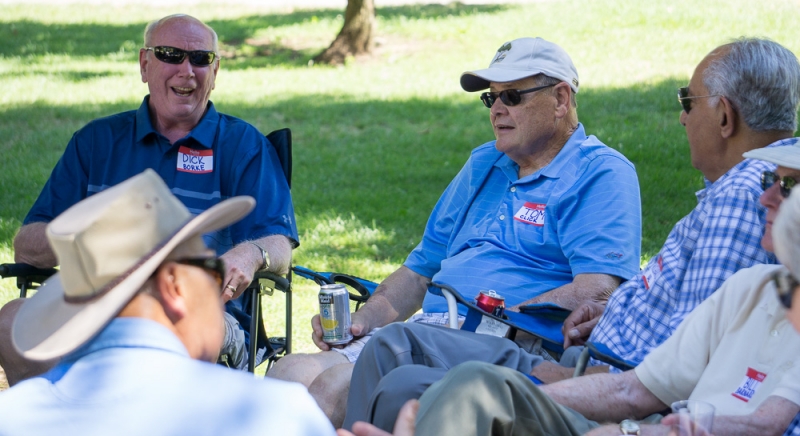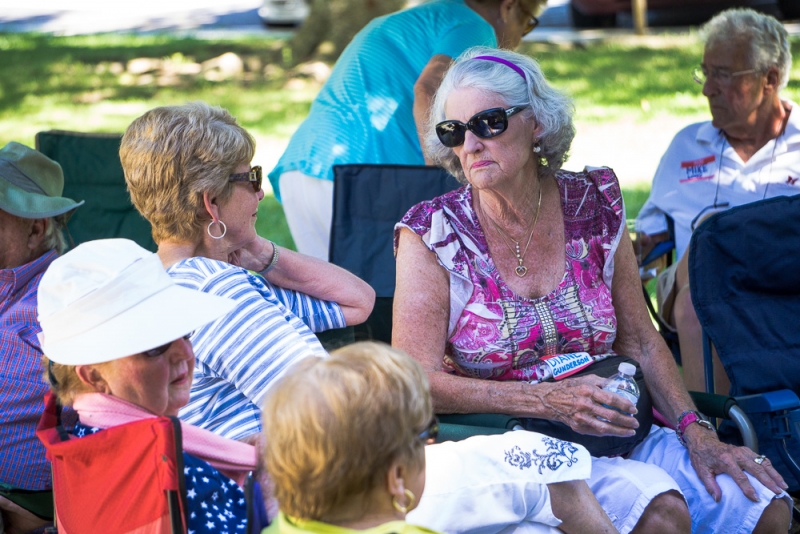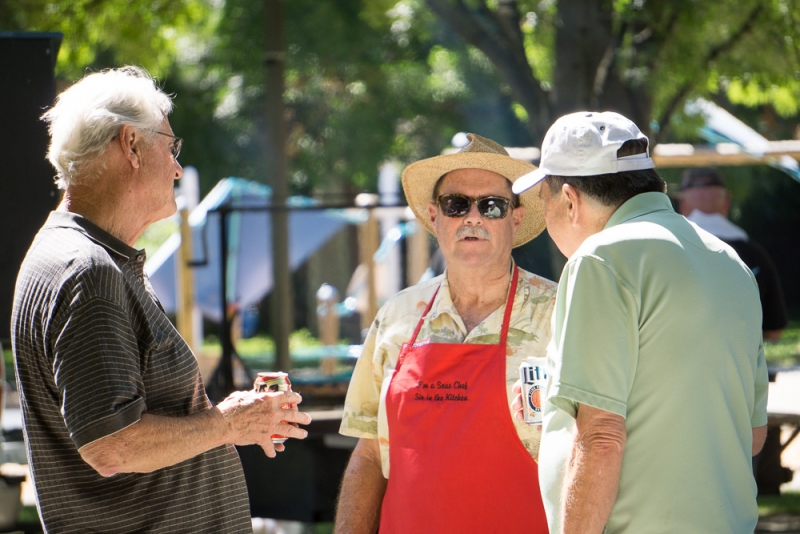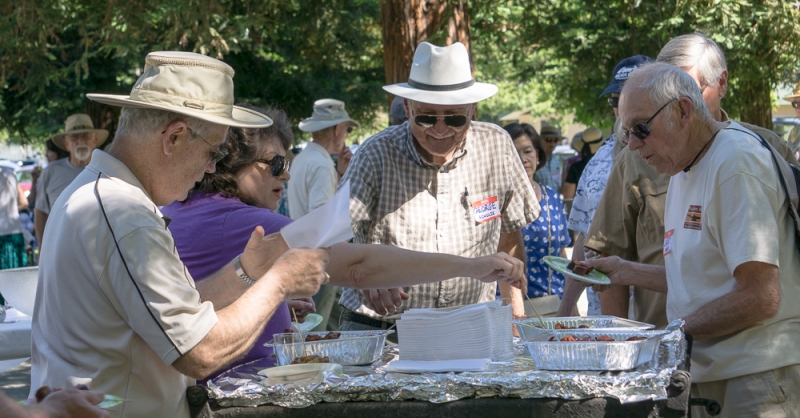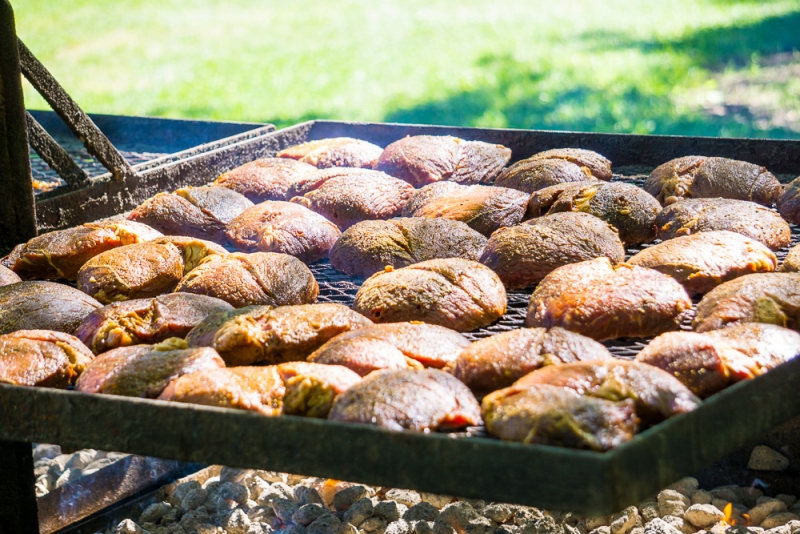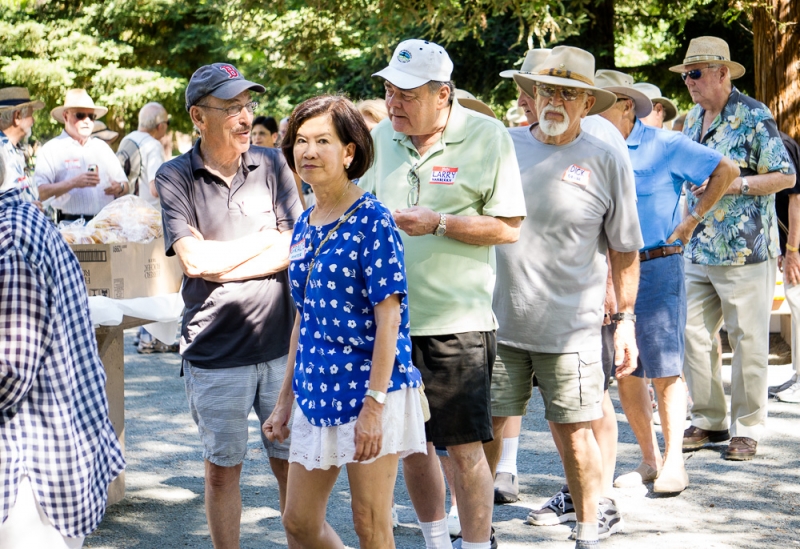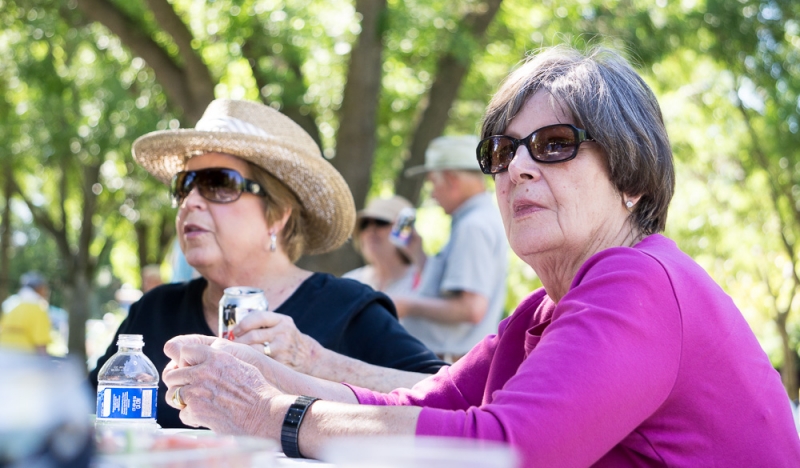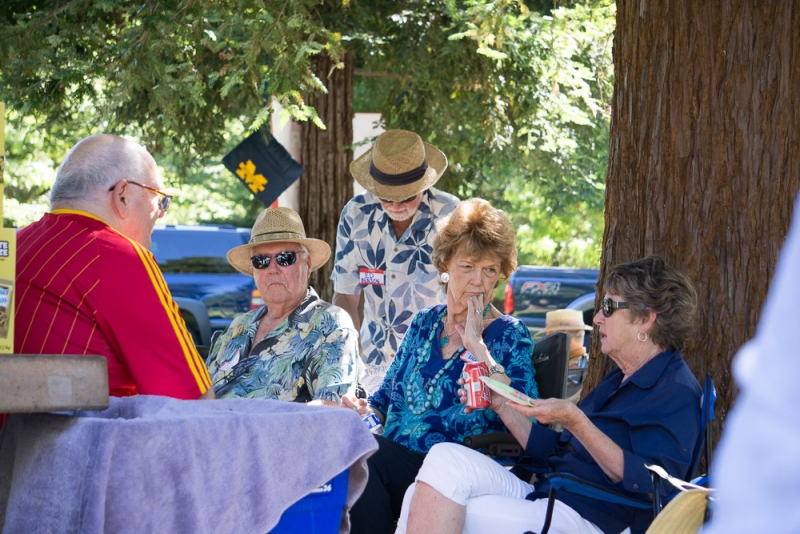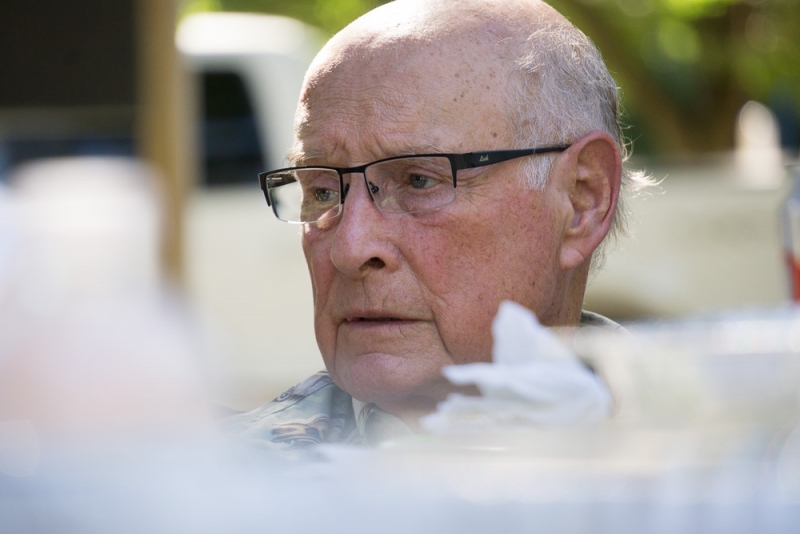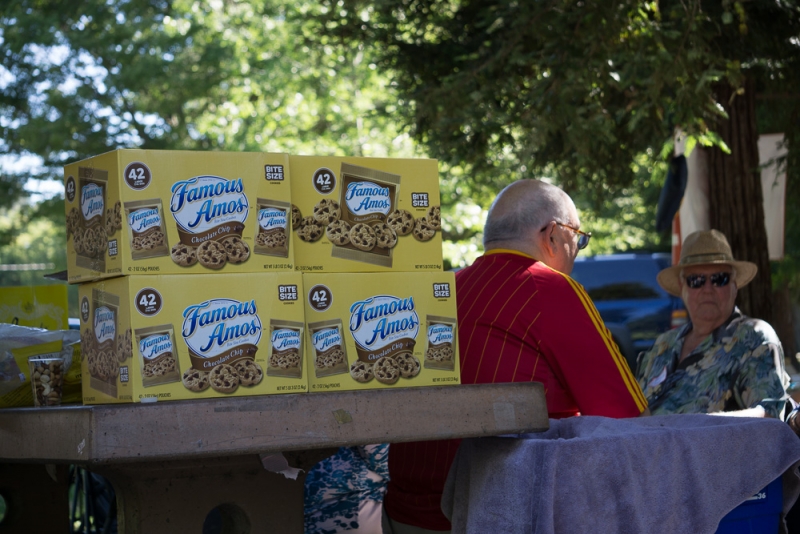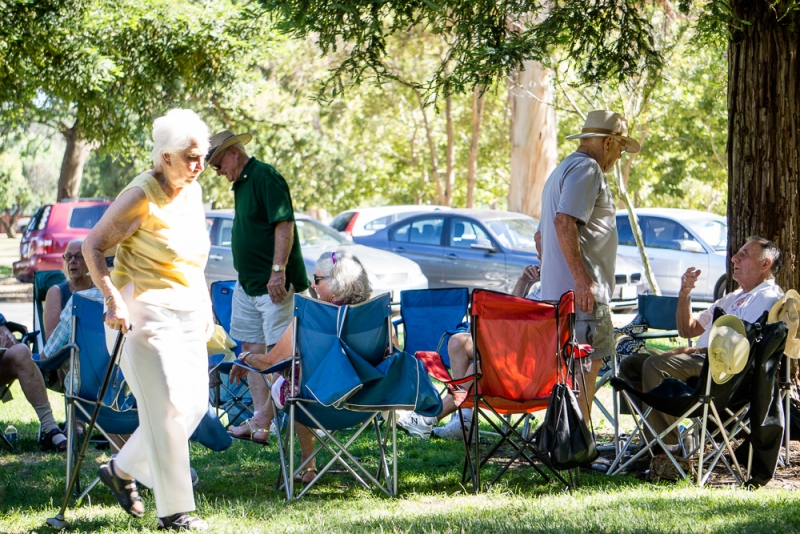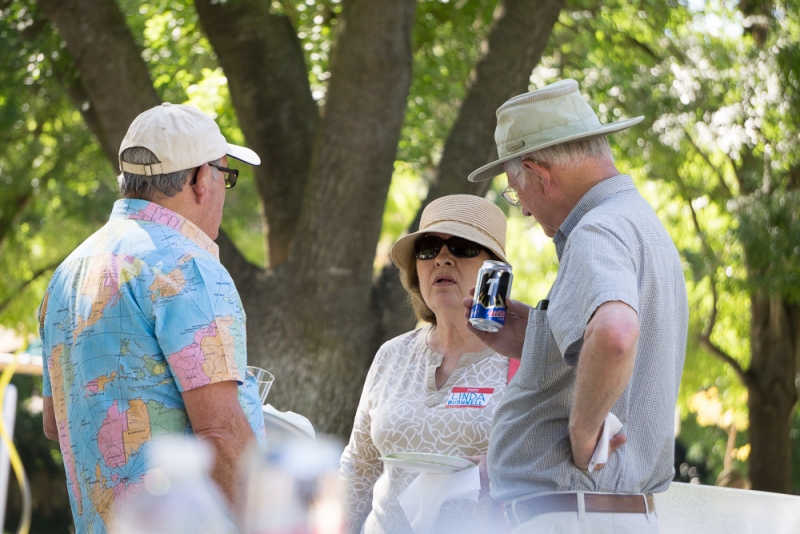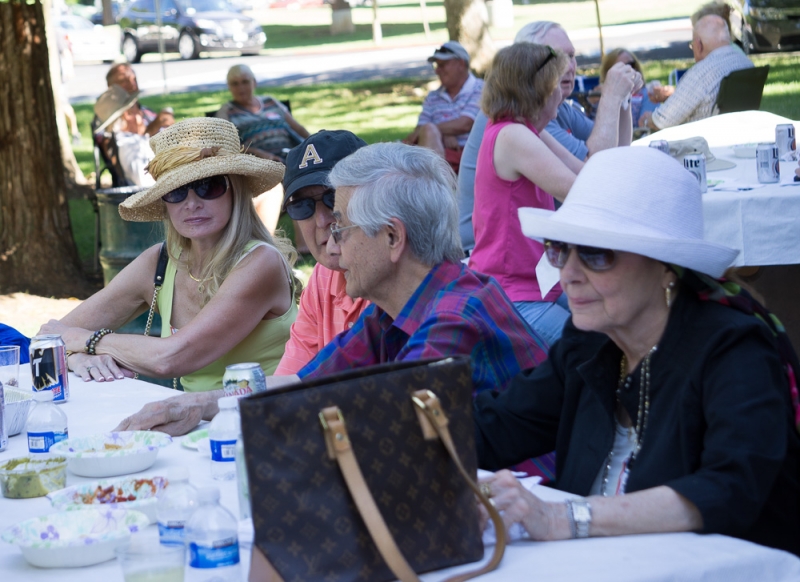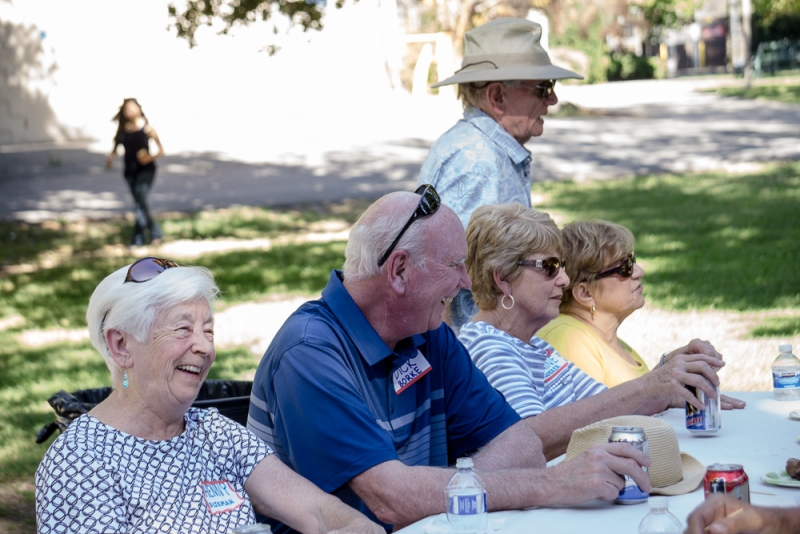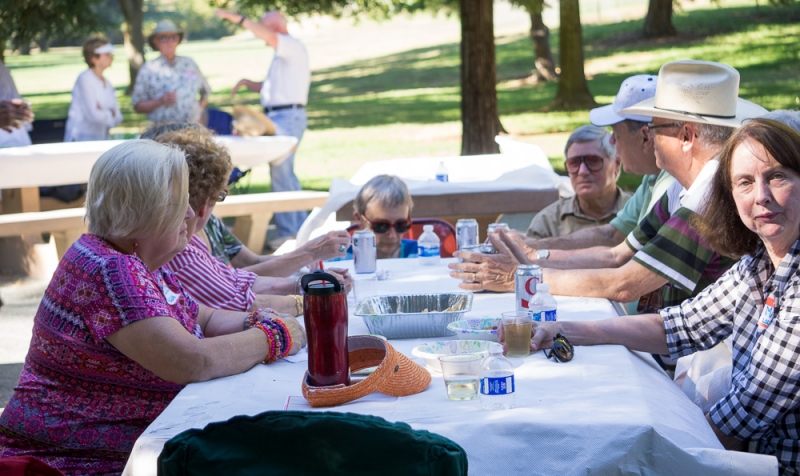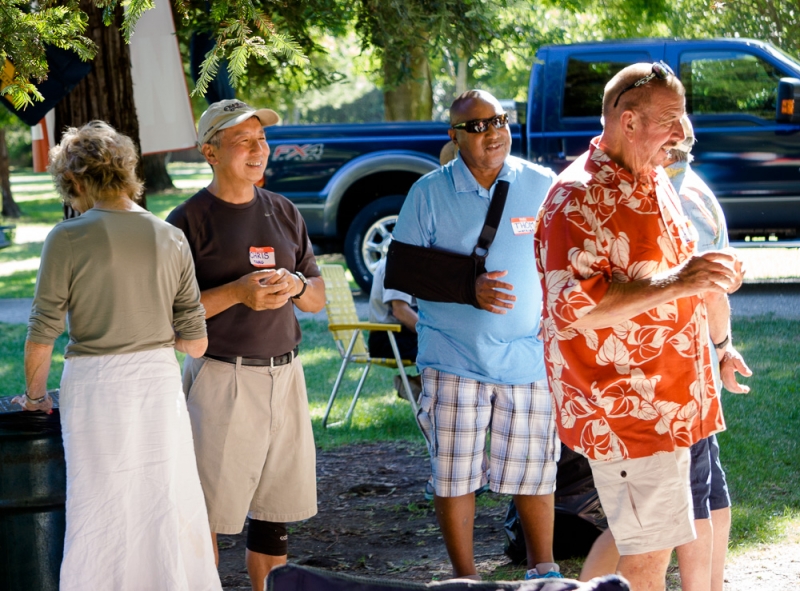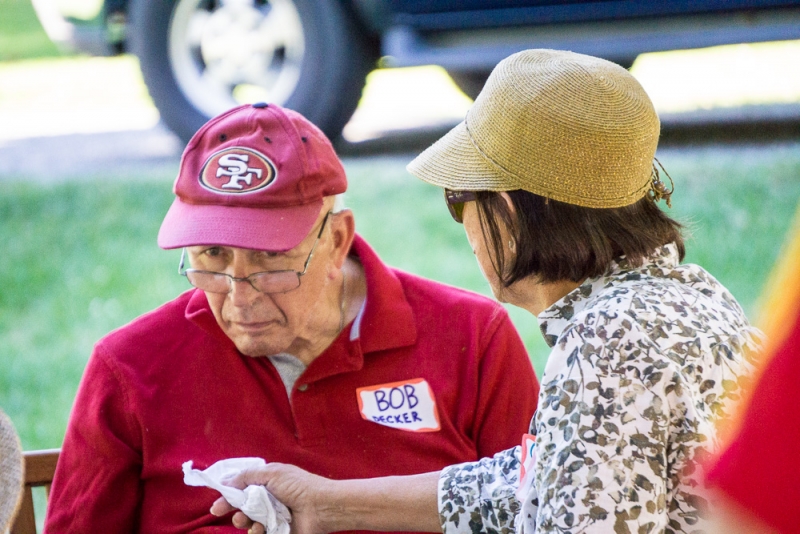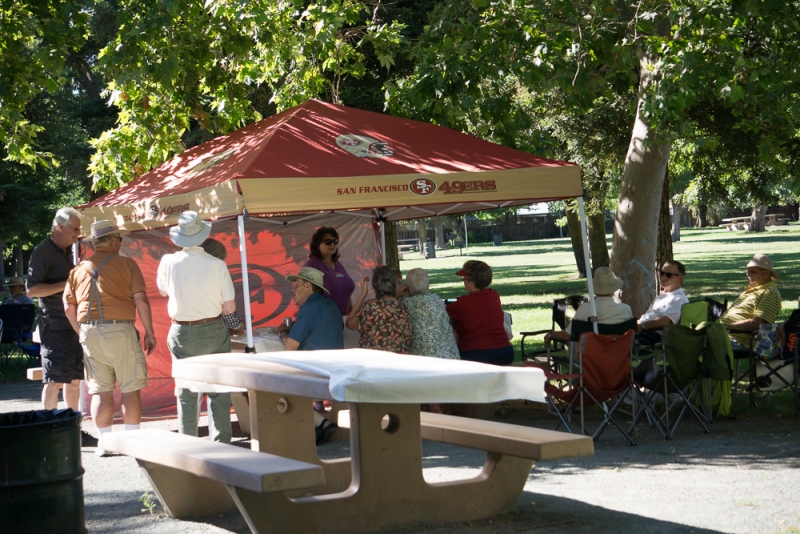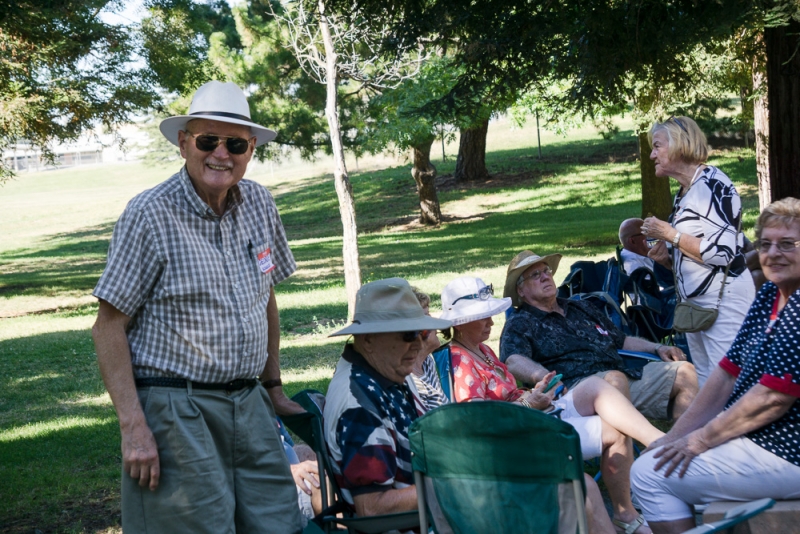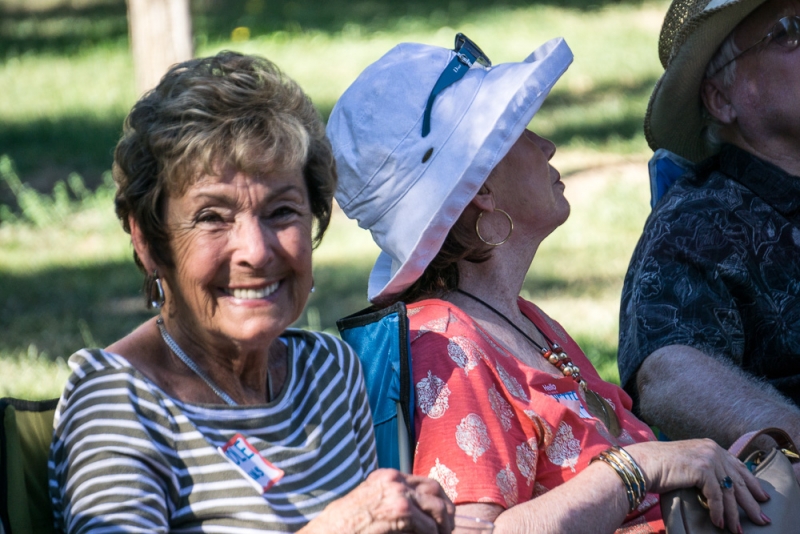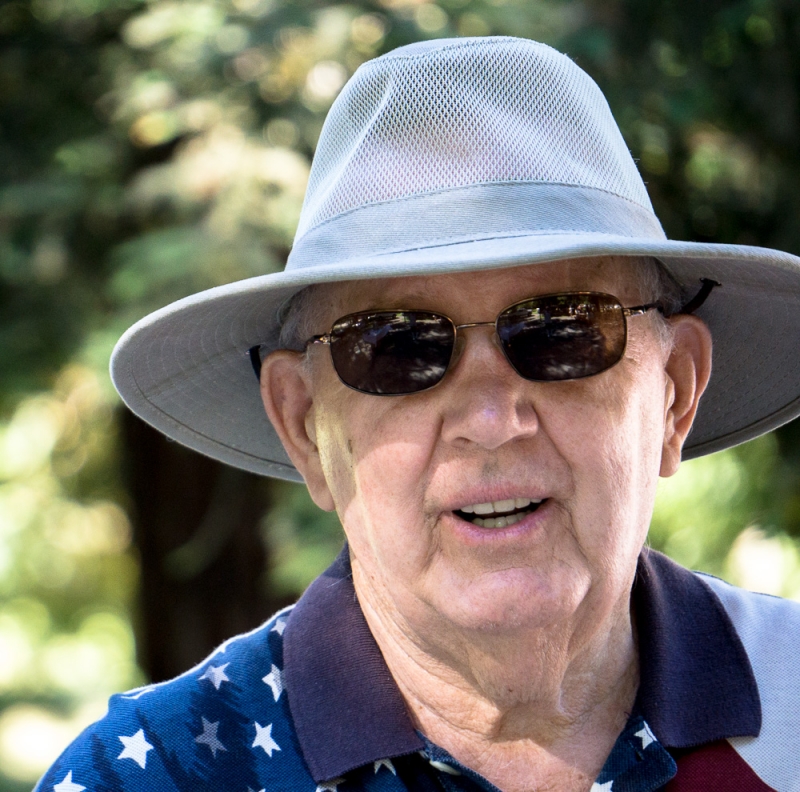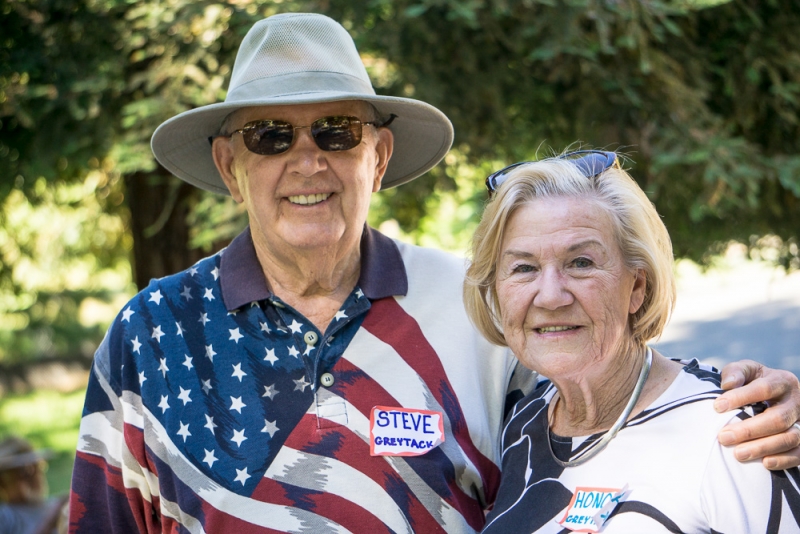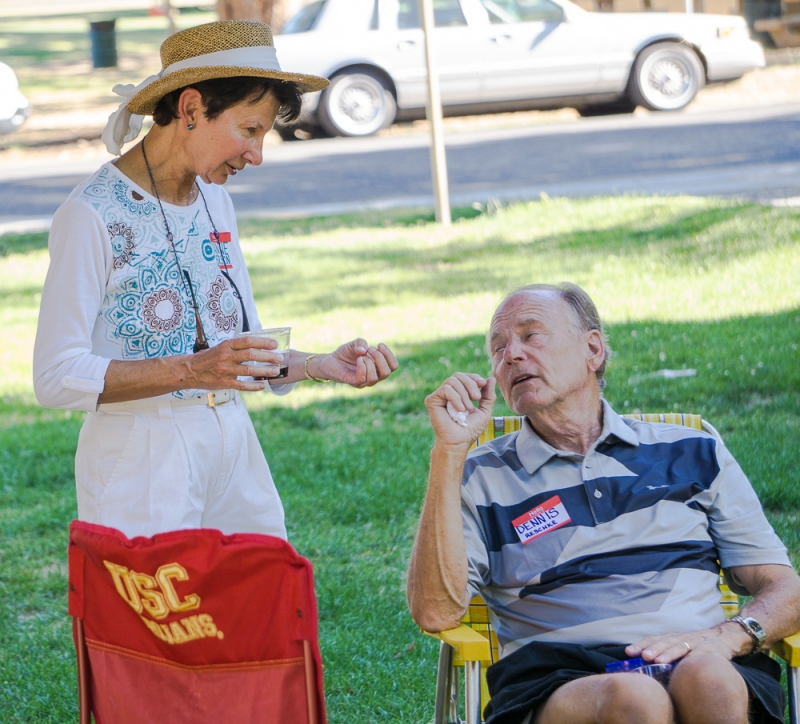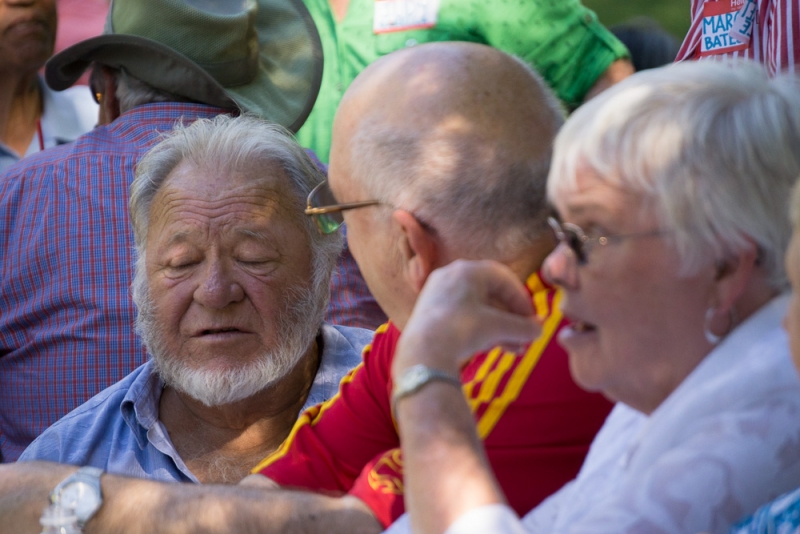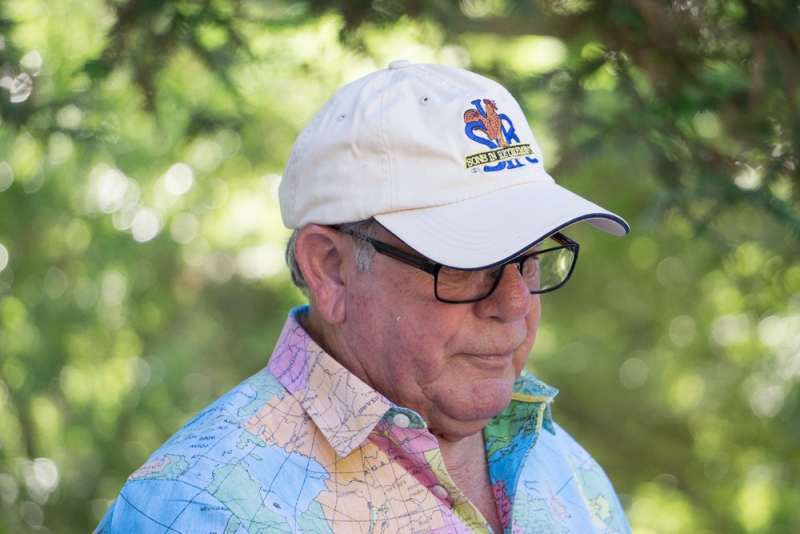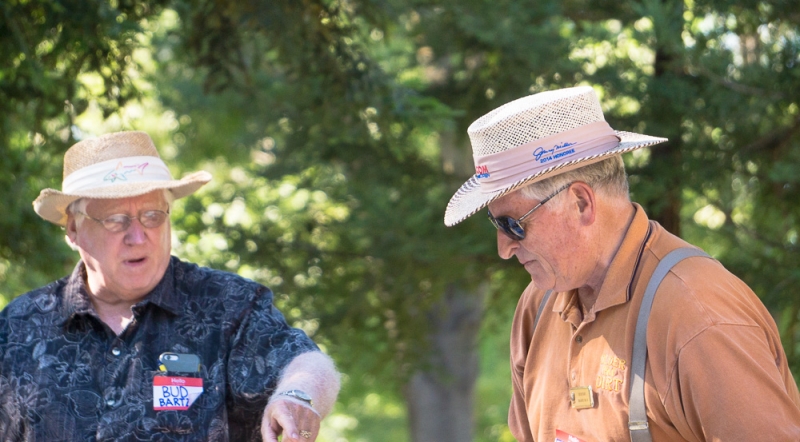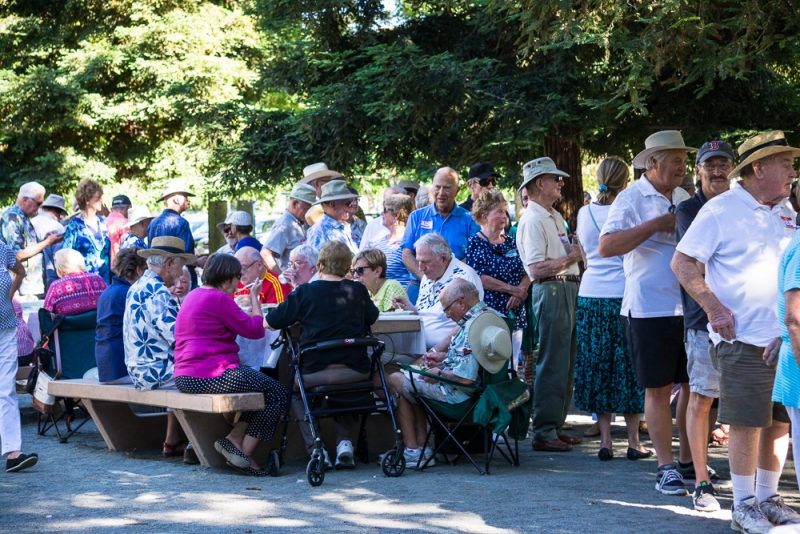 Photos from 2014 BBQ (click on a picture to move to the next, or wait and they change every 5 seconds)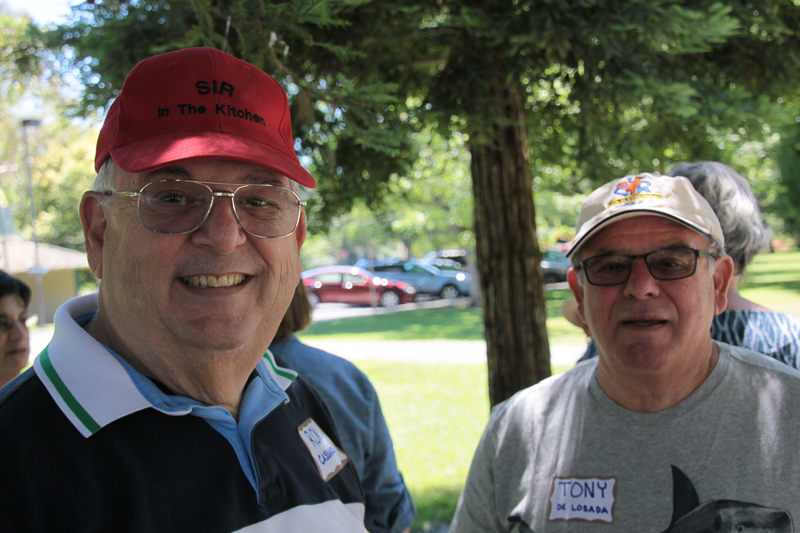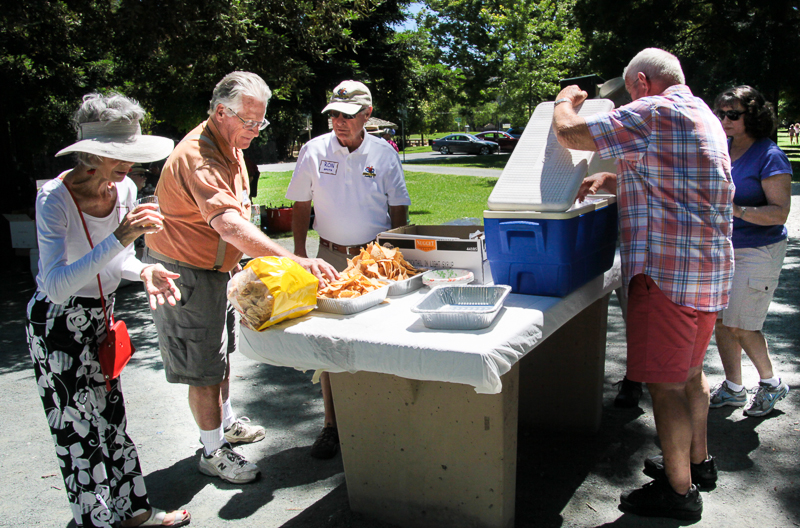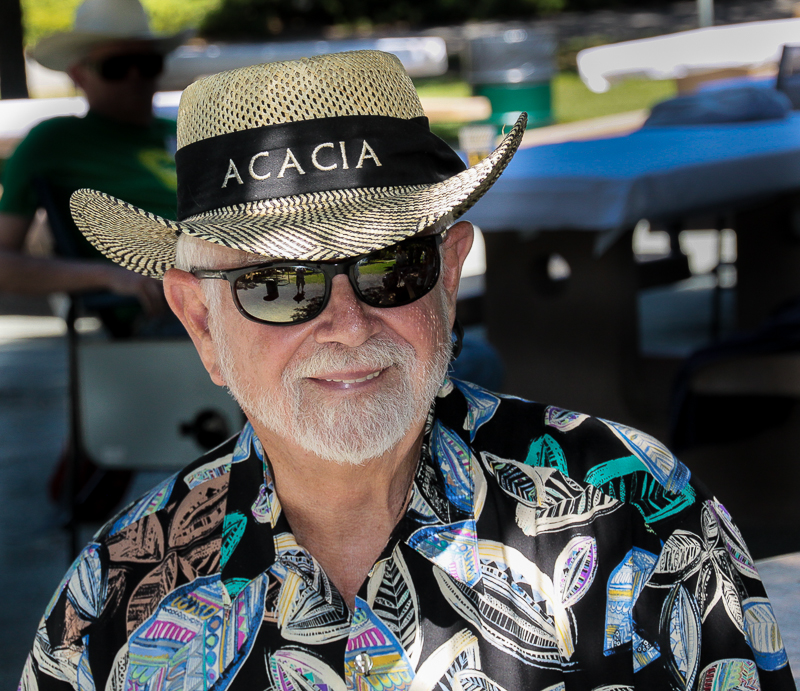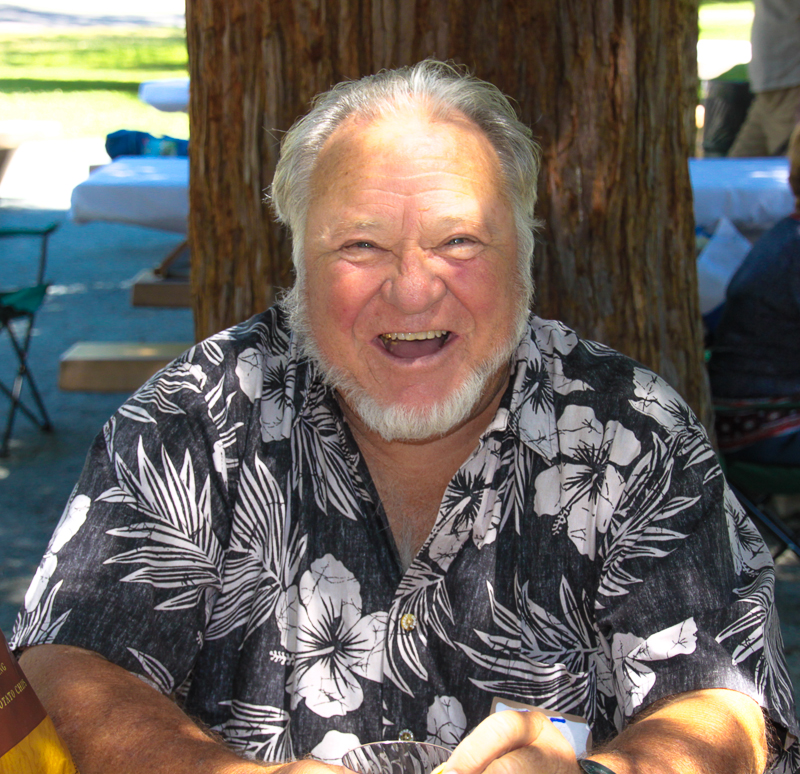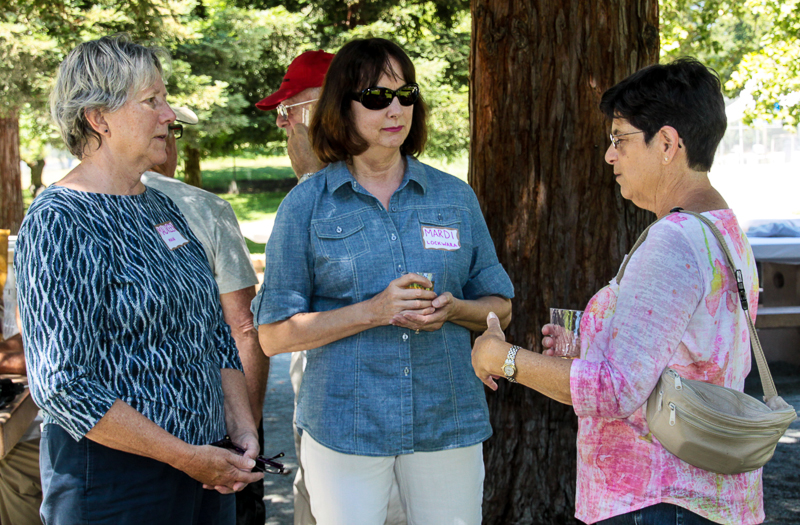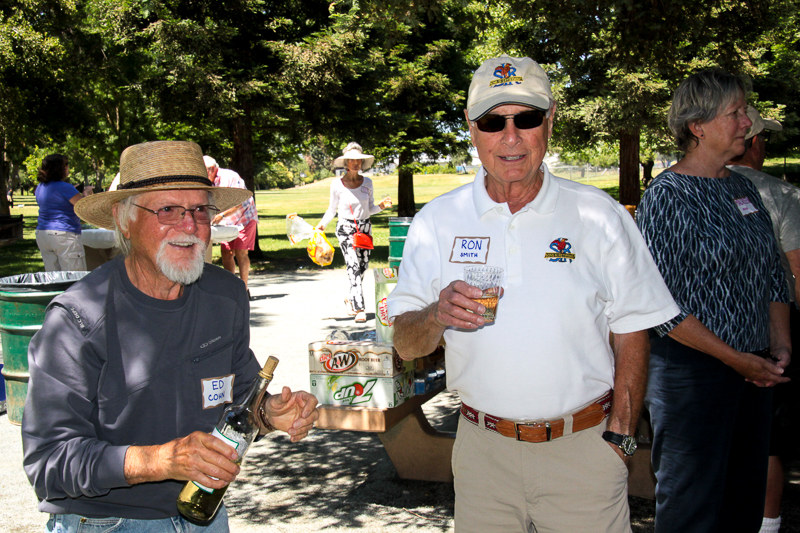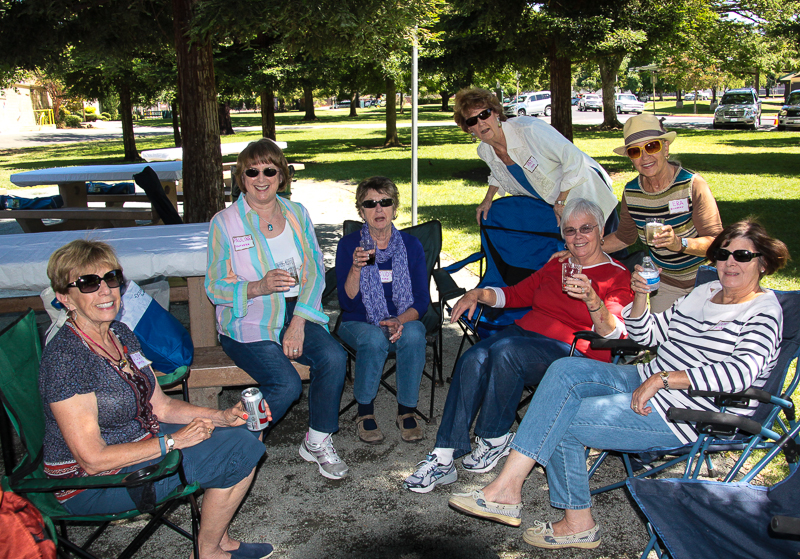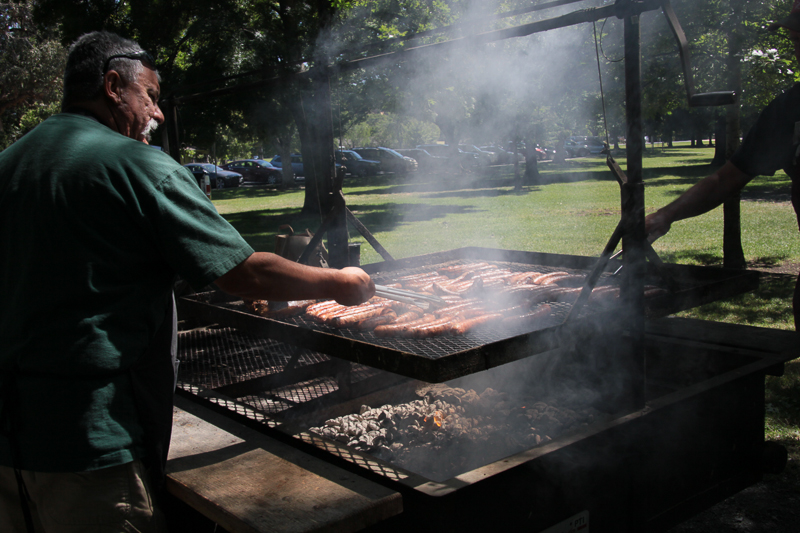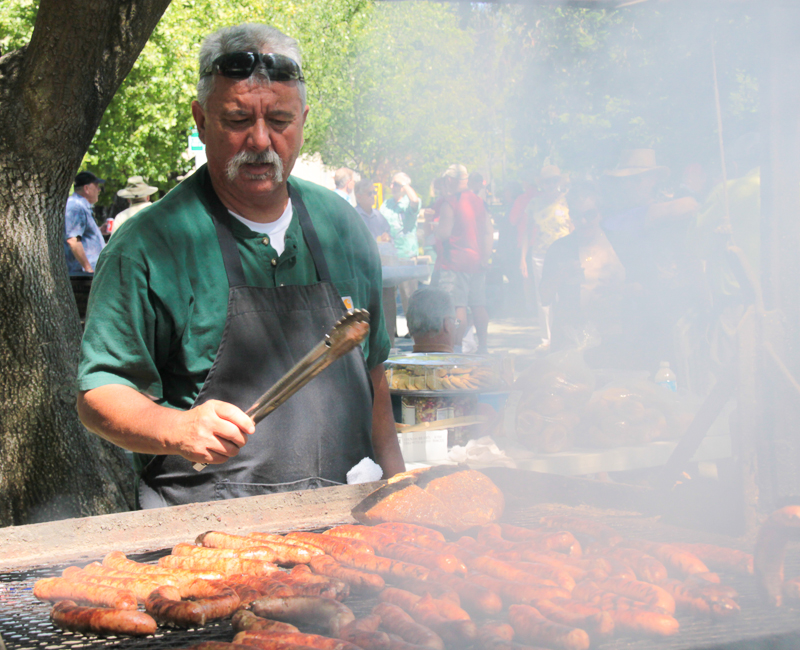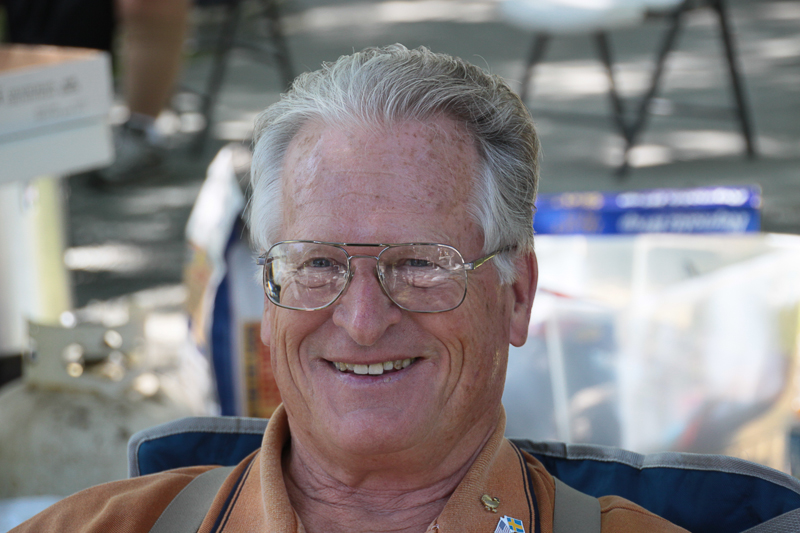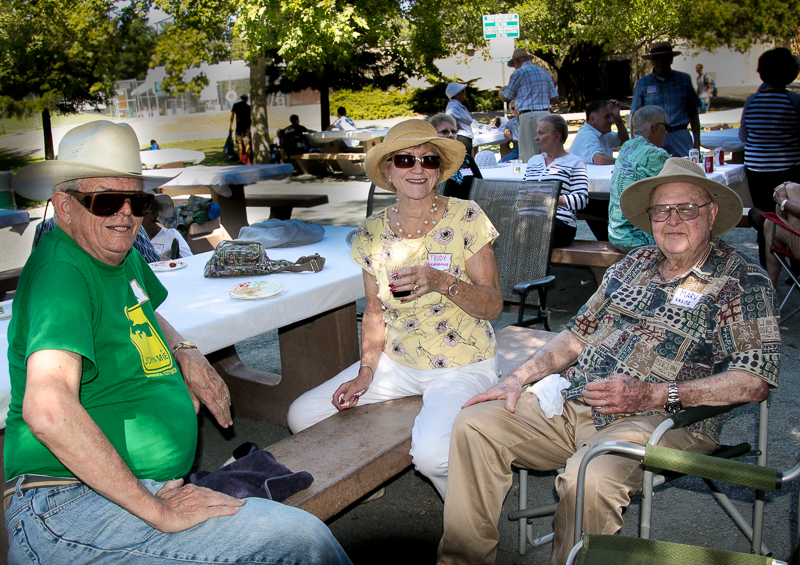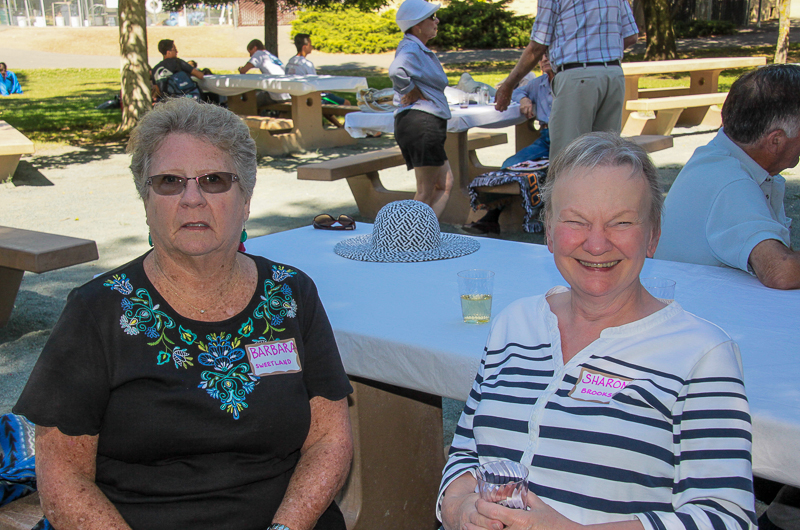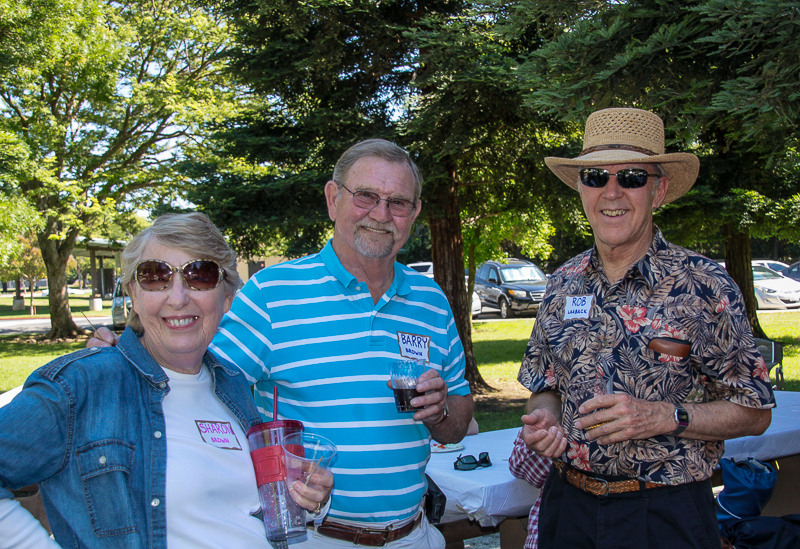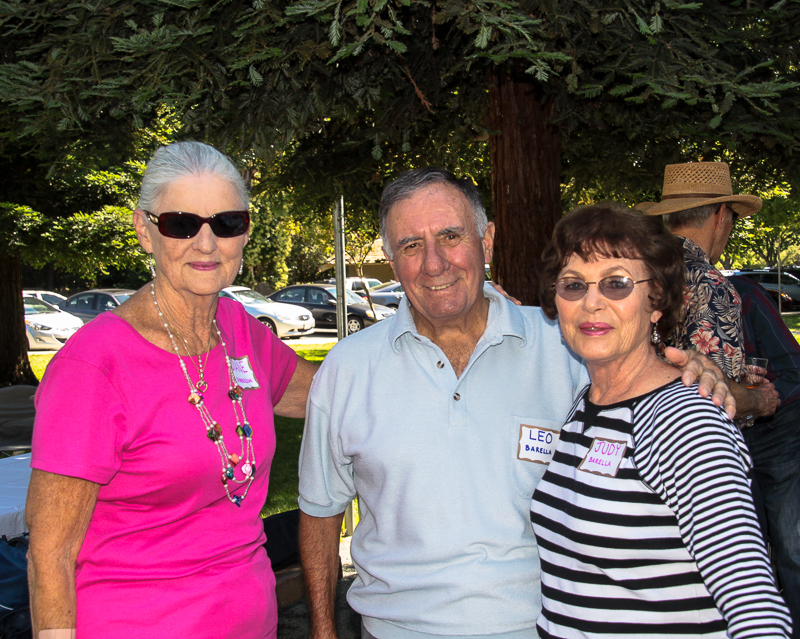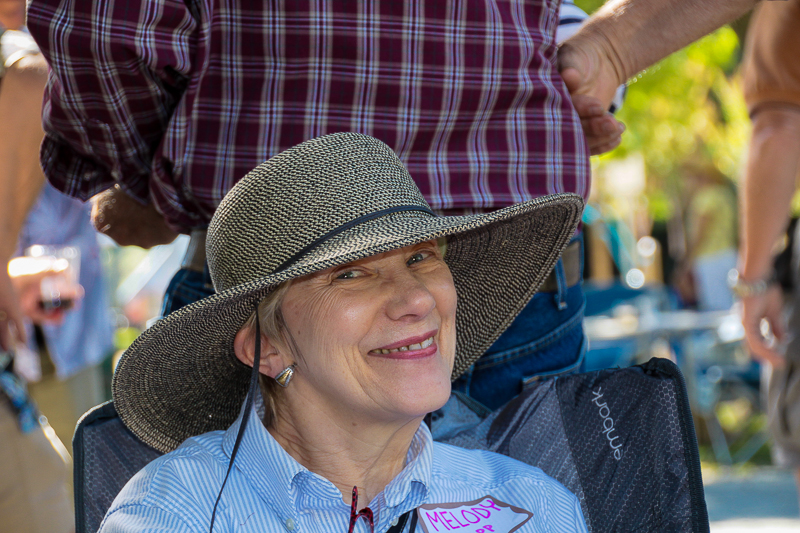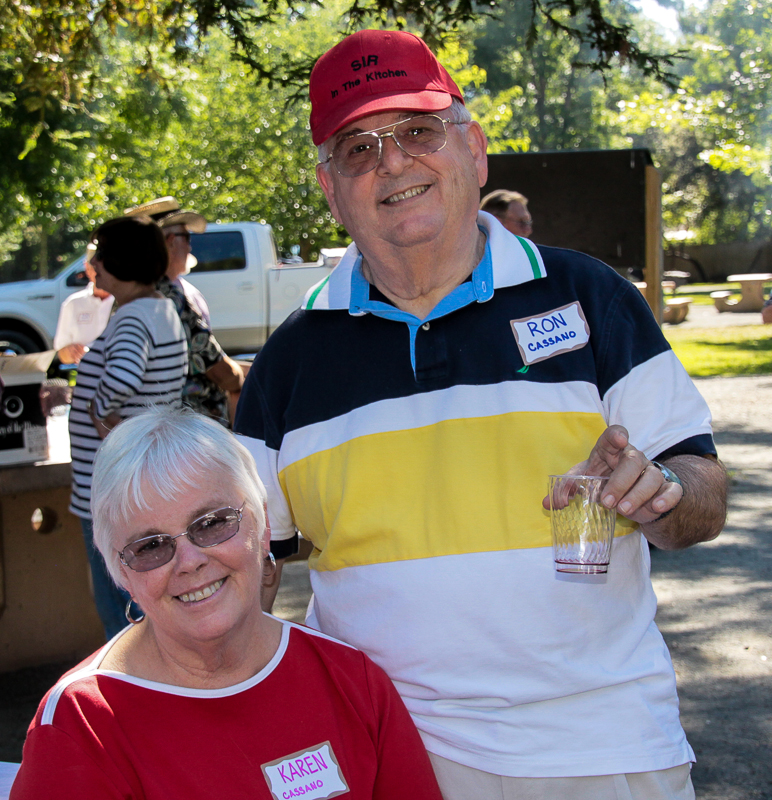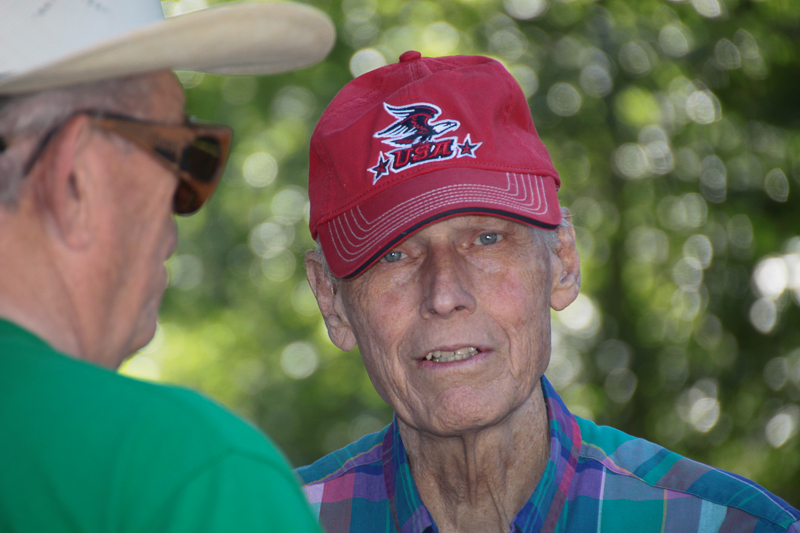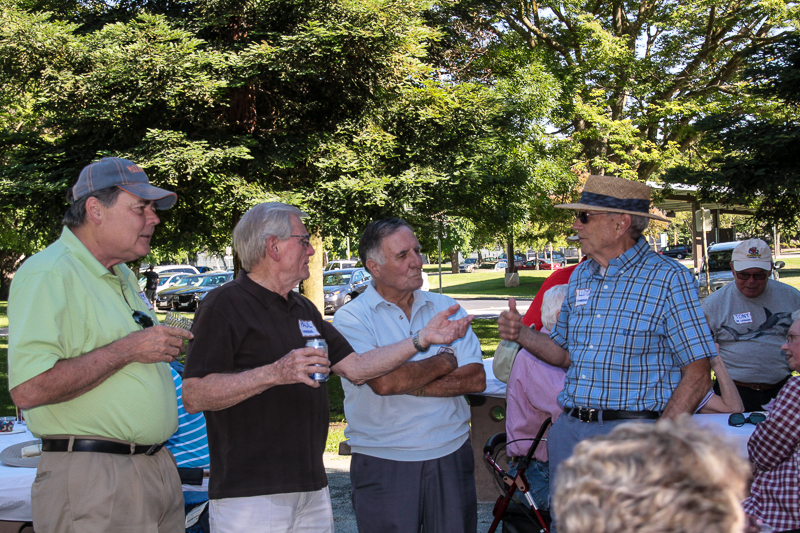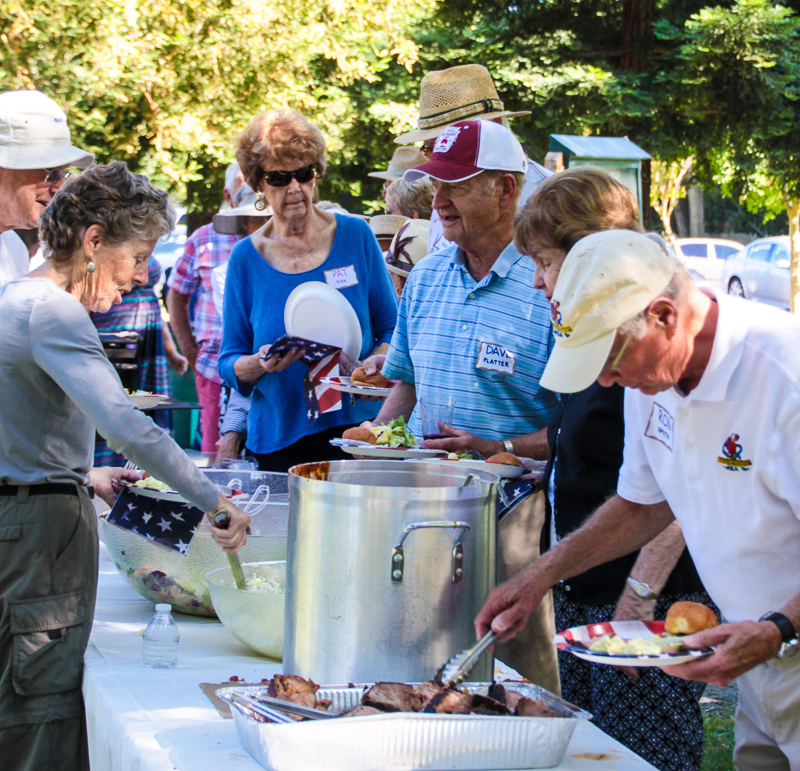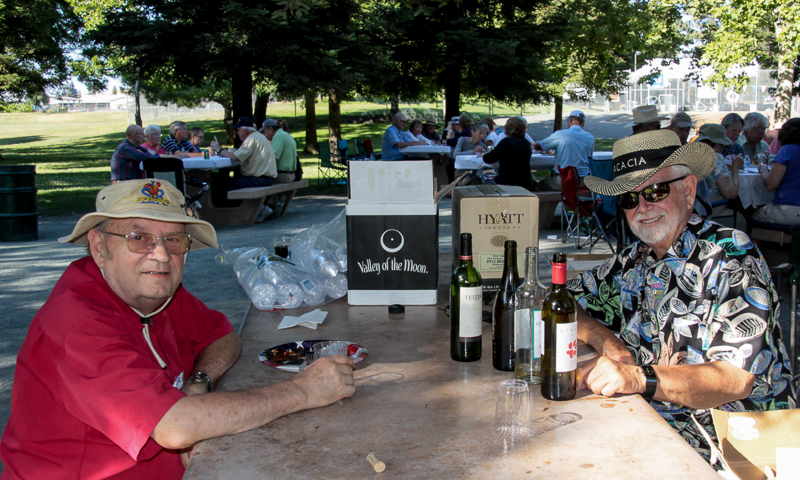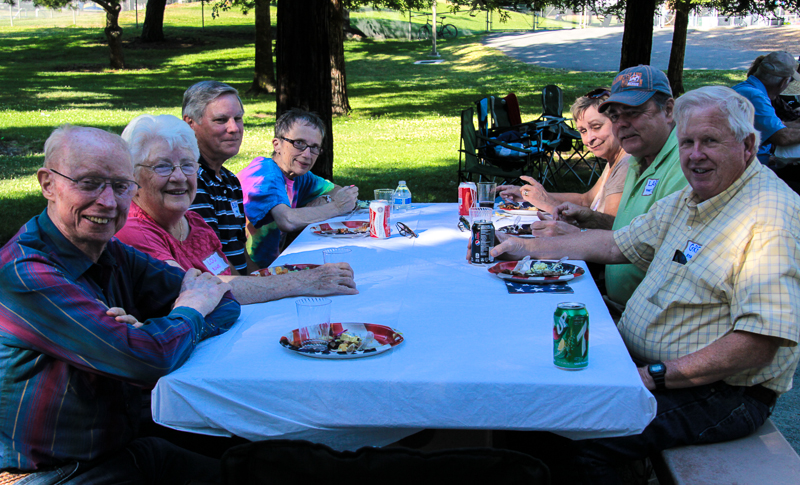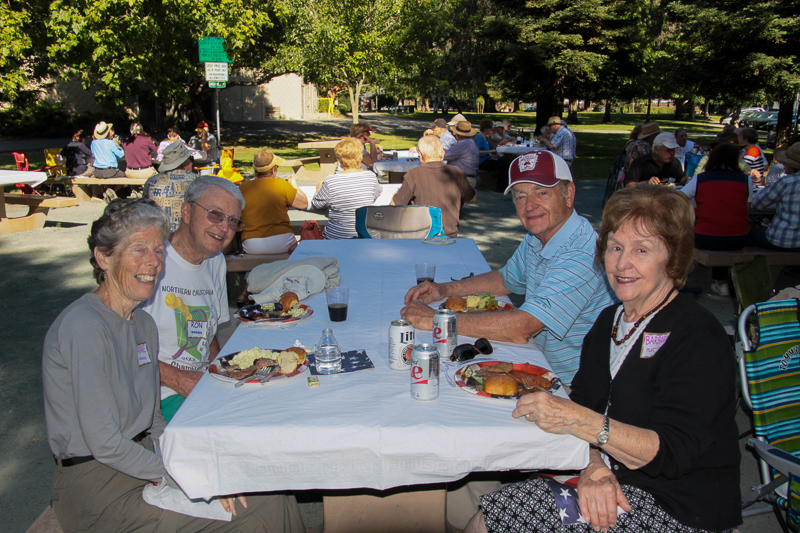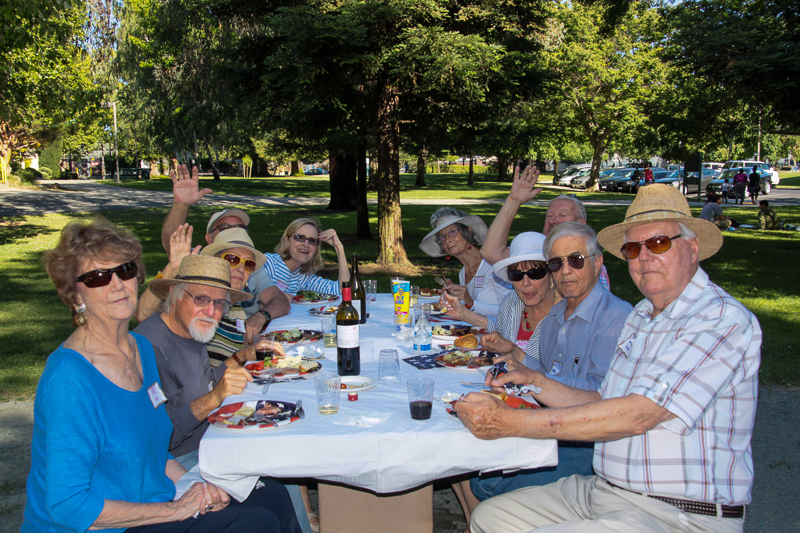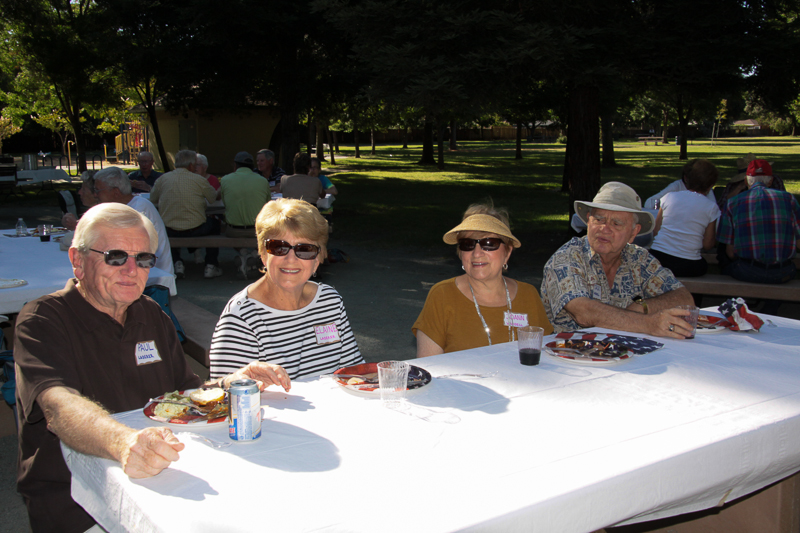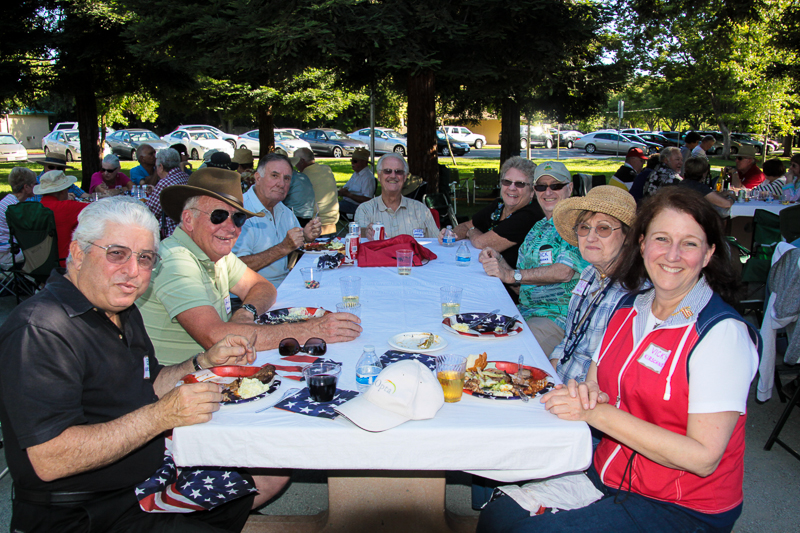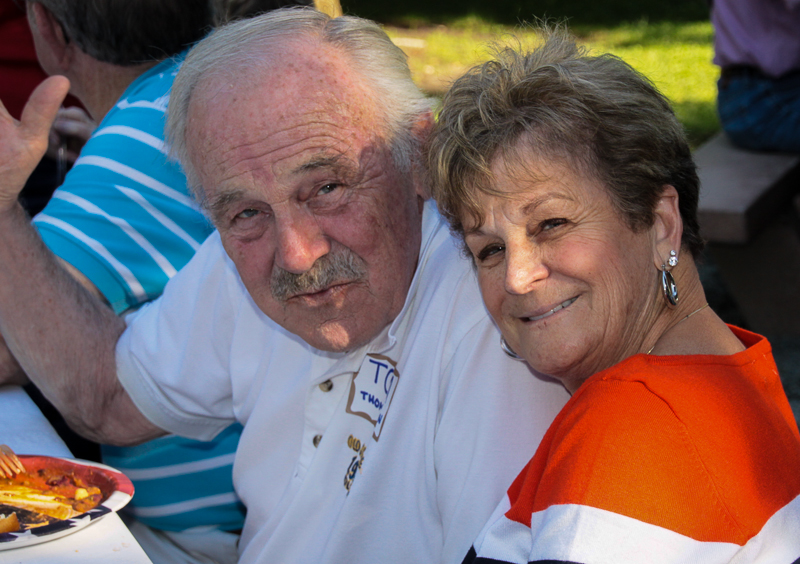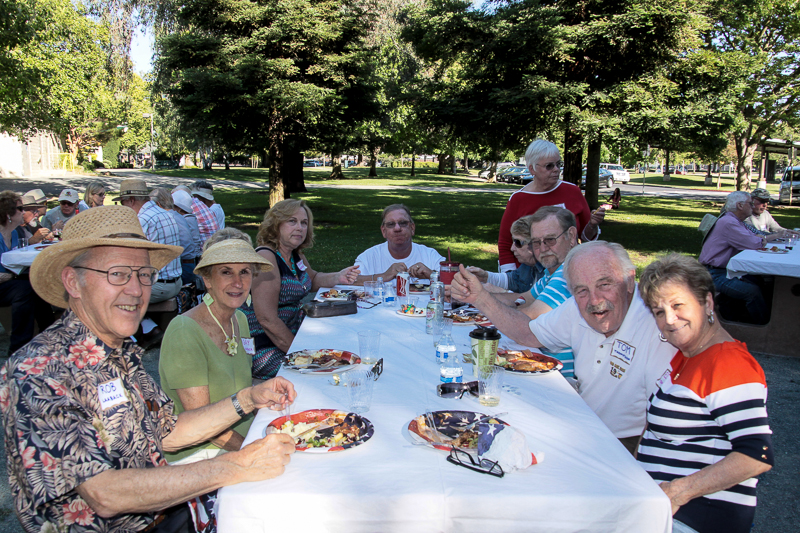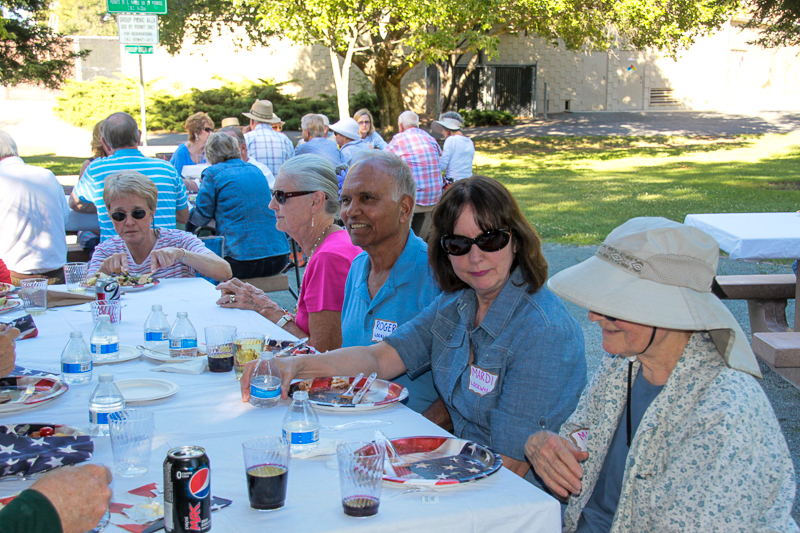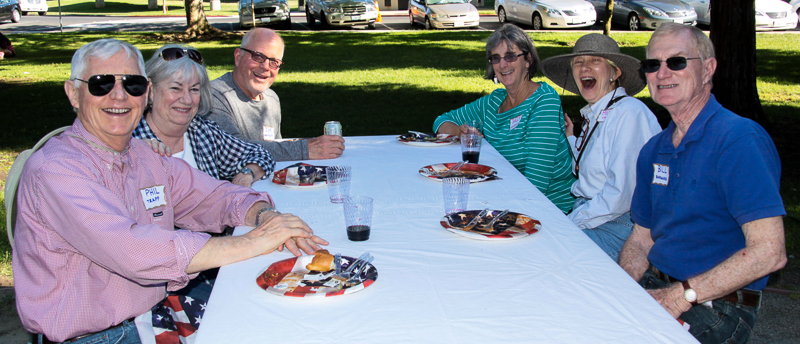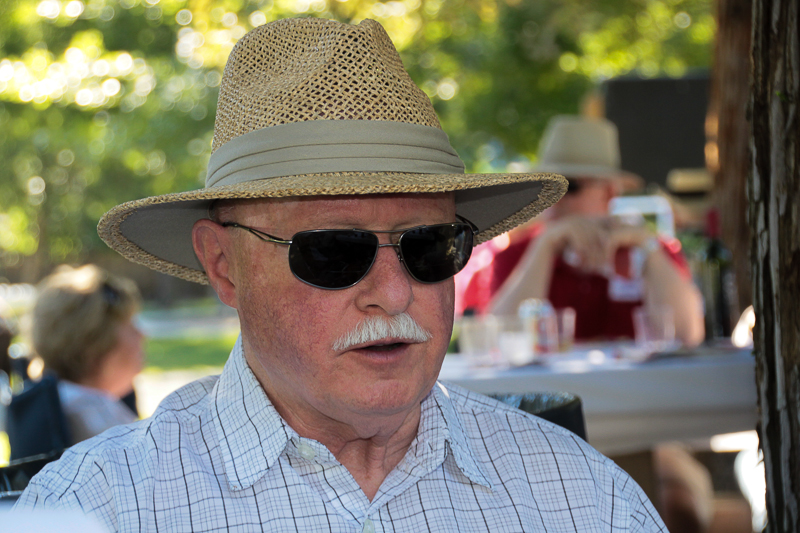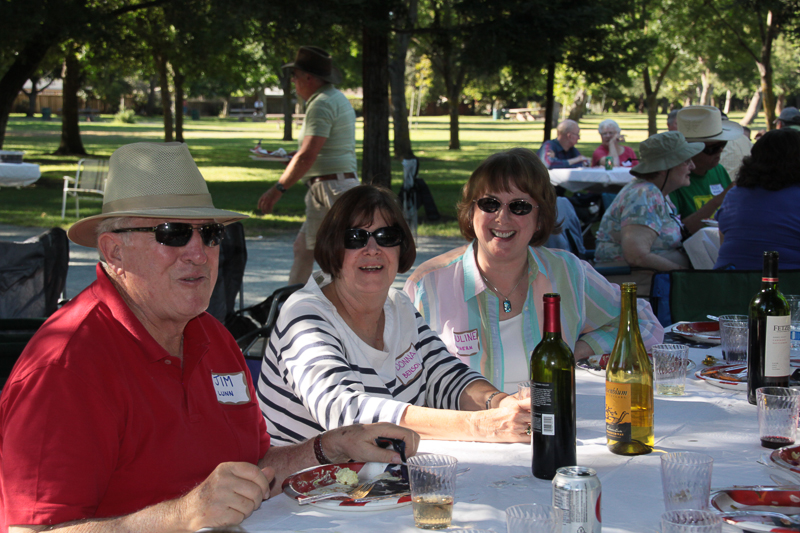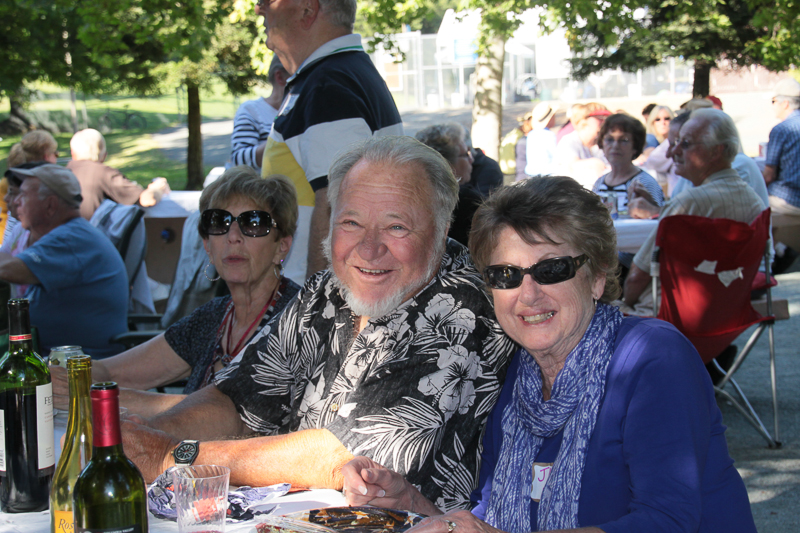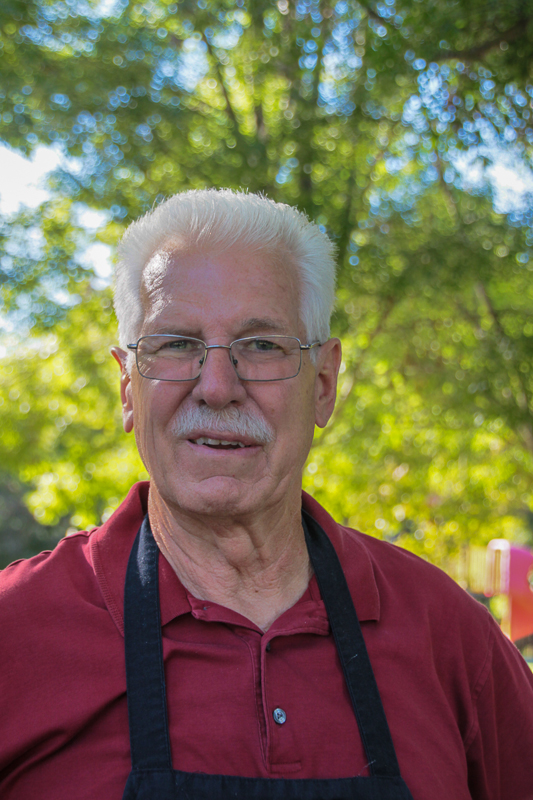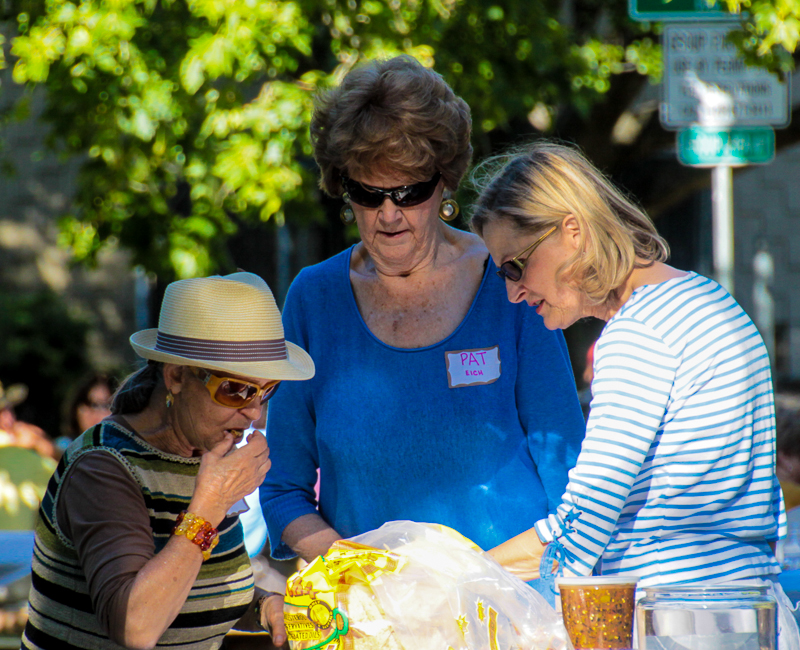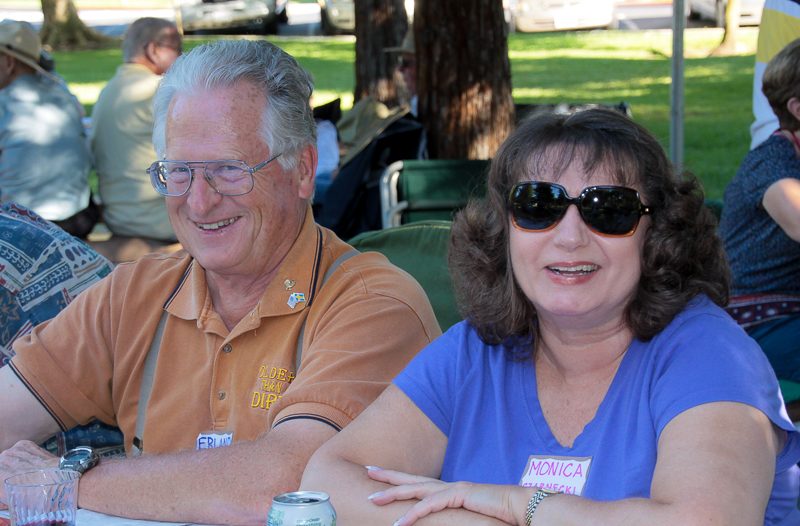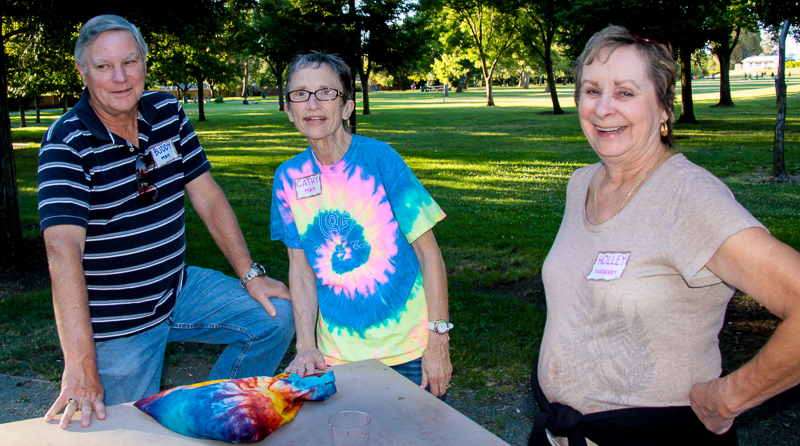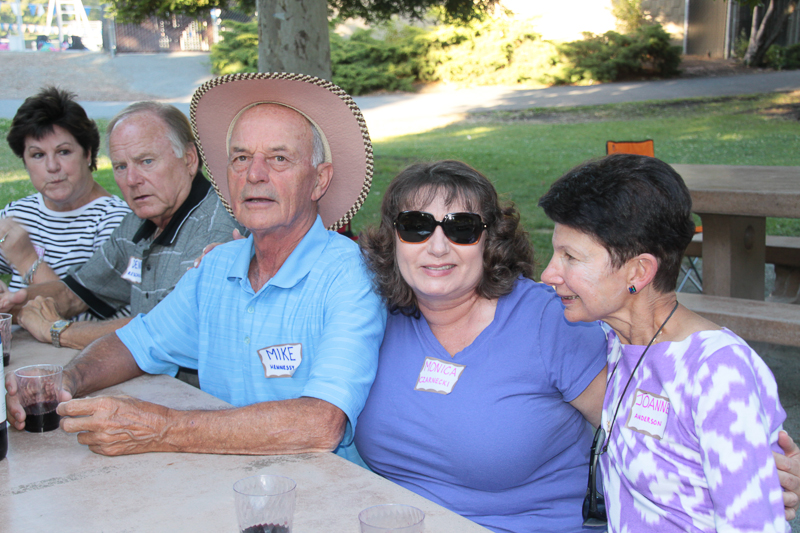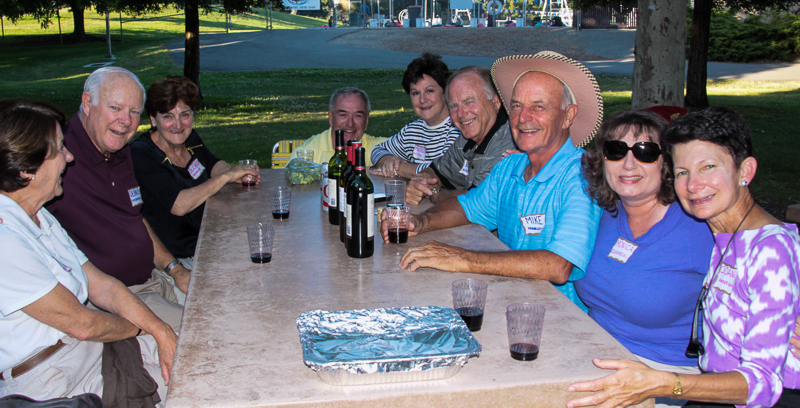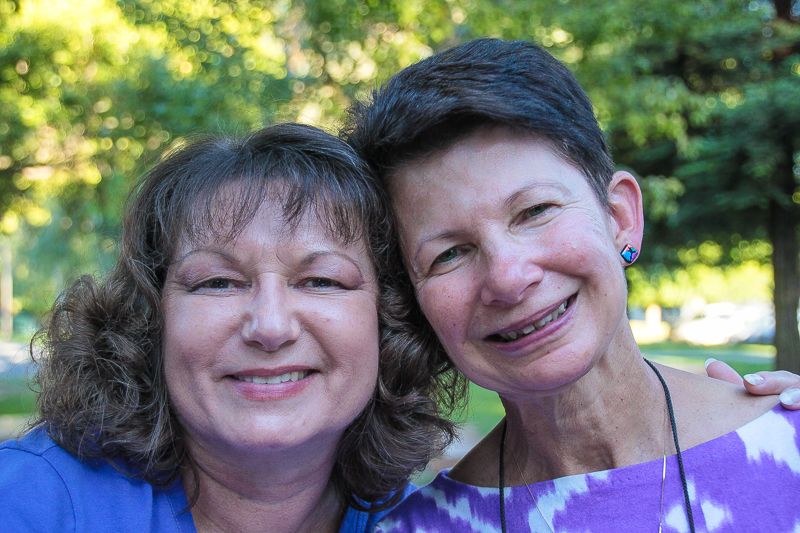 (pictures by Derek Southern, if other members have pictures please submit them so they can be added)
updated 4/2/2017 dls