BBQ Event Chairman: Phillip Trapp

prtrapp@sbcglobal.net

It's true that we are sold out but the Wait List is open!
We usually have at least 10-15 cancellations, so the odds of getting confirmed are good… provided you get your name on the Wait List.
Send an e-mail to Phil Trapp at prtrapp@sbcglobal.net or call at 963-1819.
2018 BBQ: ALL YOU NEED TO KNOW
Where: Cowell Community Park, 3501 Cowell Road, Concord 94520
When: Tuesday, June 19th, 3:00 'til dusk, appetizers served at 3:30, dinner at 5:00
What's to Eat and Drink?
Drinks: Wine, beer, soft drinks and water
Appetizers: Grilled sausages, dips, chips, nuts and veggies
Dinner: BBQ chicken, pulled pork, baked beans, cole slaw, green salad, potato salad and rolls
Dessert: Ice cream sandwiches

Who is doing this? The members of SIRS in the Kitchen are doing it all.
Who's Invited?
All SIR members, applicants, spouses/partners and guests
The park is limited to 150 attendees, SO GET ON THE WAIT LIST
And the price is? $30 per person all inclusive, payment collected in May
How Do I sign up for the Wait List?
Send an email to Phil at prtrapp@sbcglobal.net or,

Call Phil at 925-963-1819 OR

In the lobby at the BBQ table during the May pre-lunch time
Phil Trapp, BBQ Chairman
Ed Benson, Assistant Chairman
Ron Maciak, BBQ Co-Chef
Thom Watkins, BBQ Co-Chef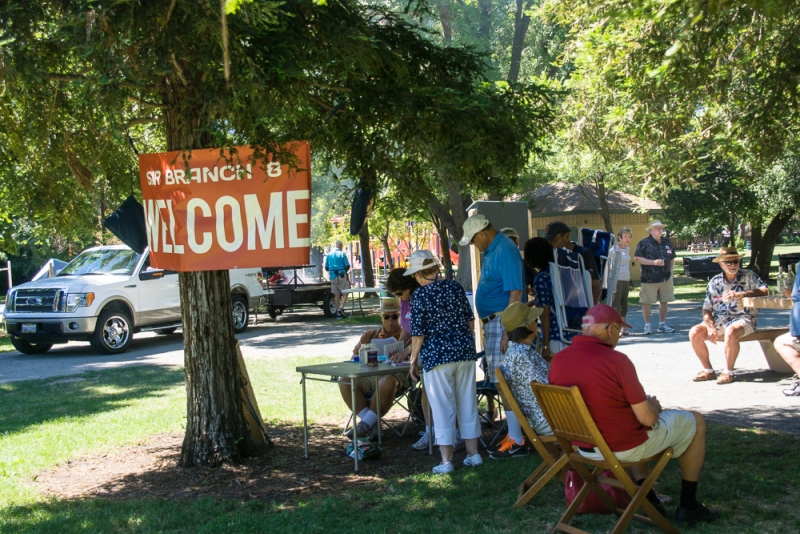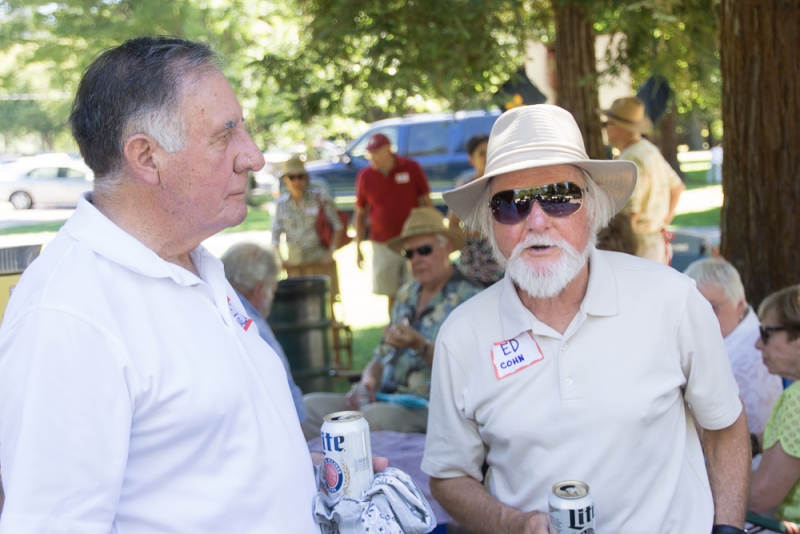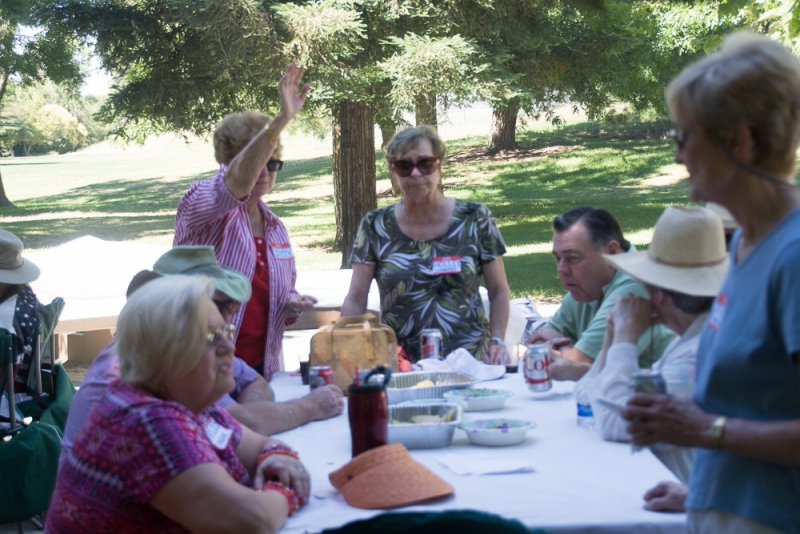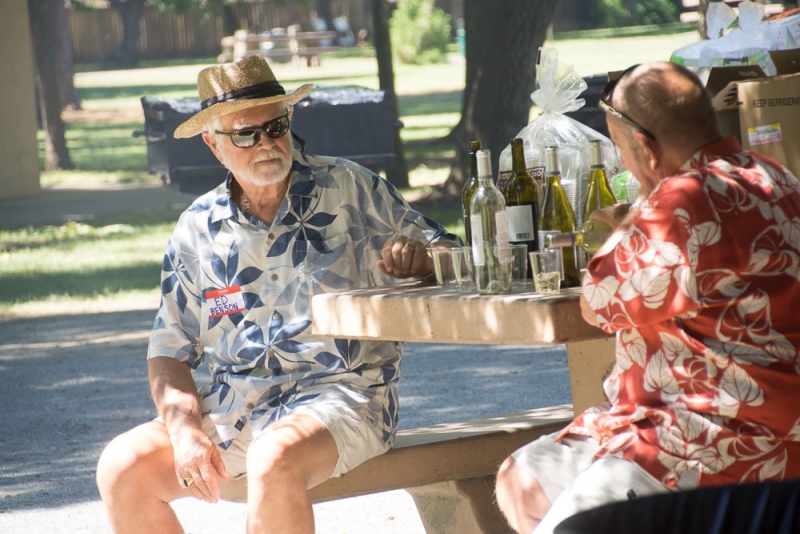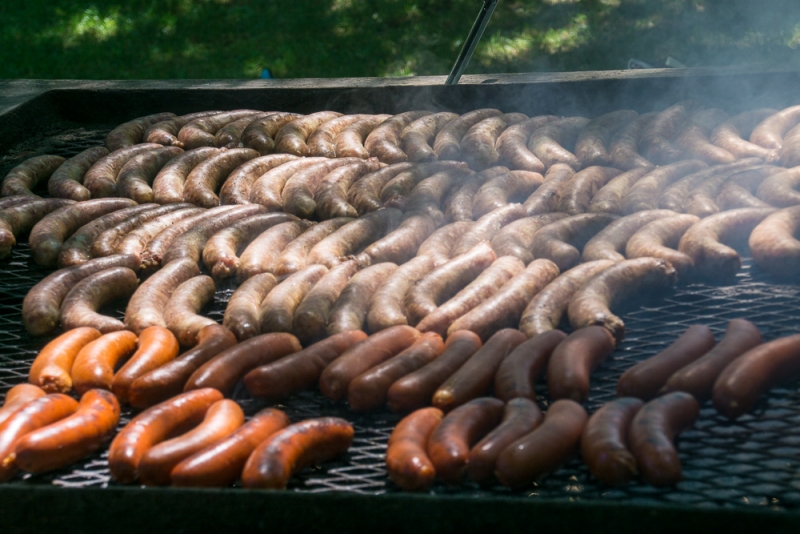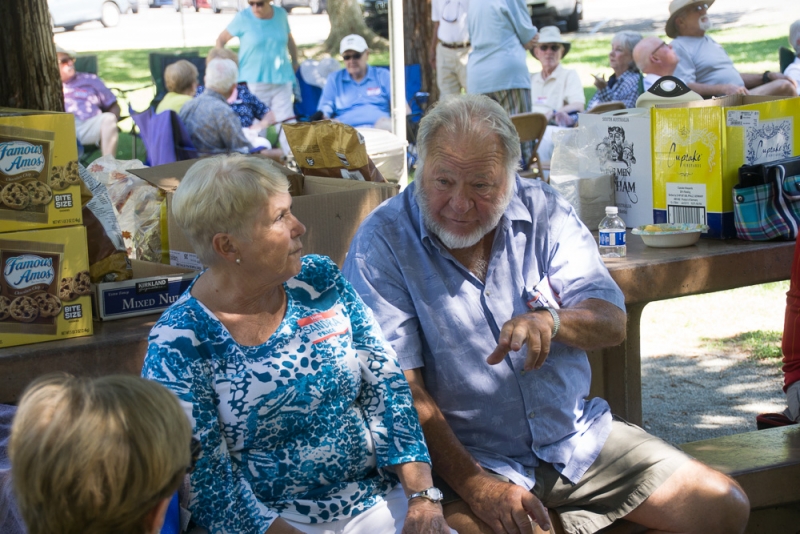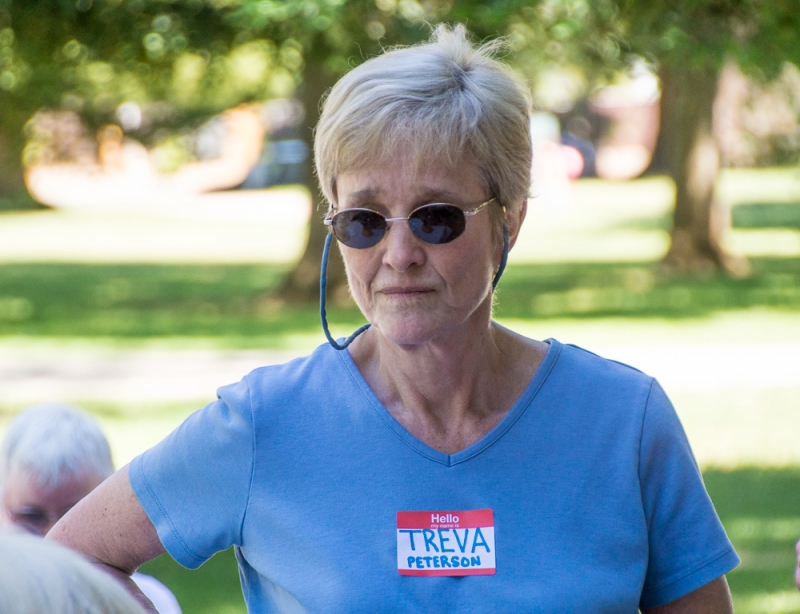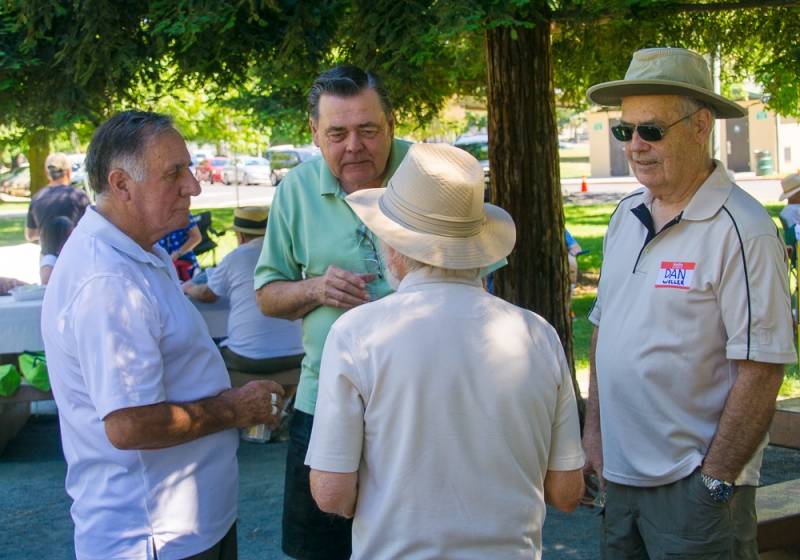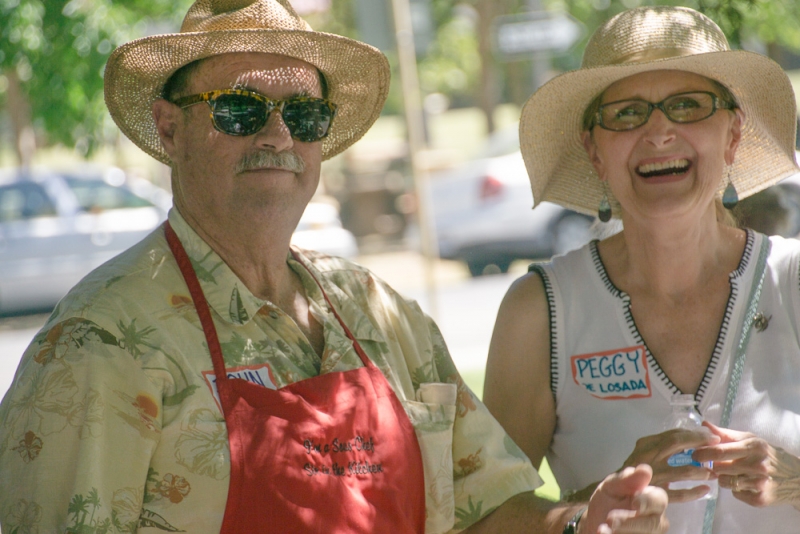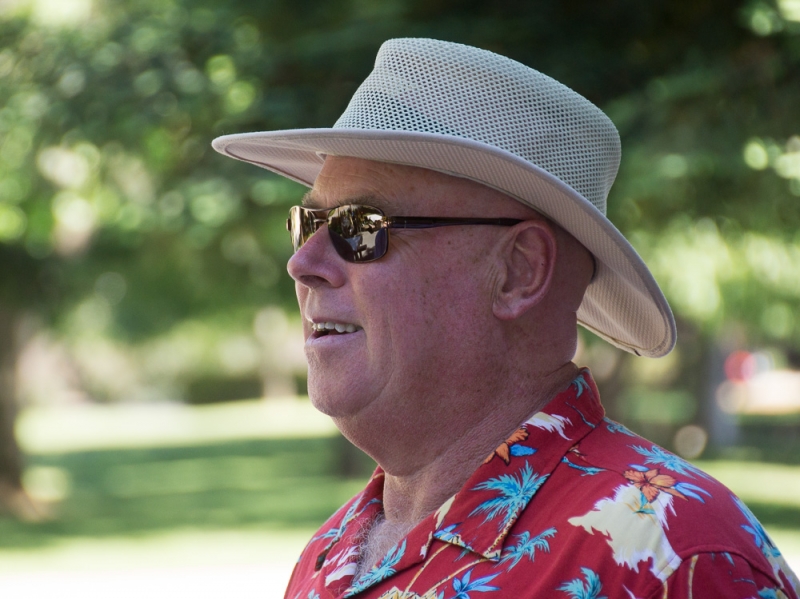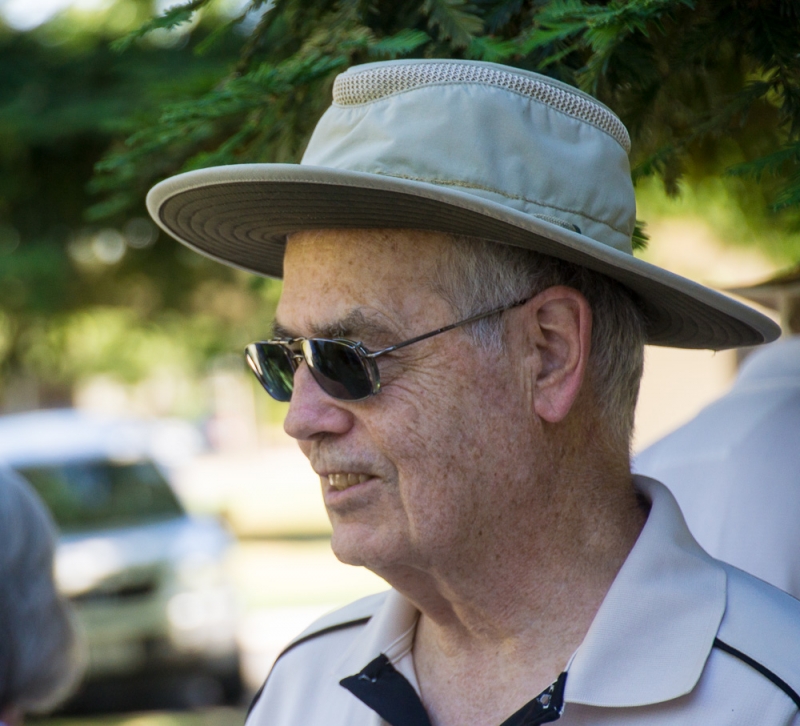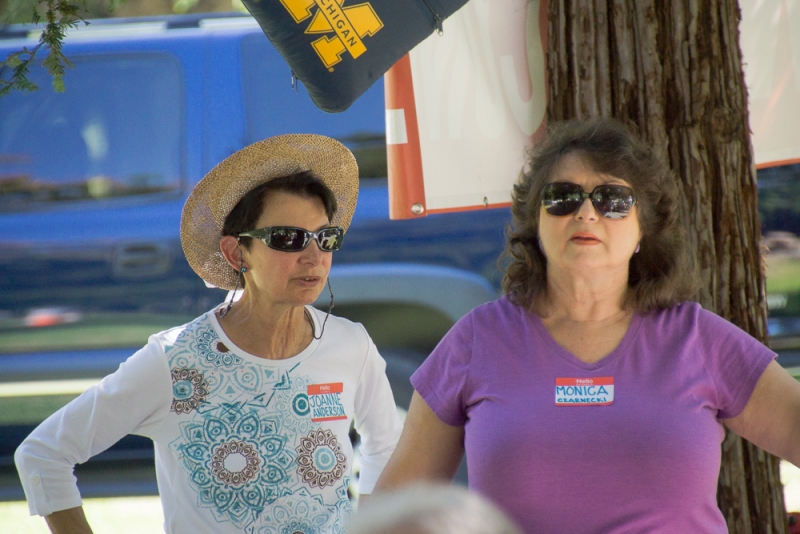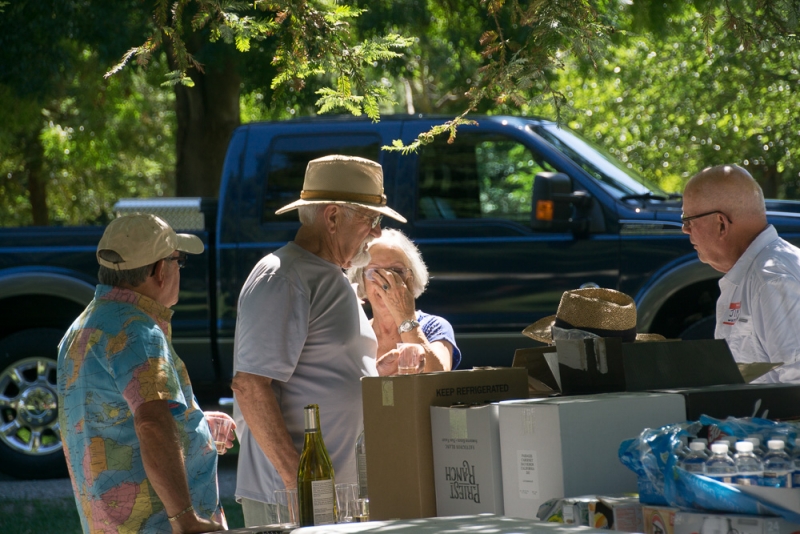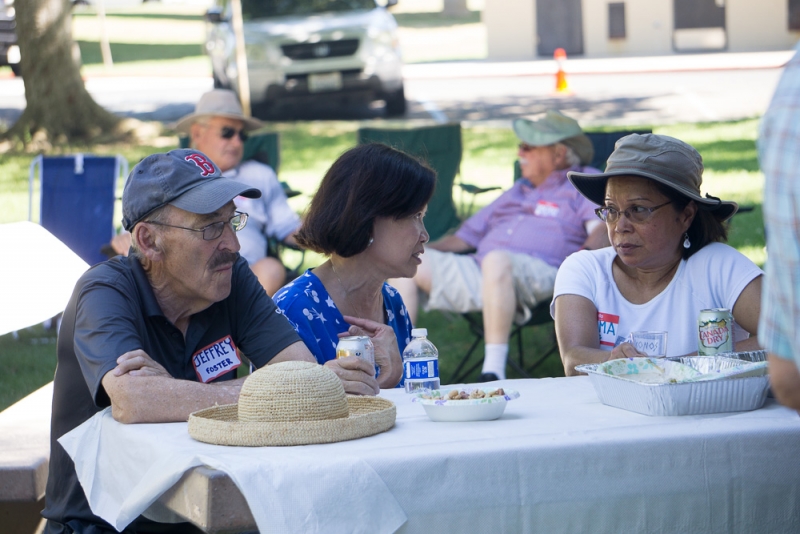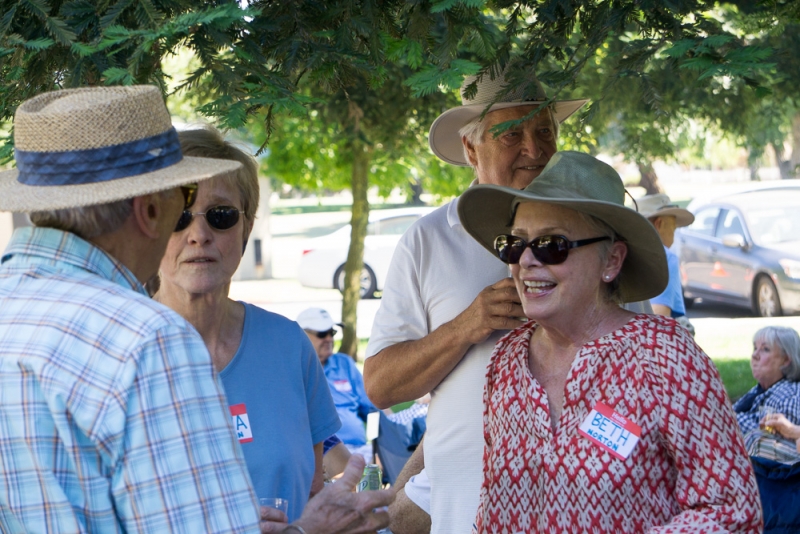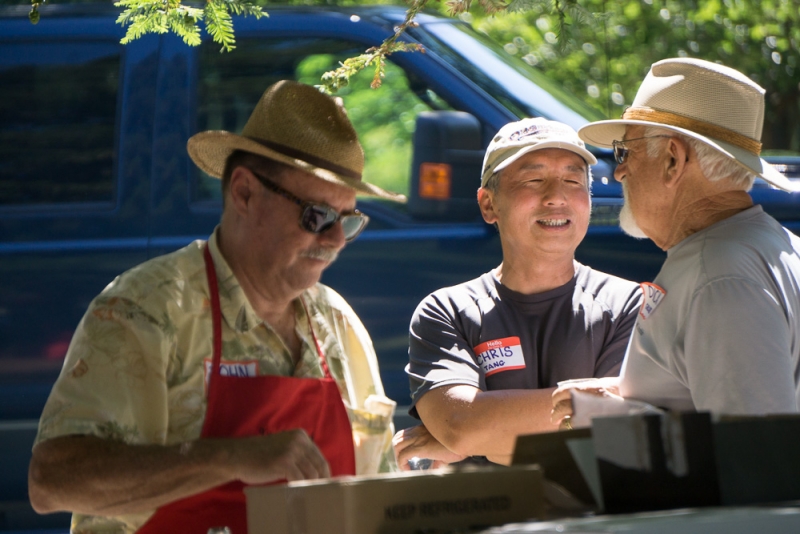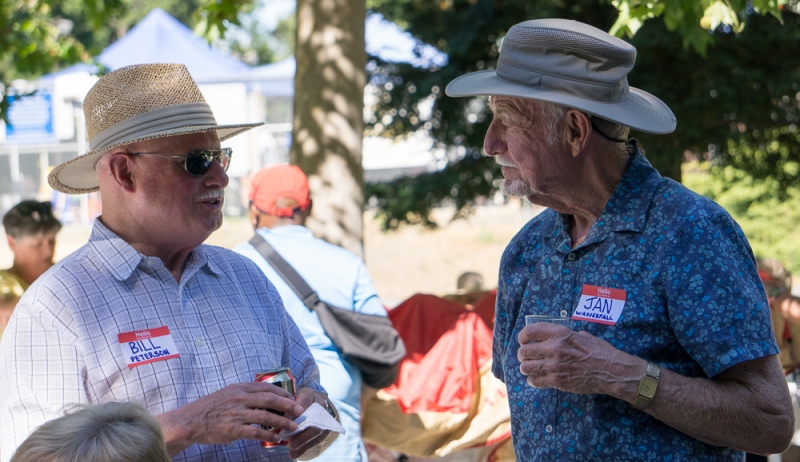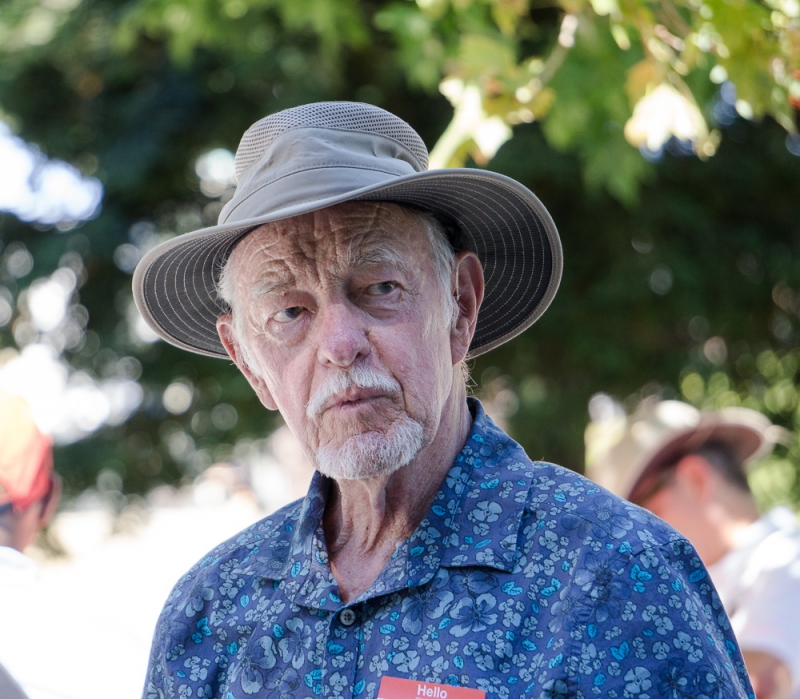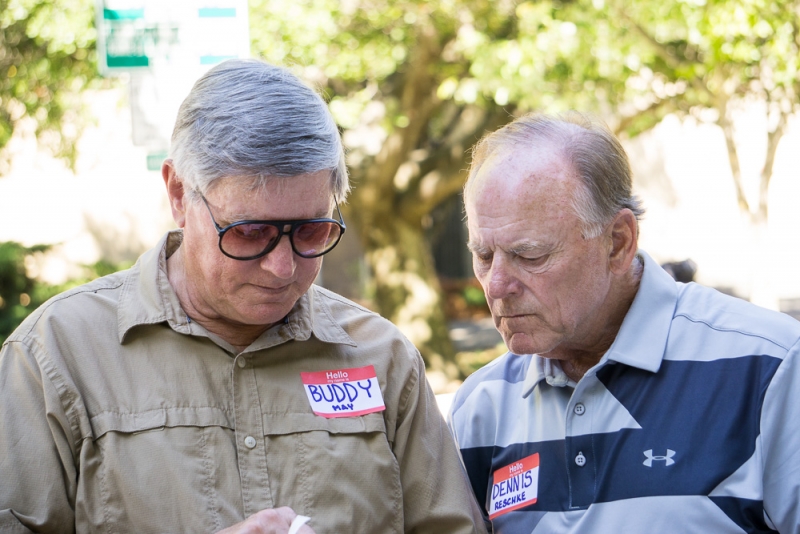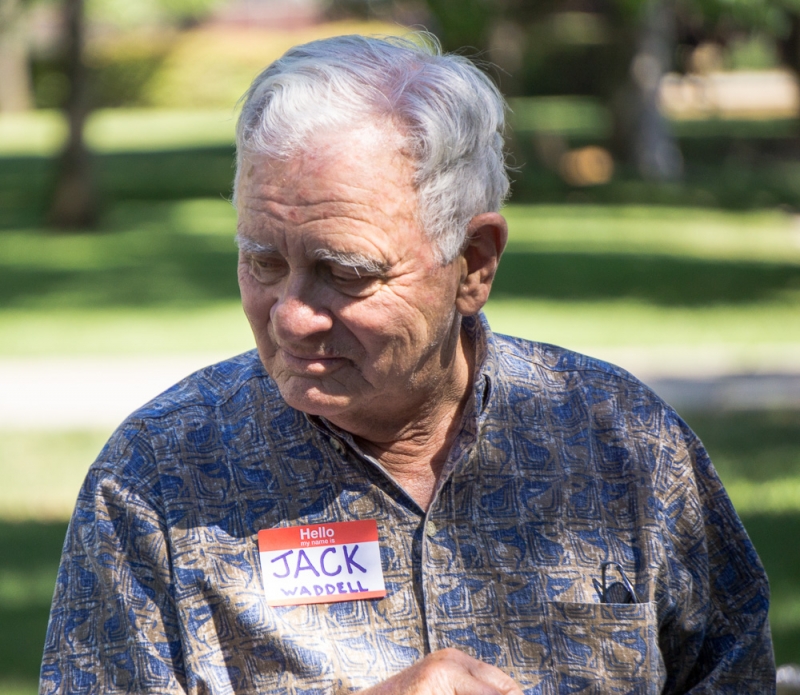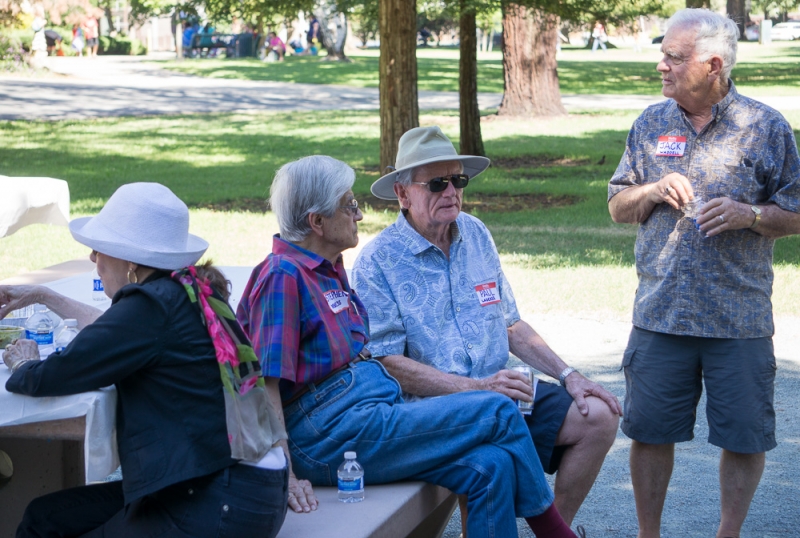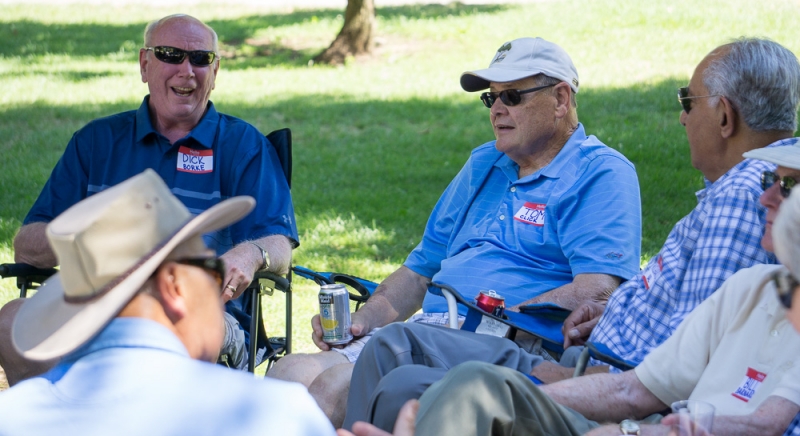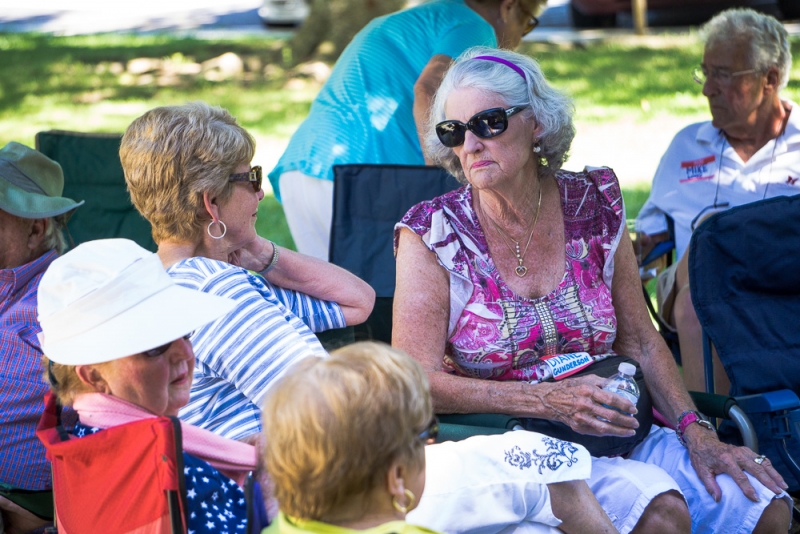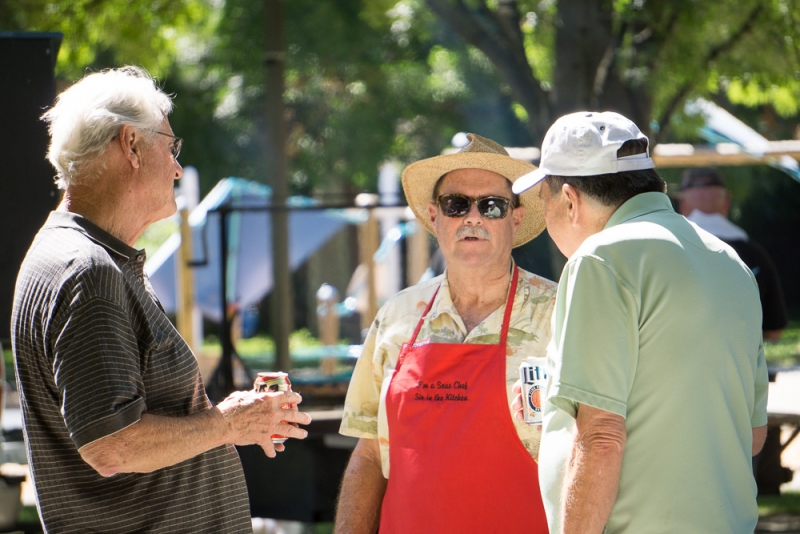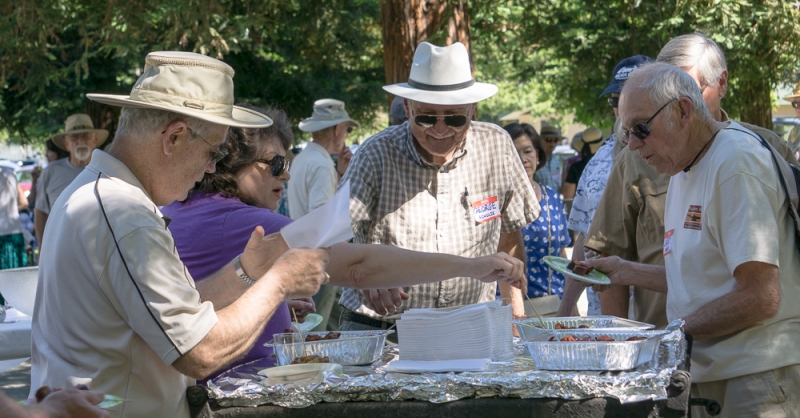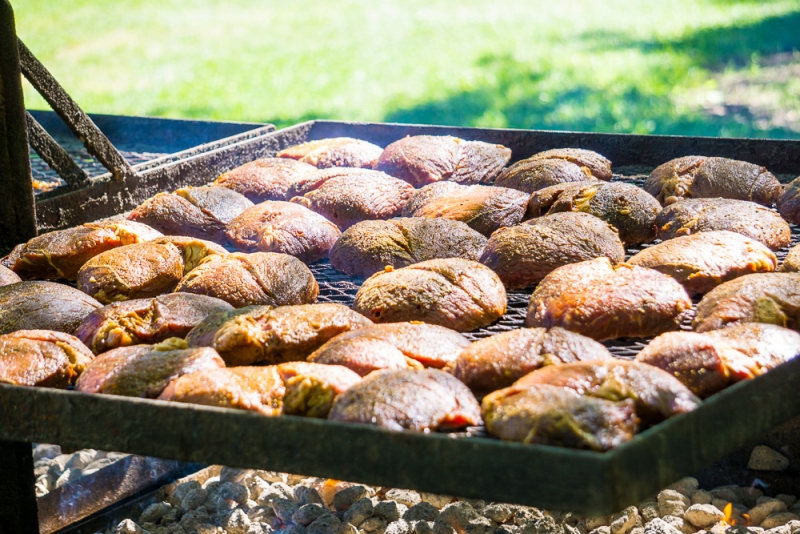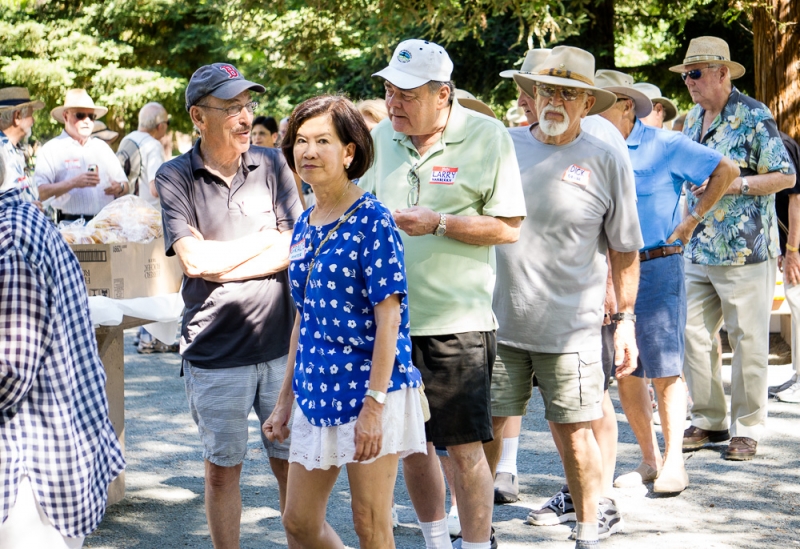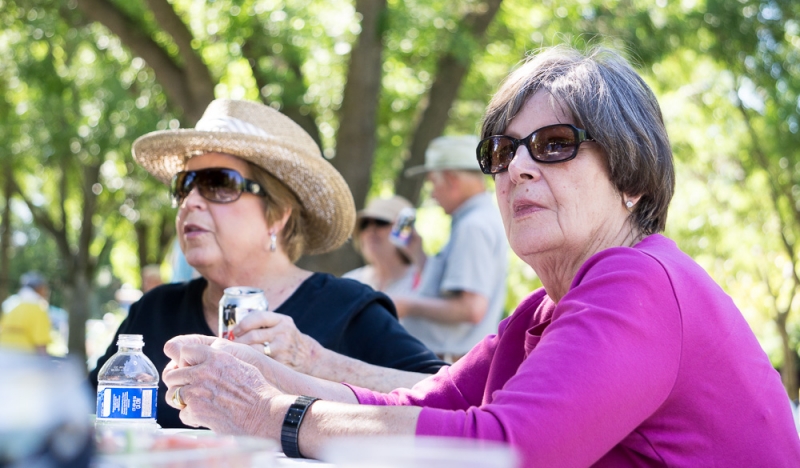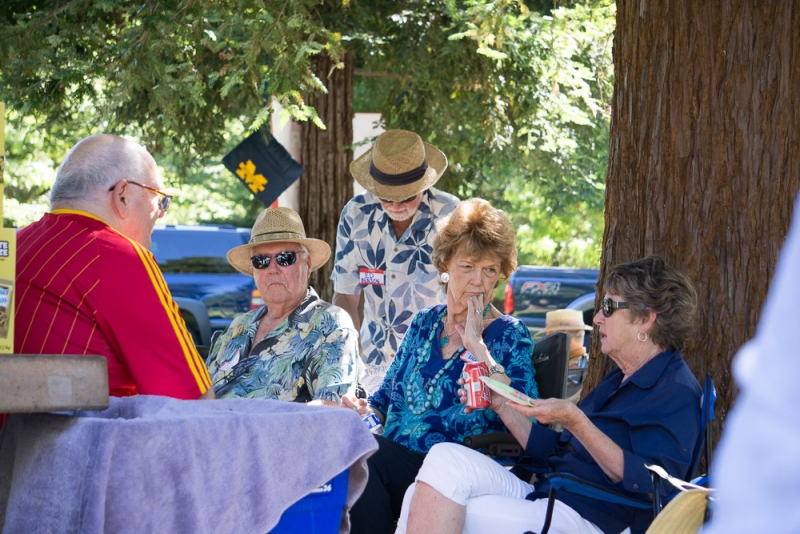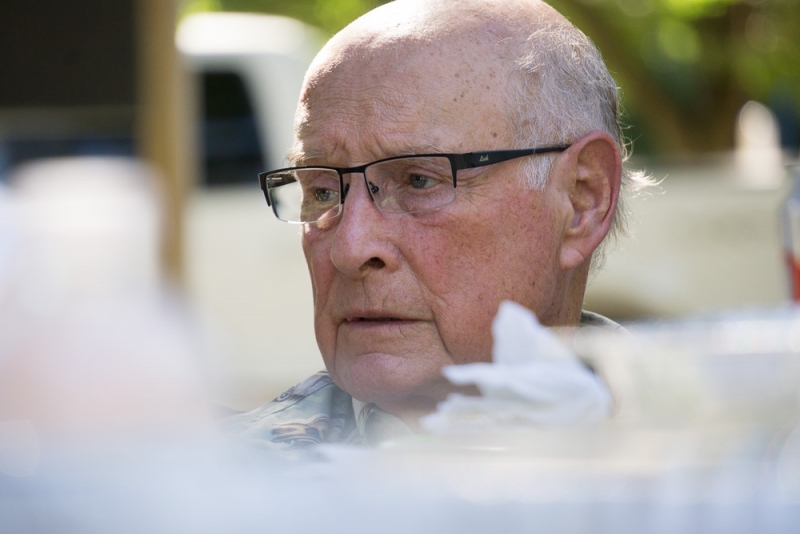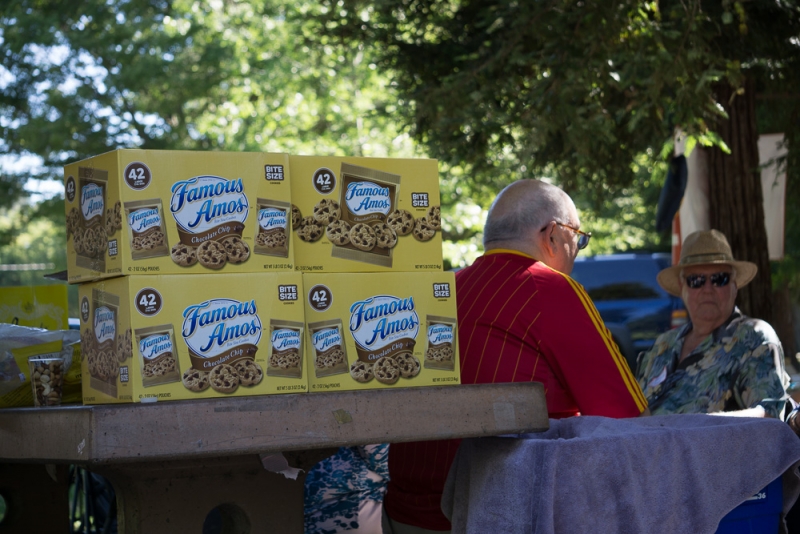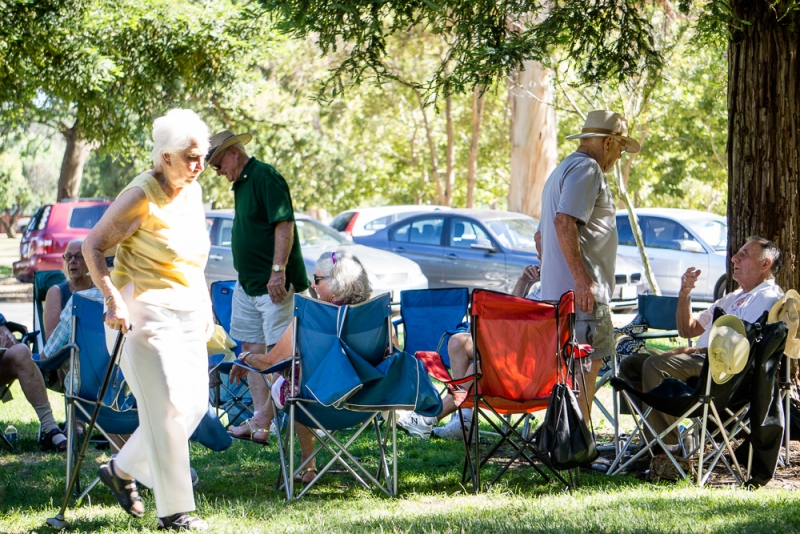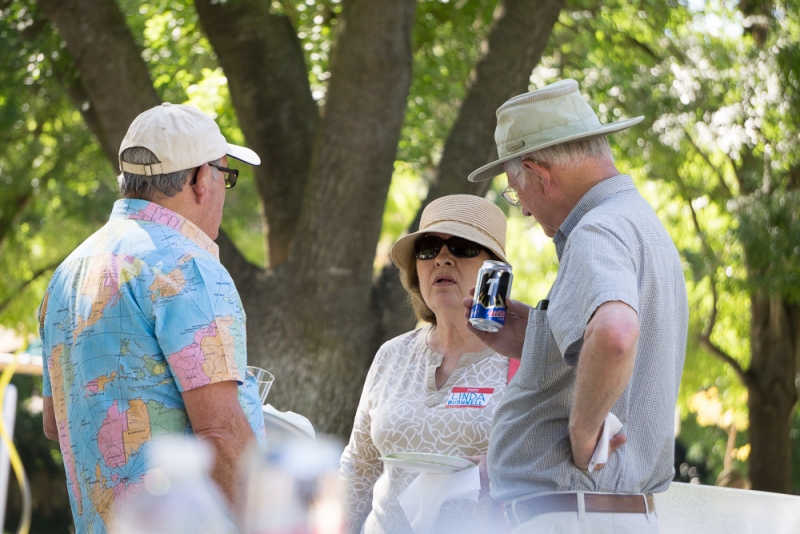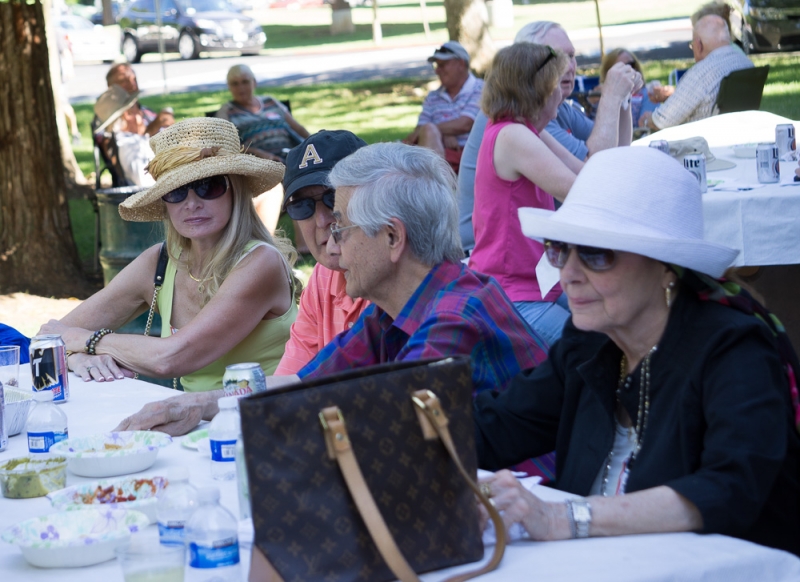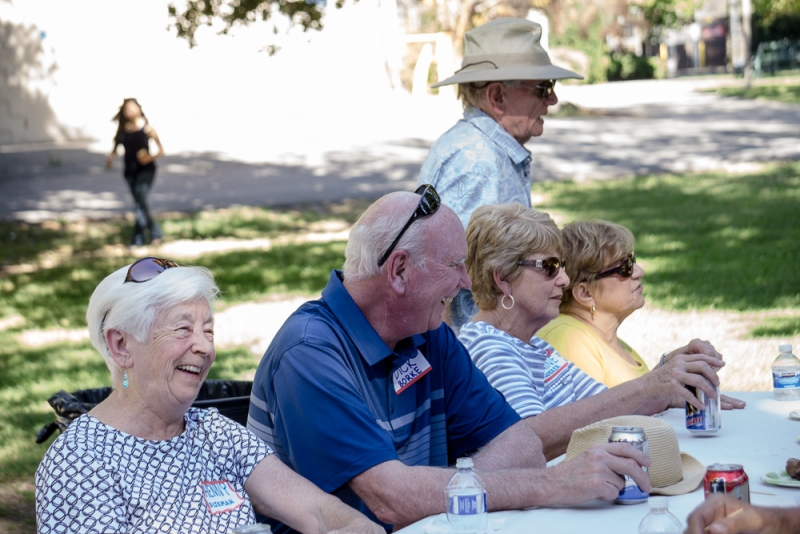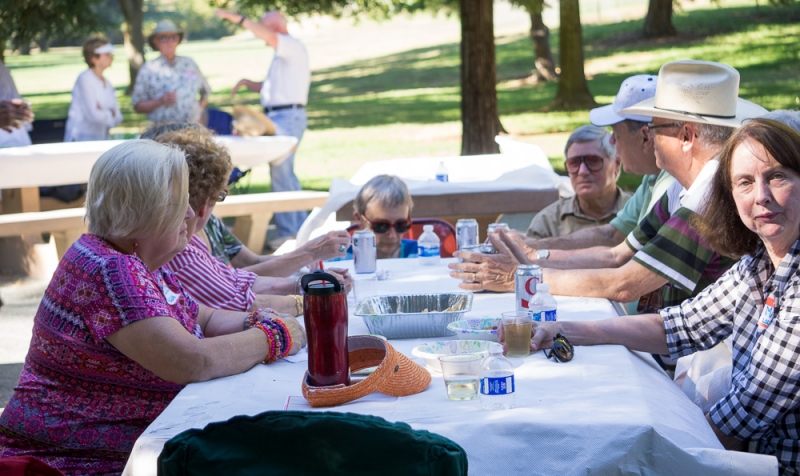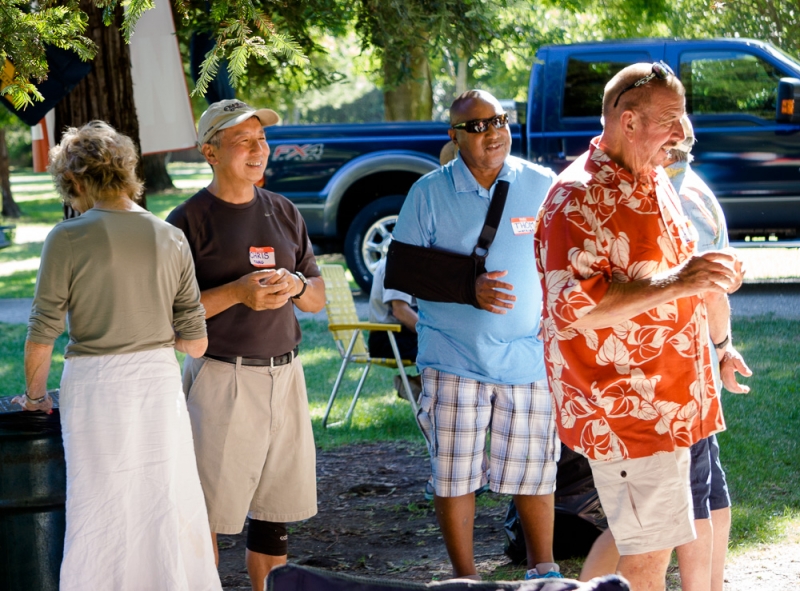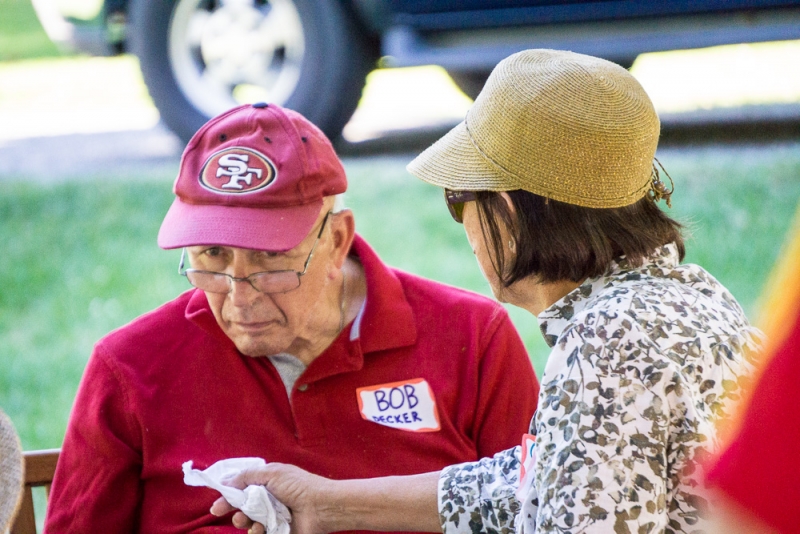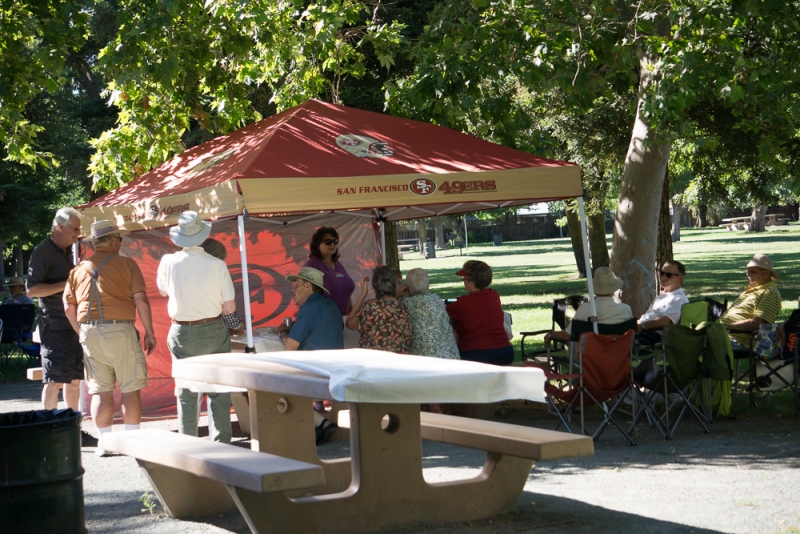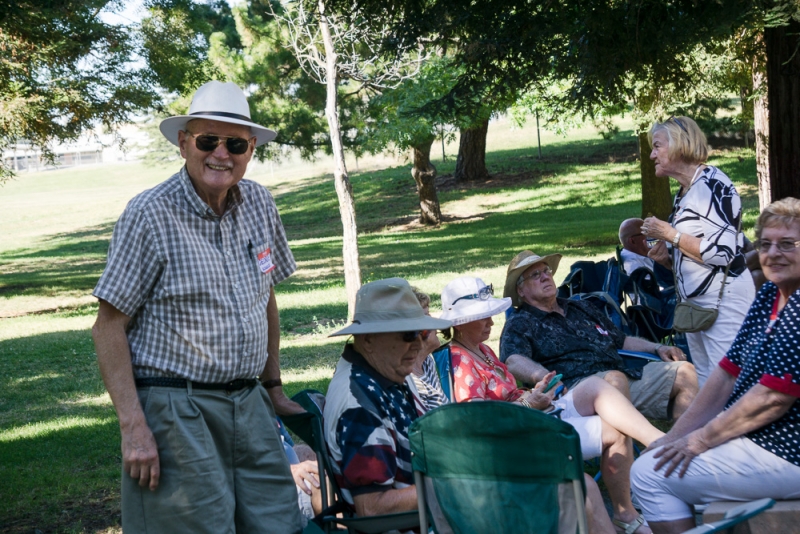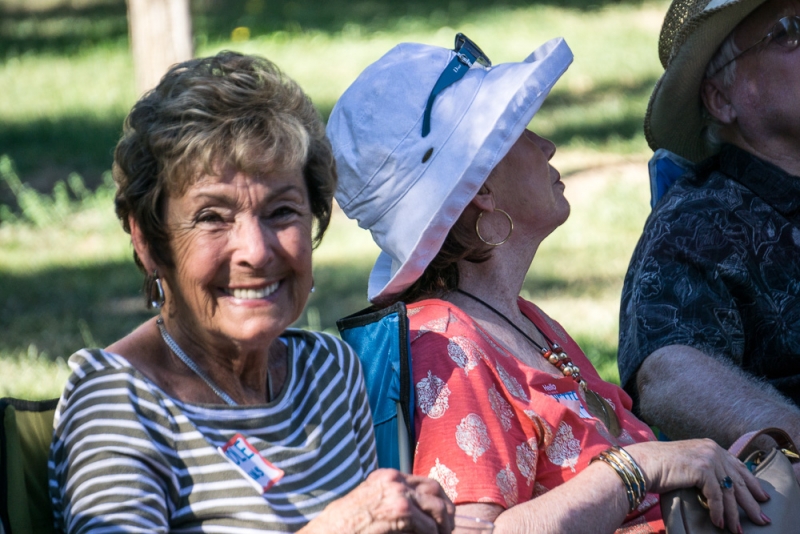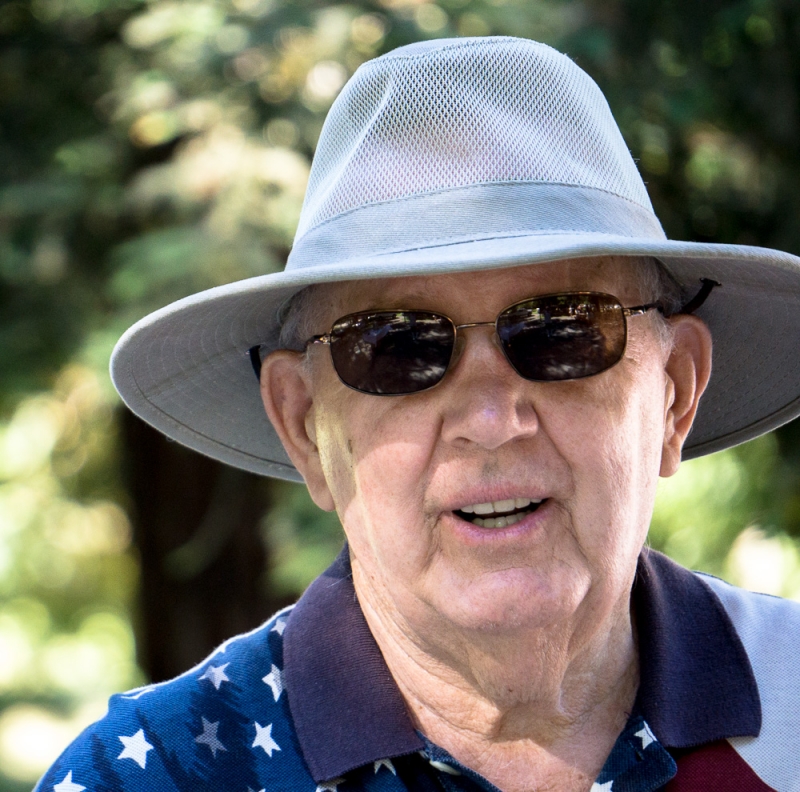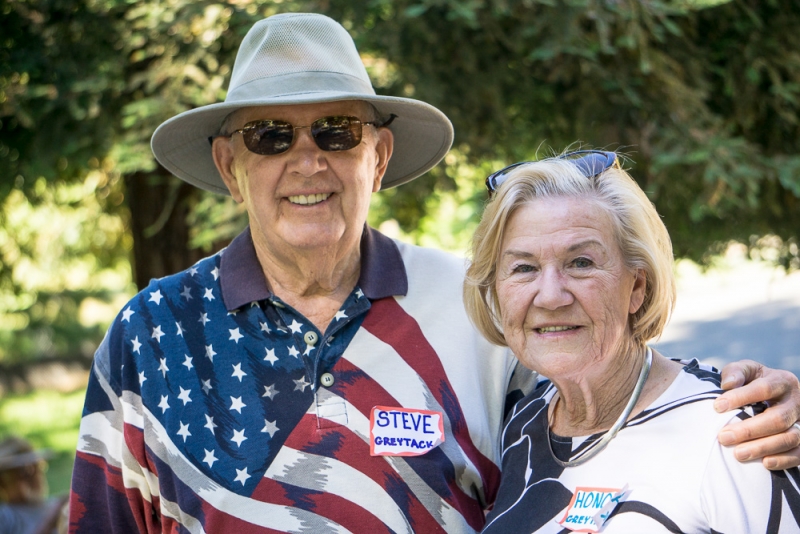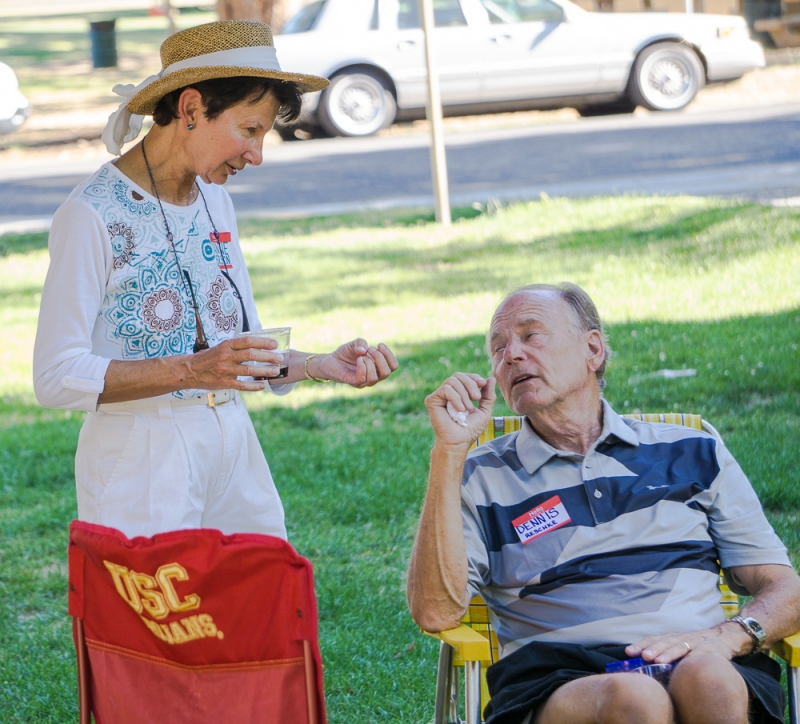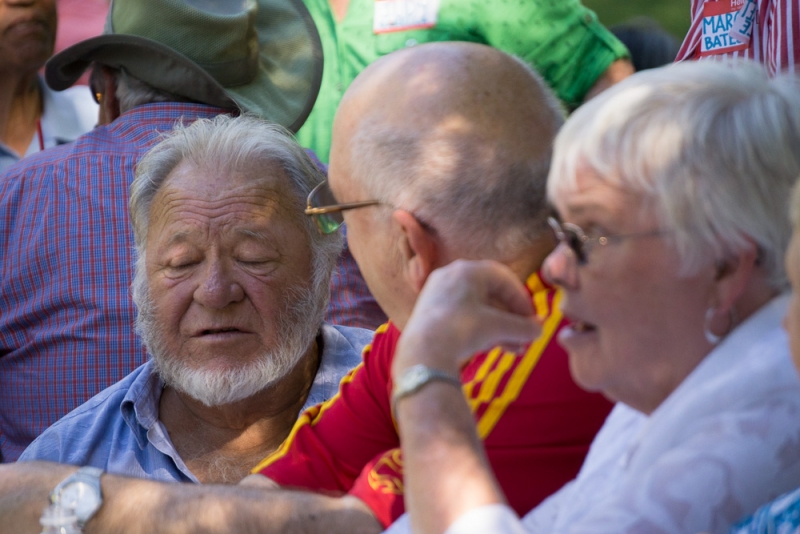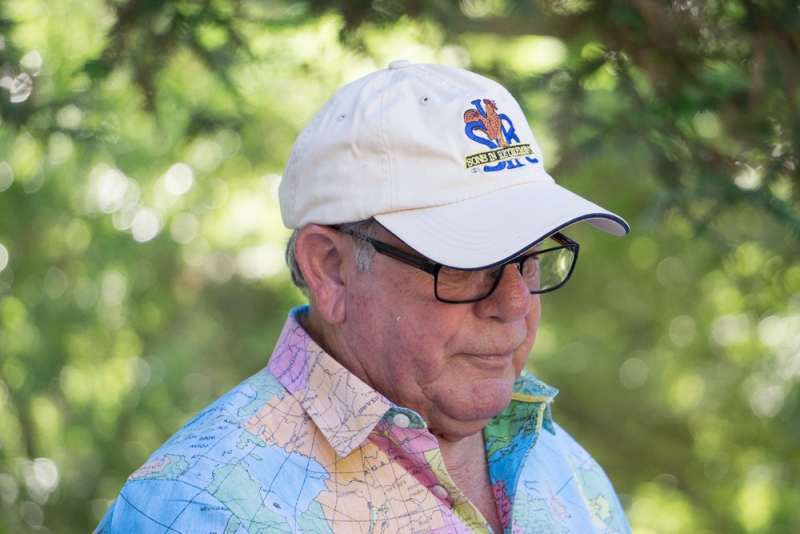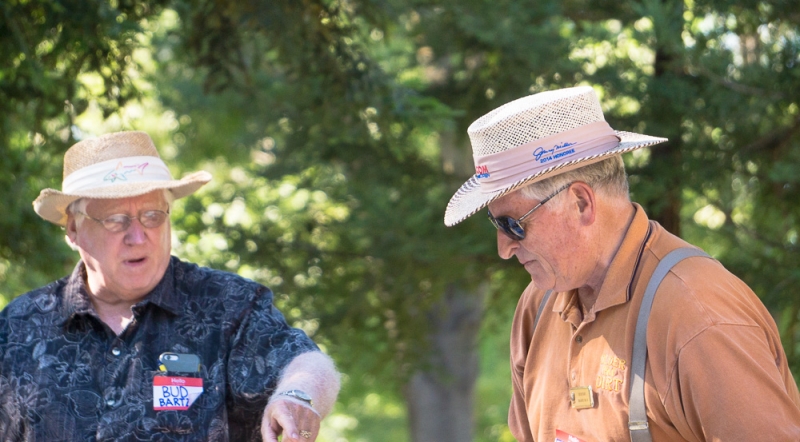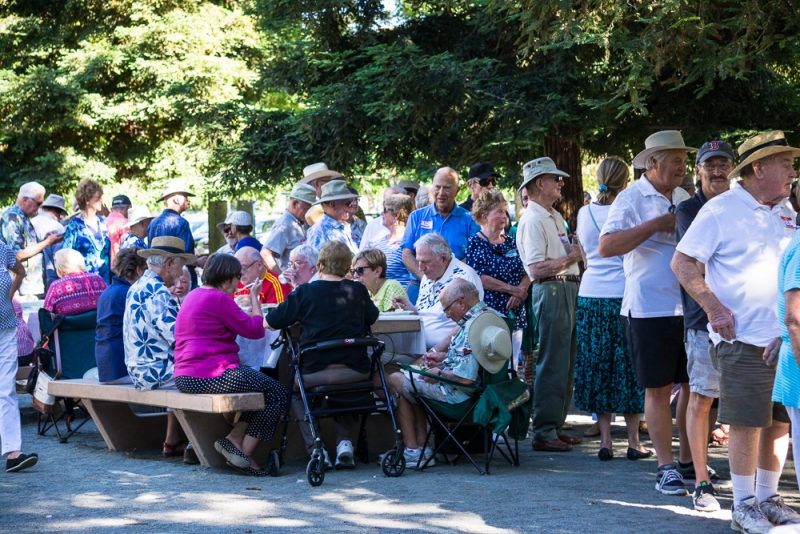 Photos from previous BBQ's (click on a picture to move to the next, or wait and they change every 5 seconds)
(pictures by Derek Southern).
updated 3/16/18 BarryB