Chairman:
Ken Main:  (925) 945 1065
(925) 876 1420 (Cell)
The Dine Out 1 activity is a fun way to get better acquainted with our fellow Sir's and enjoy a meal together. The ladies like it too! We normally meet on the third Thursday of the month. We pick a restaurant that has good food, friendly service and reasonable prices. 
All Sir's (singles, couples, friends) are invited to join us. Just check the hotline each month for the details (such as the date, restaurant, location, menu, price, etc ) and email or call the host (or Ken Main) if you wish to attend.
Here is summary of planned events for 2018. Again, see monthly hotline for the details:
Thursday January 18, 2018 – The Greenery @ Diablo Hills GC, Tom and Sheila Mohrman hosting, RSVP by January 11th to Tom Mohrman @ (516) 242-1635 or mustangtpm@gmail.com)
Thursday February 22, 2018 – The Spaghetti Factory in Concord, Allen's hosting, RSVP by February 18th to Don Allen (925) 283-8344 or dondorothyallen@comcast.net)
Thursday March 15, 2018 – OPEN
Tuesday April 24, 2018 – We are at Three Brothers from China Restaurant located at 2001 Contra Costa Blvd in Pleasant Hill, CA, 94523. Contact host Alex Go @ (925) 849-4634 or drasyg@sbcglobal.net by April 17th to confirm your spot (we are limited to 50 people). Cost is $30/pp. Make your check out to Sir Alex Go and Mail to 404 Monti Circle, Pleasant Hill, CA 94523. 
Thursday May 17, 2018 – We are the Original Hickry Pit located at 1495 S. Main St, walnut Creek, CA 94596. Ken and Maureen Main are hosting (925) 945-1065.  More details to follow in hotline or as branch email is sent out. 
June 21, 2018 – No Dine Out Planned
Thursday July 19, 2018 – La Veranda Restaurant in Clayton, Les and Carole Hopkin's hosting, (925 673-1536 or jles4golf@comcast.net)
Thursday August 16, 2018 – OPEN
Thursday September 20, 2018 – Swagat Indian Cuisine, Roger and Mardi Lockwara hosting, (925 930-0202 or rlockwara@comcast.net)
Sunday October 21, 2018 – Crow Canyon Country Club Brunch, Dave and Jo Anne Perkins hosting, (925 256-9569 or snikrepj@aol.com)
Here are 24 pictures from the 2017 Brunch best seen in the slide show mode.  If you see 10 small 'thumbnails' please just click on the choice "Show as slideshow'.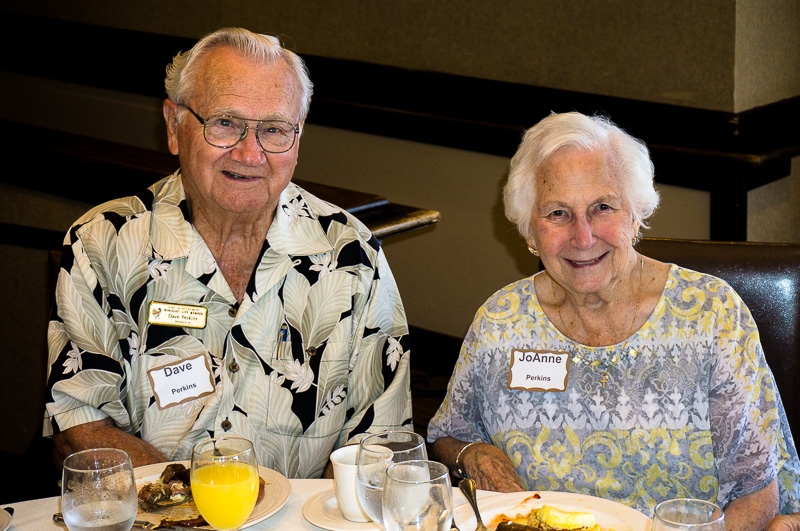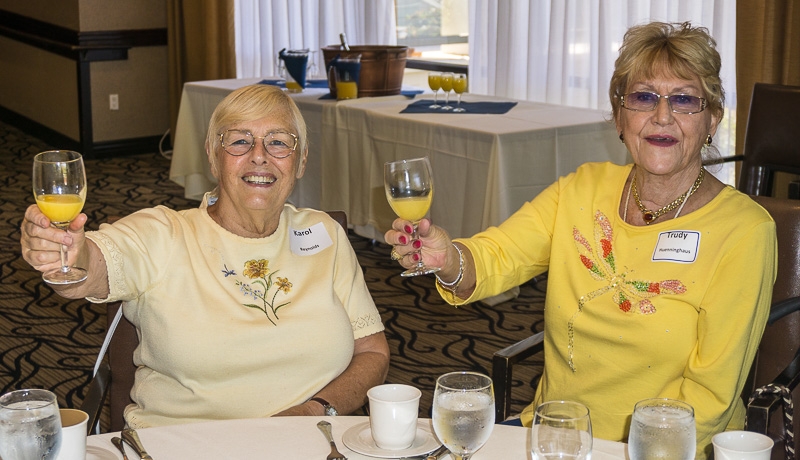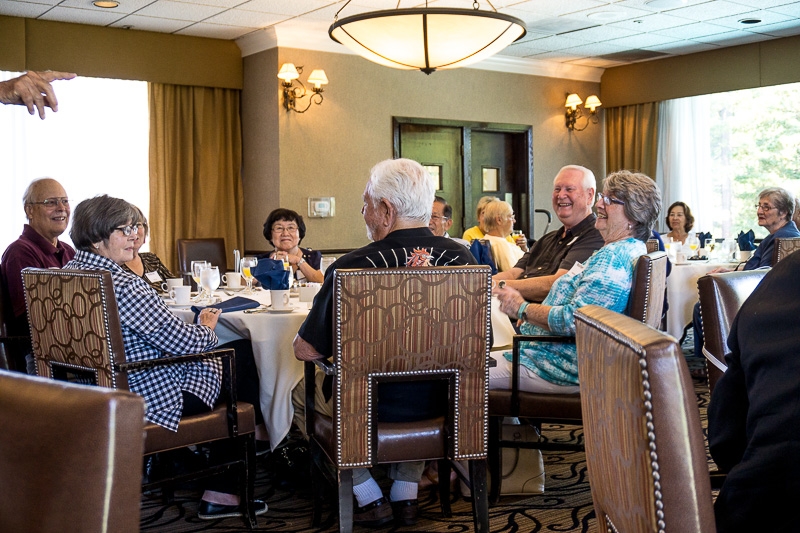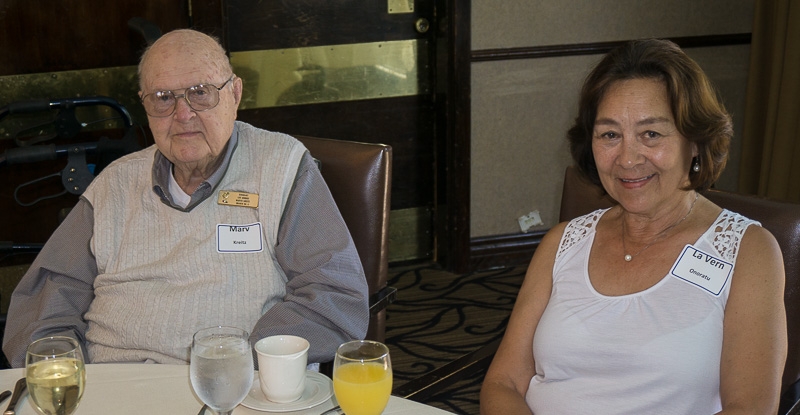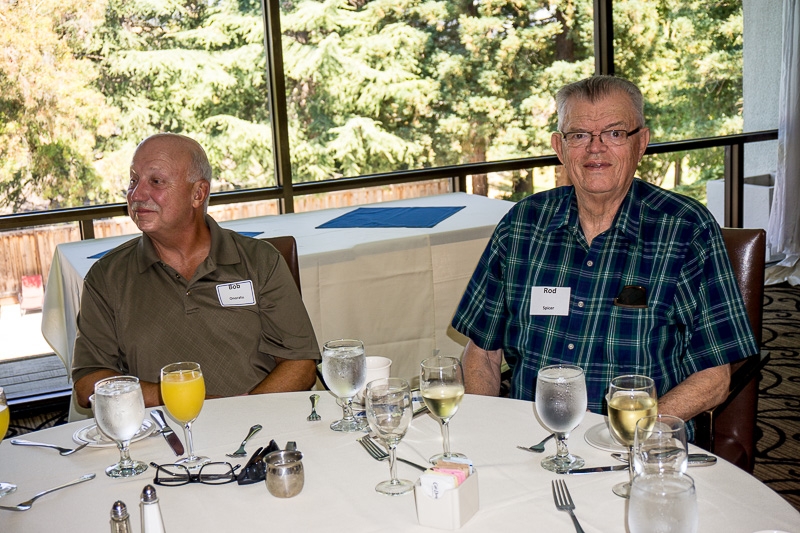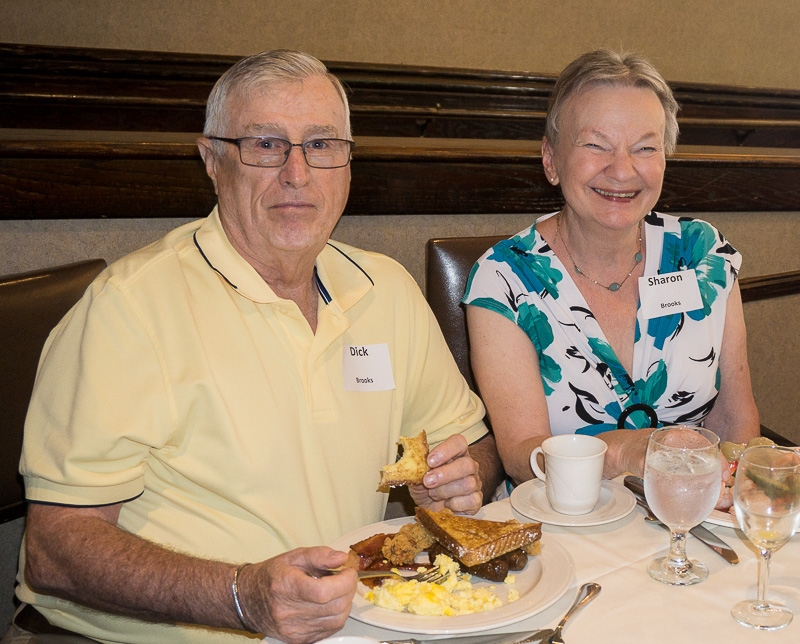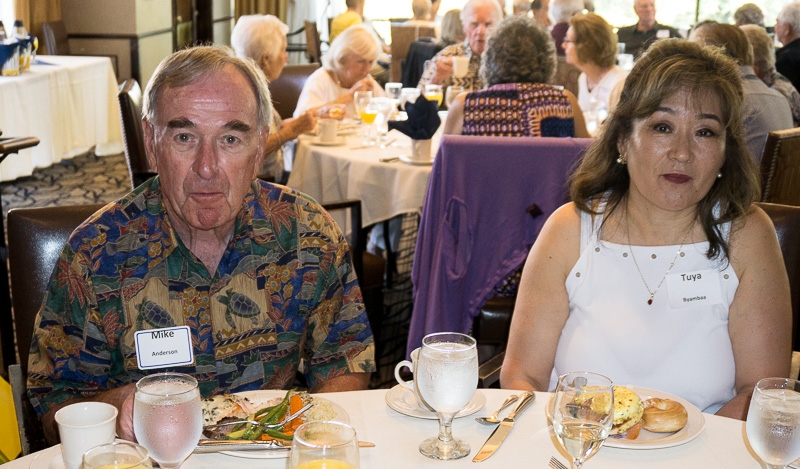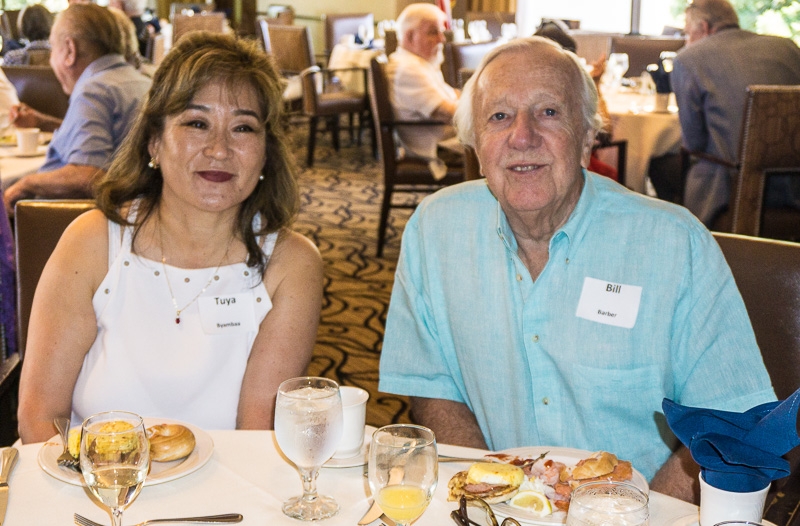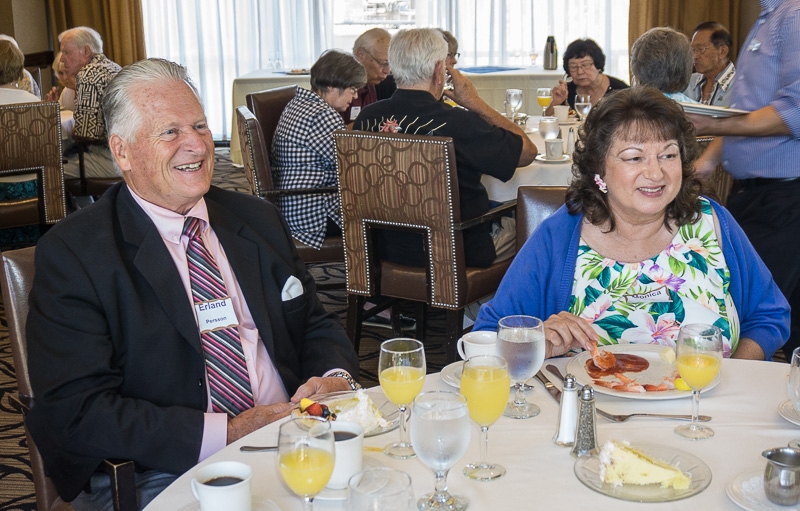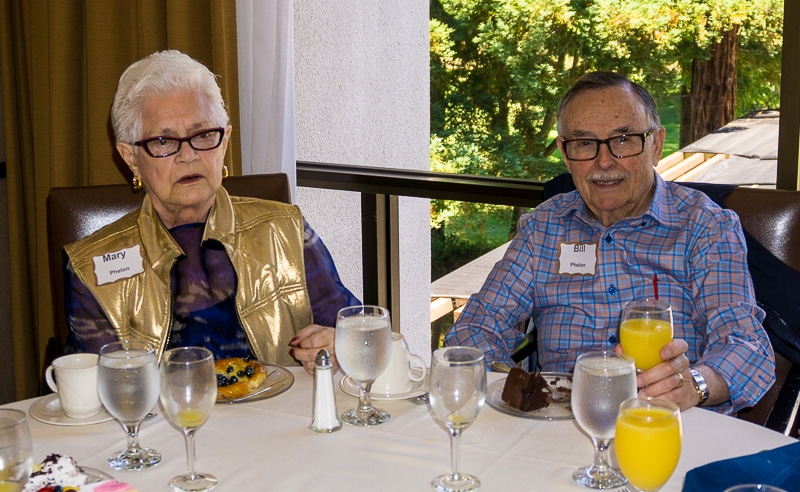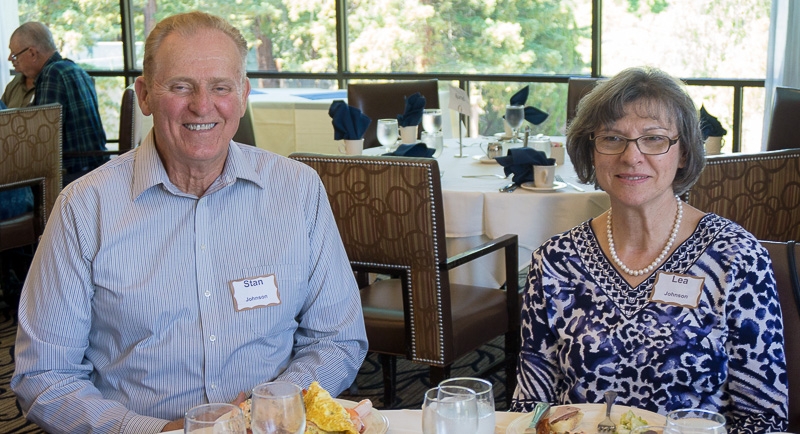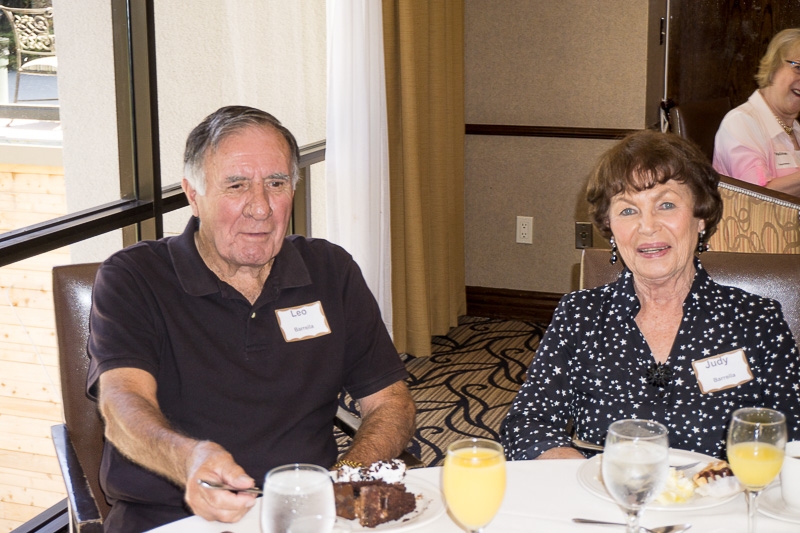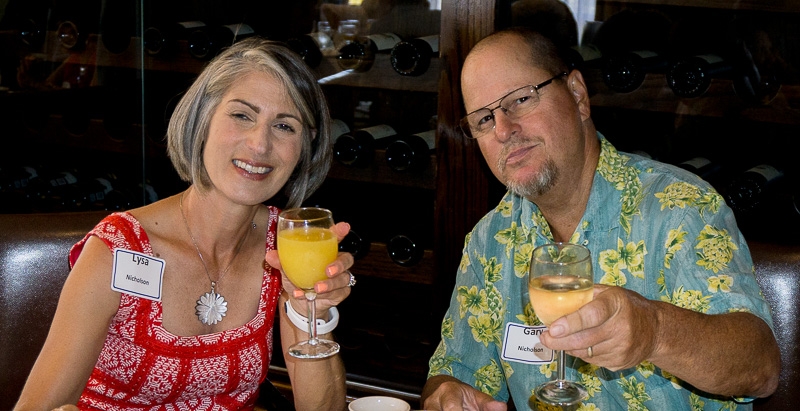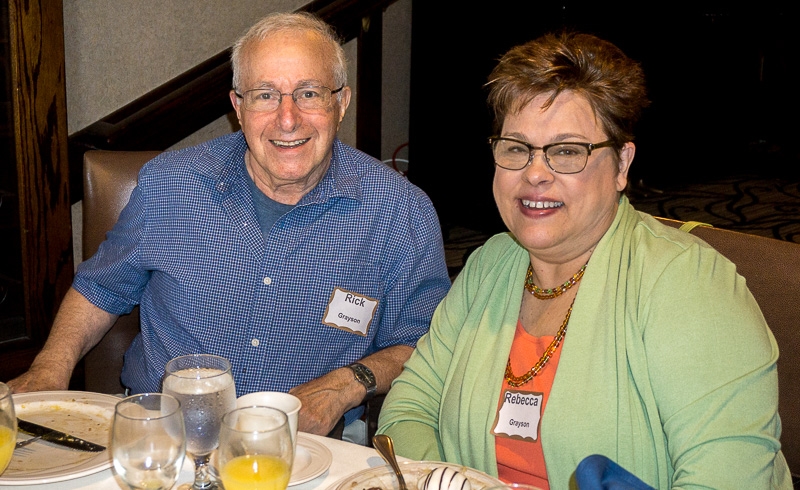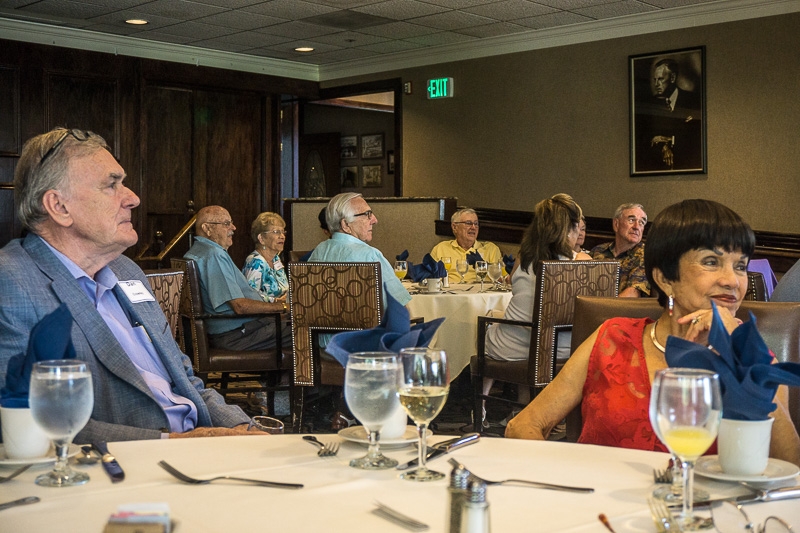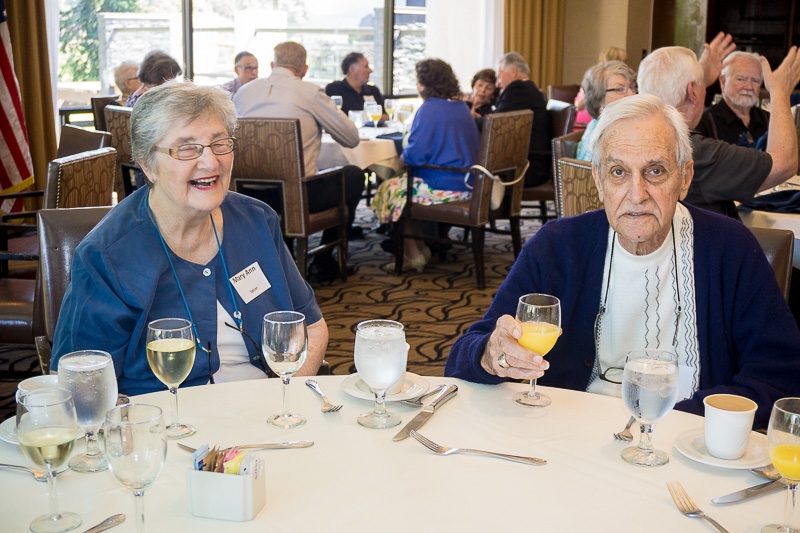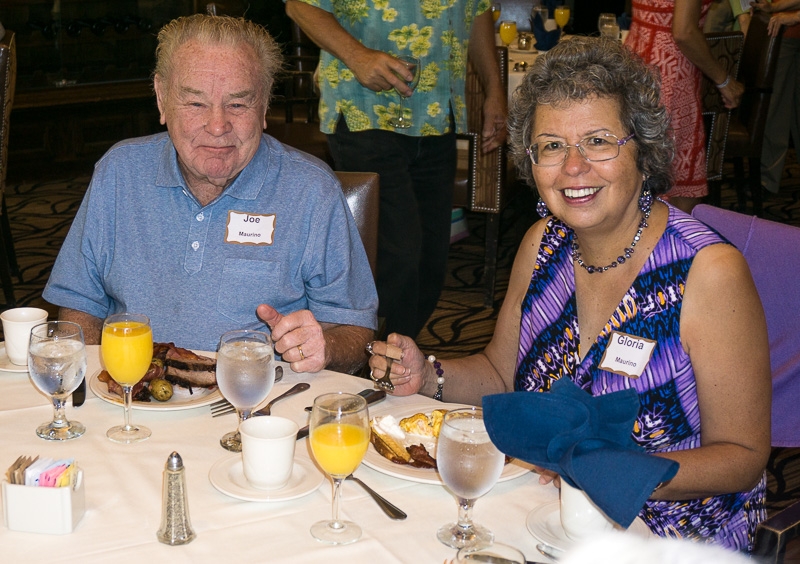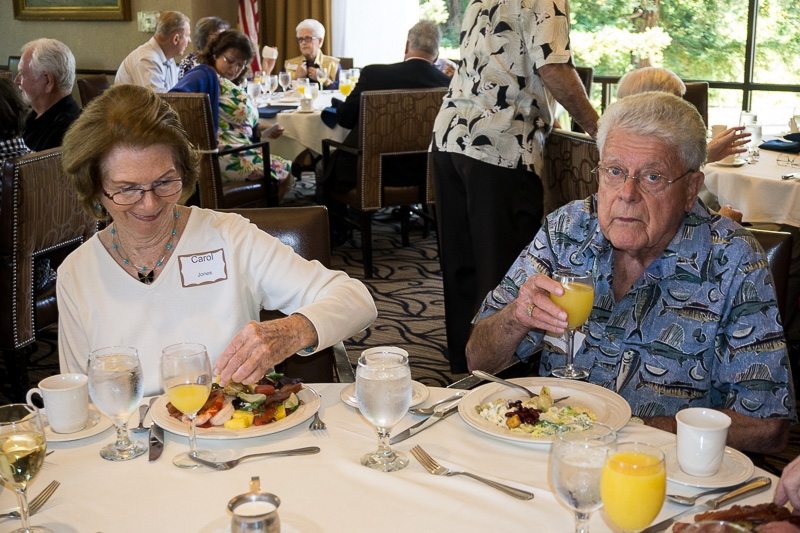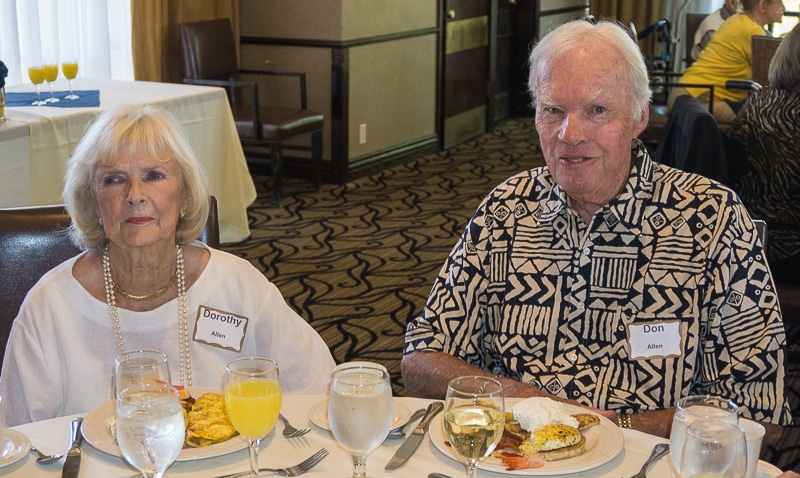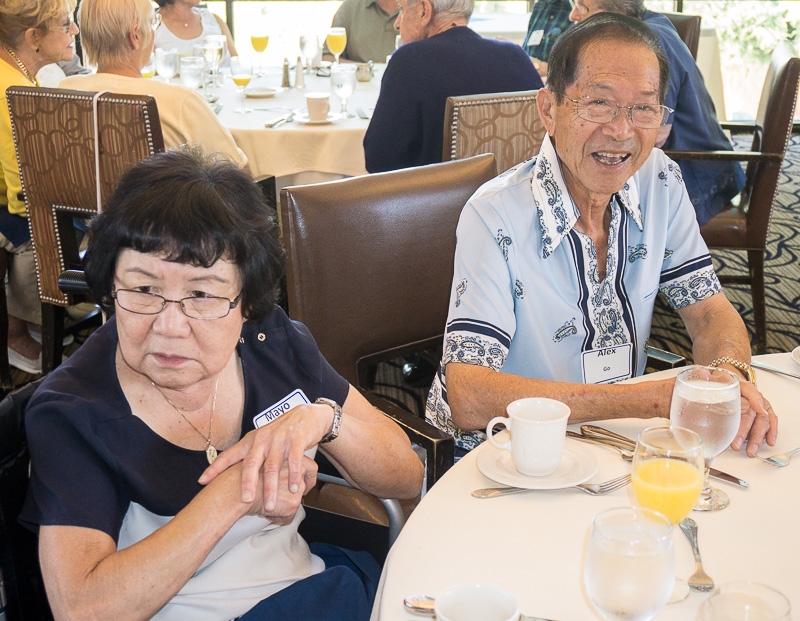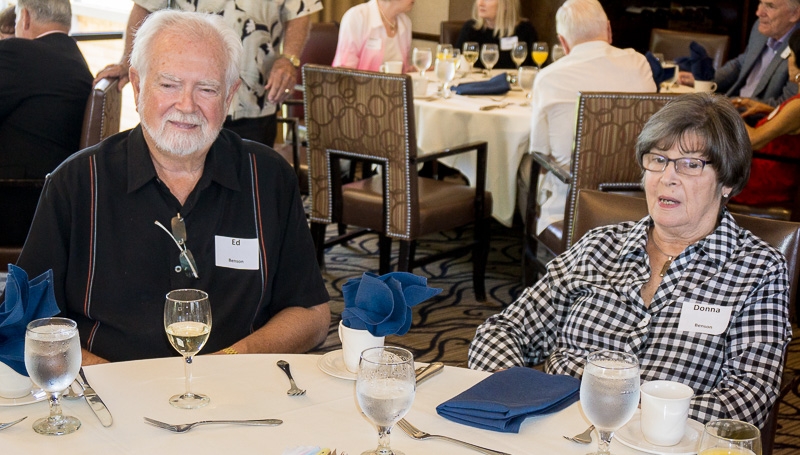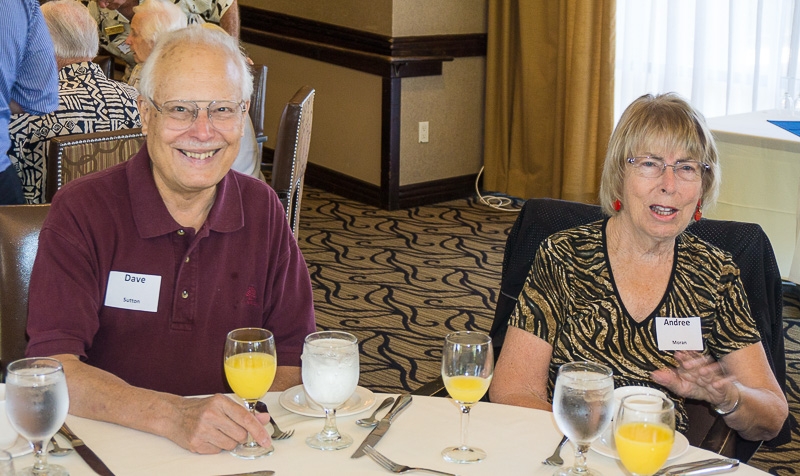 November and December 2018 – No Dine Out Planned
We welcome new hosts. Anyone interested? Contact Ken main (925) 945-1065 if you would like to host or recommend a restaurant.
We do have fun…just ask the Dine Outers
Activity Chair – Ken Main (mainkenneth46@gmail.com)
Assist Chairs – Don Allen (dondorothyallen@comcast.net)
                          Jim Ripley (jimrip99@aol.com)
4/2/2017  updated DLS