Chairman:
Ken Main: 945 1065
876 1420 (Cell)
The Dine Out 1 activity is a fun way to get better acquainted with our fellow Sir's and enjoy a meal together. The ladies like it too! We normally meet on the third Thursday of the month. We pick a restaurant that has good food, friendly service and reasonable prices. 
All Sir's (singles, couples, friends) are invited to join us. Just check the hotline each month for the details (such as the date, restaurant, location, menu, price, etc ) and email or call the host (or Ken Main) if you wish to attend.
Sunday July 23, 2017 – Crow Canyon Country Club Brunch  (Perkins' hosting)
Here are 24 pictures from the Brunch best seen in the slide show mode.  If you see 10 small 'thumbnails' please just click on the choice "Show as slideshow'.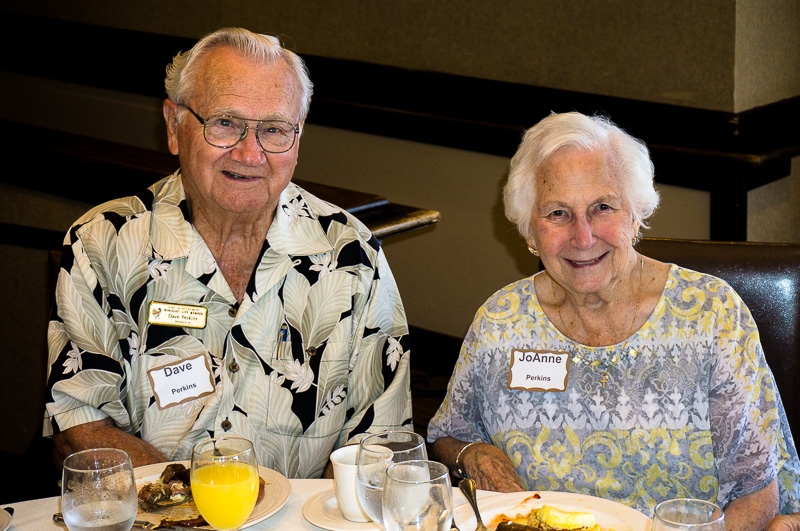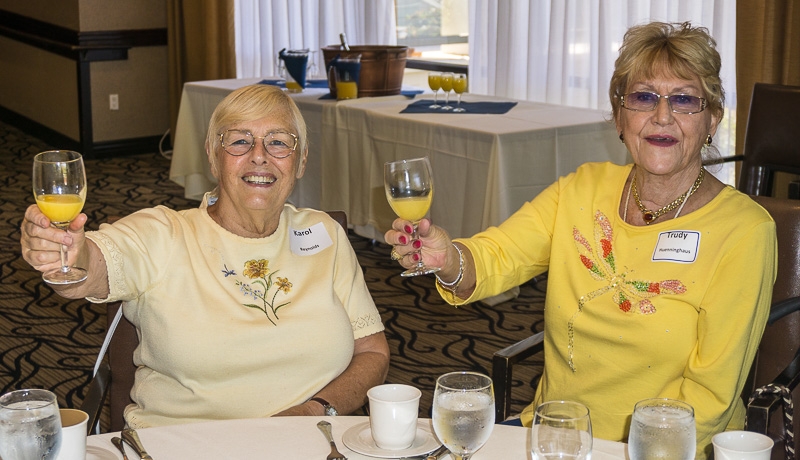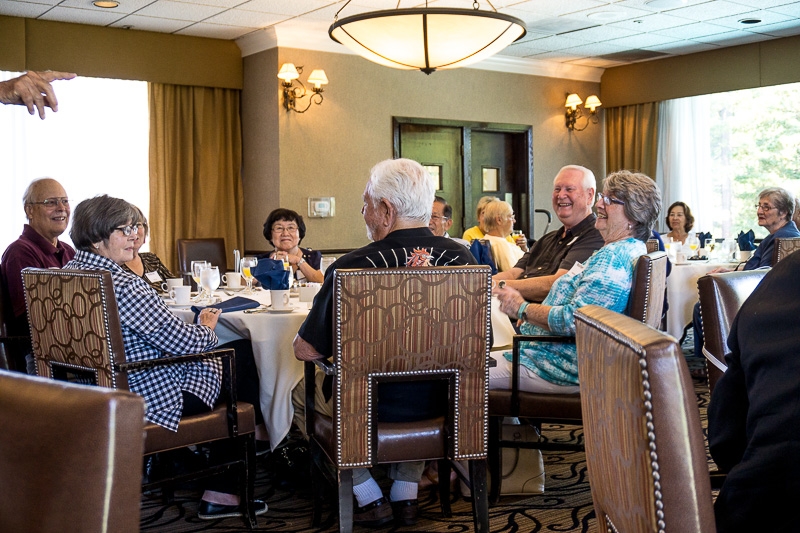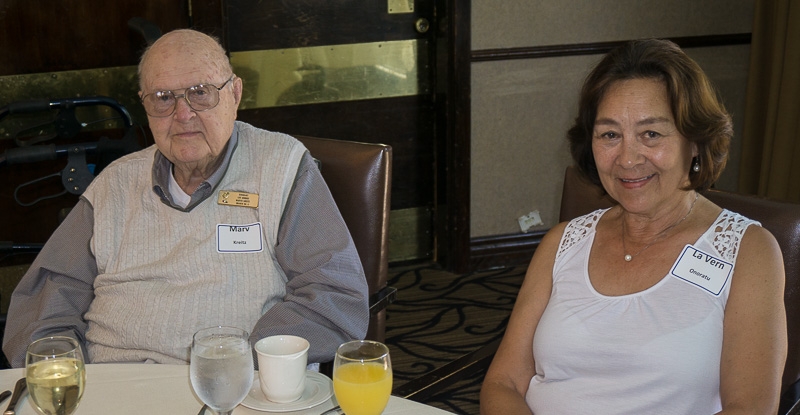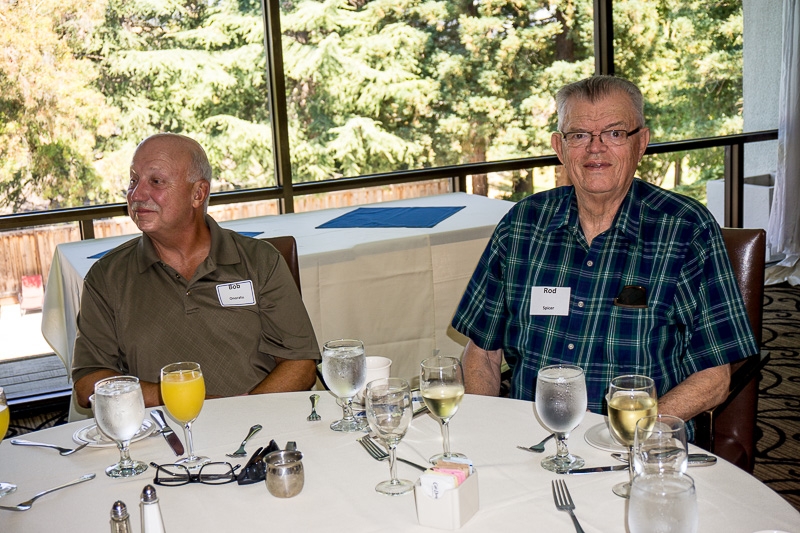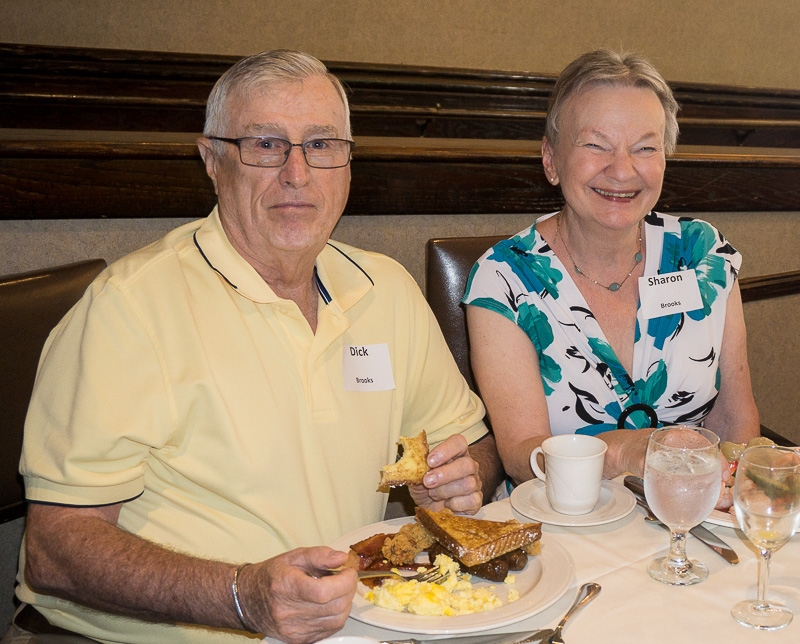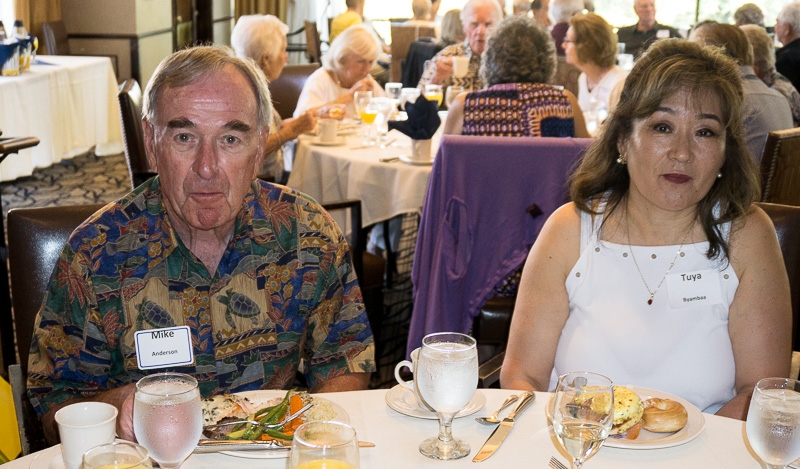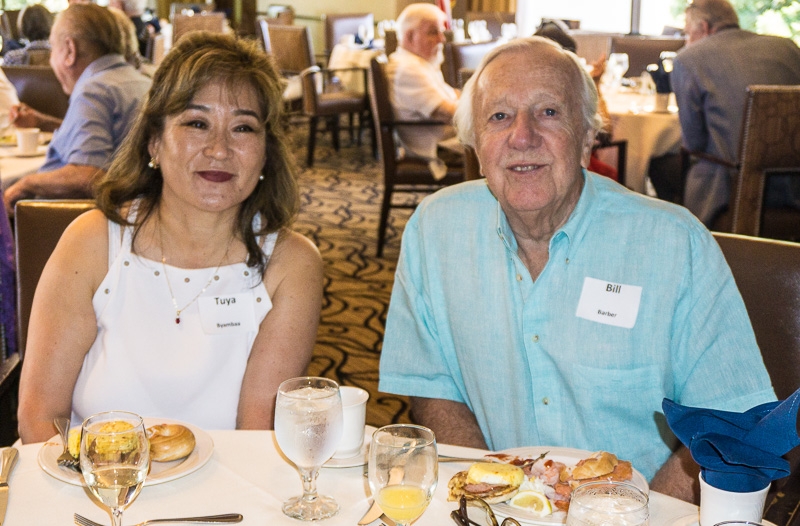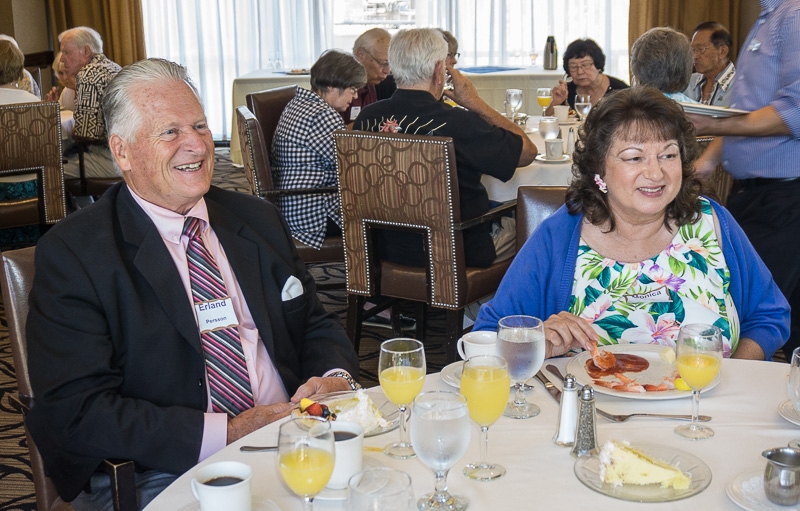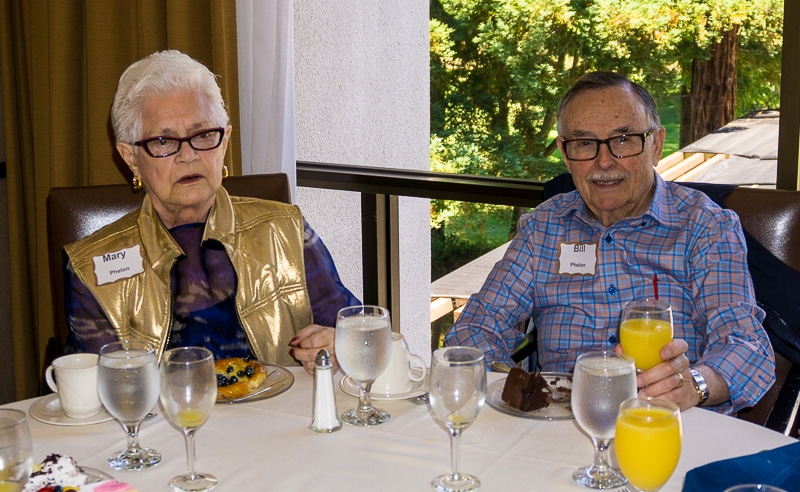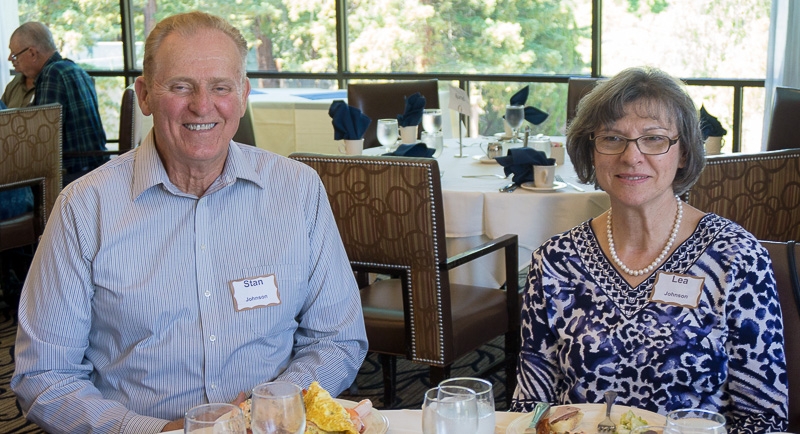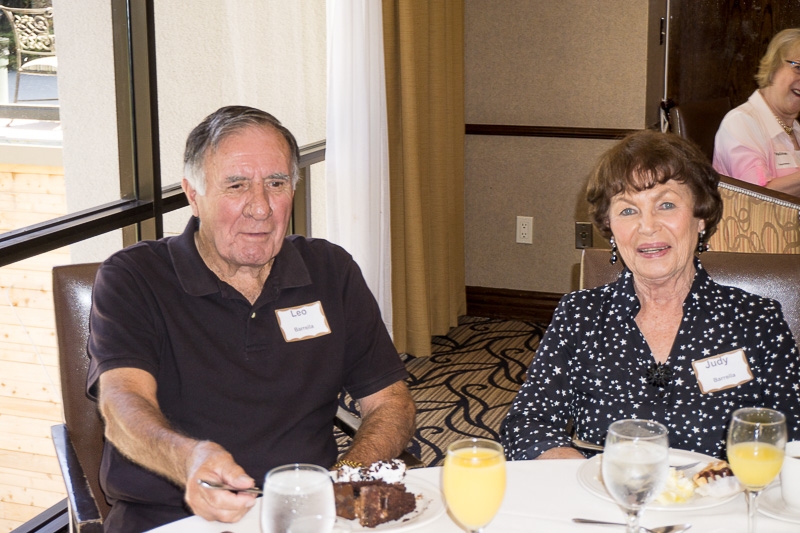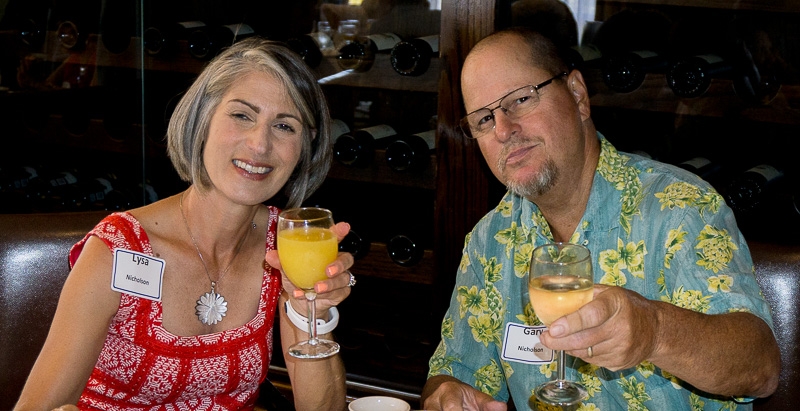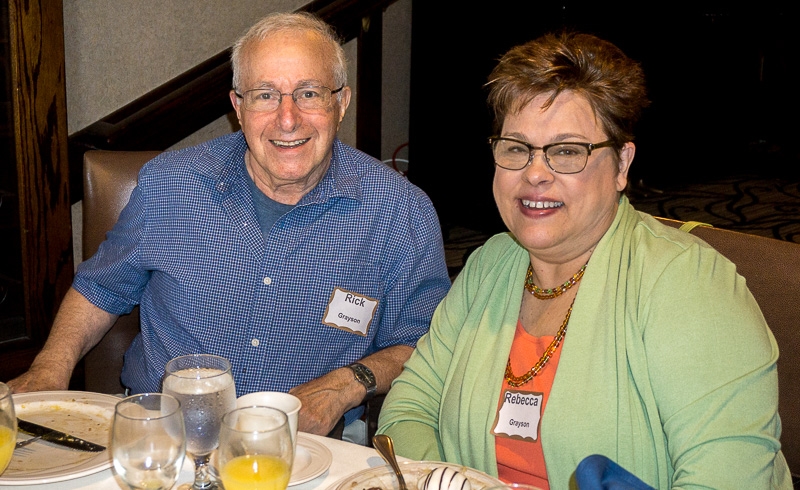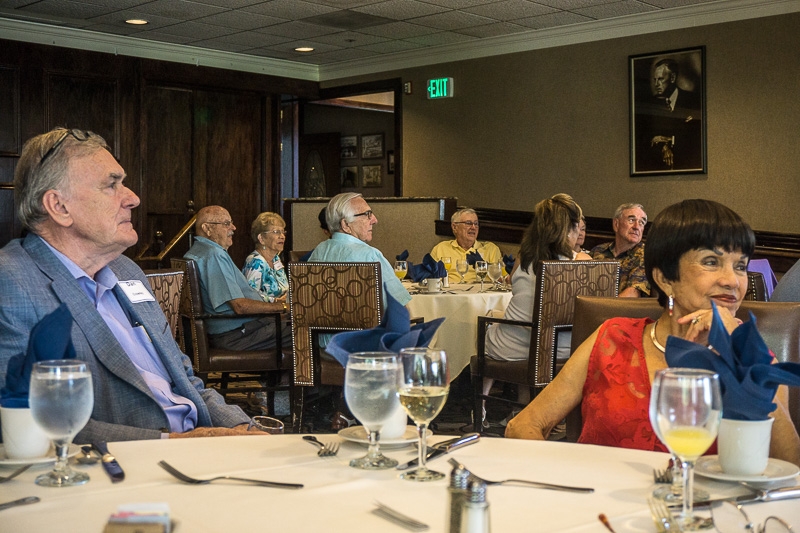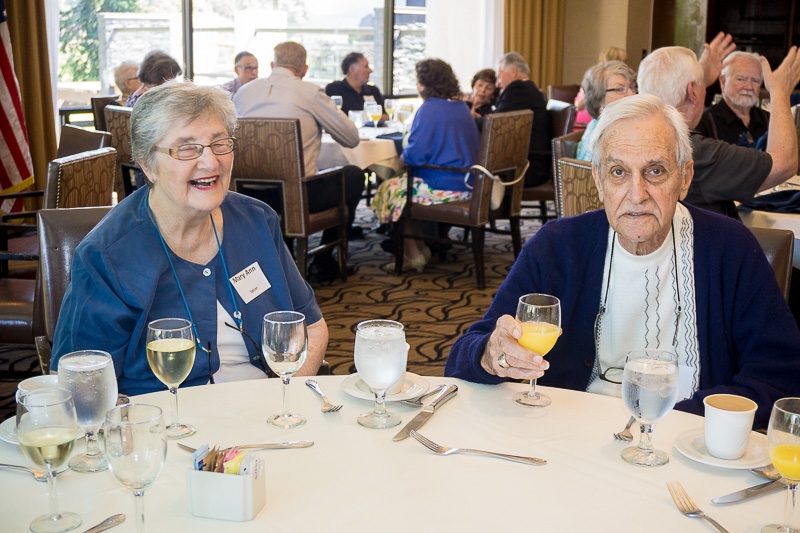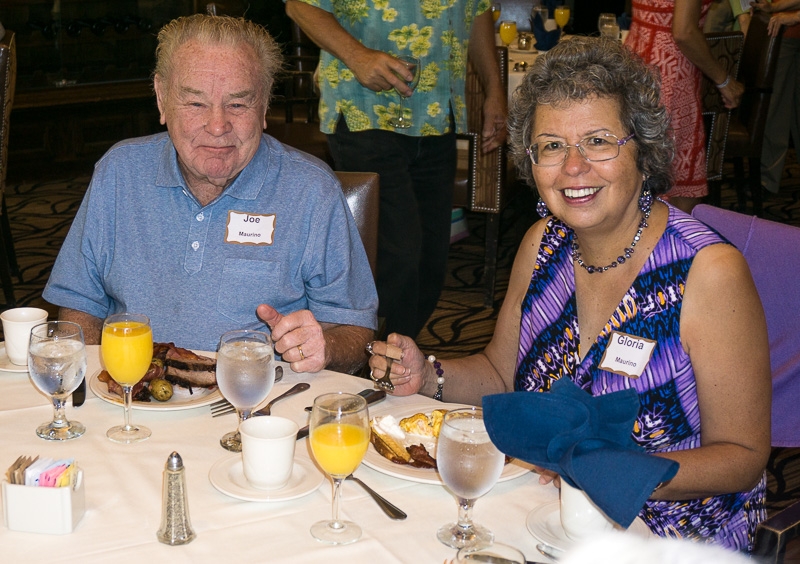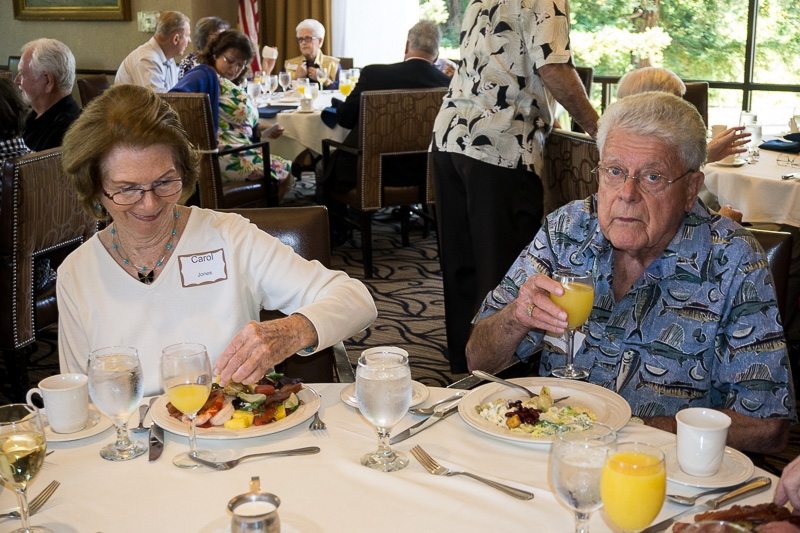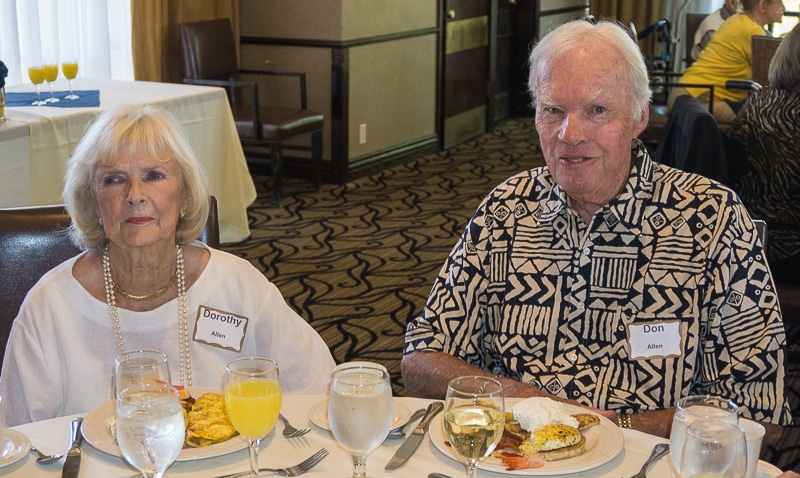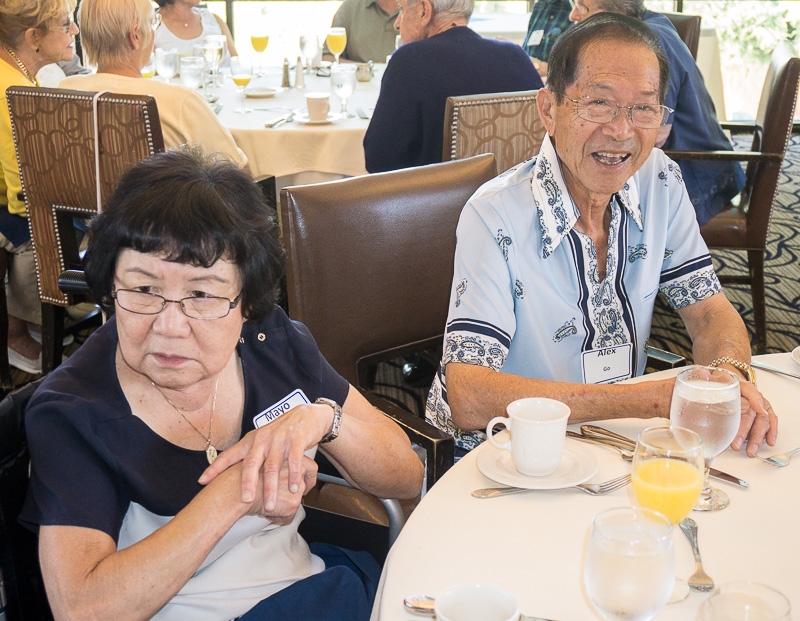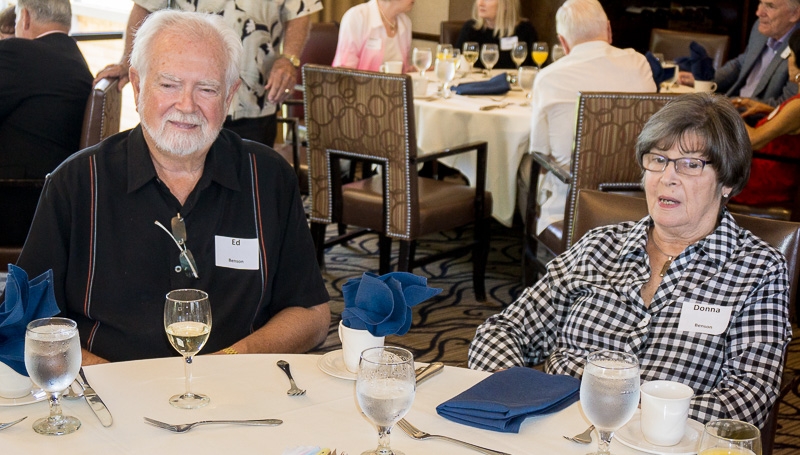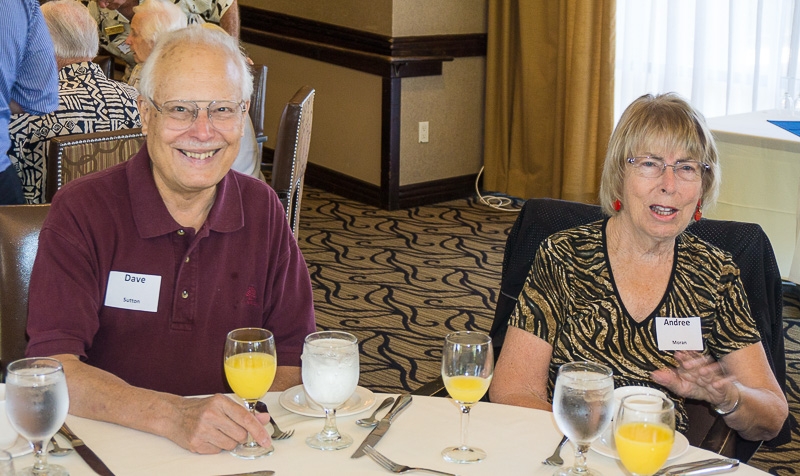 Thursday, August 17, 2017 – La Veranda Restaurant in Clayton (Hopkins' hosting)
Thursday, September 21, 2017 – MASSIMO Ristorante in Walnut Creek ( Jones' hosting)
Thursday, October 26, 2017 – Swagat Indian Cuisine in Concord (Lockwara hosting). Note: This dine out is on the fourth Thursday, not our normal third Thursday of the month)
November and December 2017 – No Dine Out Planned
We welcome new hosts. Anyone interested? Contact Ken main (925) 945-1065 if you would like to host or recommend a restaurant.
We do have fun…just ask the Dine Outers
Activity Chair – Ken Main (mainkenneth46@gmail.com)
Assist Chairs – Don Allen (dondorothyallen@comcast.net)
                          Jim Ripley (jimrip99@aol.com)
4/2/2017  updated DLS