The 2021 Activity Coordinating Team comprises: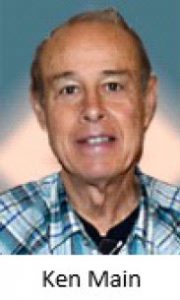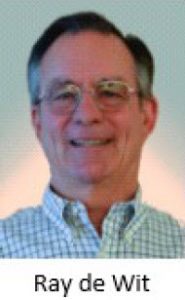 ACTIVITIES REPORT – November 2020
There are currently 53 activities and 3 events.  34 activities (64%) are co-ed.
There are currently 53 activities and 3 events. 34 activities are co-ed. Unfortunately, the State has decided to suspend all face-to-face SIR activities until further notice. This is certainly a step back, but in light of the increasing COVID cases and the liability risks, it is a necessary call. Let's continue to stay in touch with each other and utilize the various communication means available to continue the activities as best we can.
Your ACC in 2021 will have a new member. Chick Lowry has agreed to join Ken Main and Ray de Wit and replace Nick Maufe. Nick has been a very important part of the ACC this year and is continuing with his involvement in many activities as well as being the Branch's Zoom guru. Nick, the ACC deeply appreciates all of your efforts; continued success and thanks again.
The ACC has finalized the agenda for a Zoom meeting of the Activity Chairmen's Breakfast. It is scheduled for 9:00 am on December 8th; the final agenda will be sent to all Activity Chairmen and invited guests prior to that date.
Branch 8 continues to put forth efforts to continue the Branch 81 (Rossmoor) luncheons as a Branch 8 activity. A recent poll of the Branch 81 members indicates that over 90% of their remaining members are in favor of continuing luncheons once the venue re-opens.
Stan Johnson has started an online pinochle group; that group has already completed two online games in October and is continuing this month. Great work Stan, thanks.
The $ums in Retirement initiated a Zoom meeting with Branch 128 in October and will continue on a monthly basis.
Again, let's all stick together while we continue through these trying times. Chairmen, the ACC appreciates your collective efforts to keep your groups together and we are here to assist you as we can.
Updated 11/22/20